Nitin Gadkari, the Union Minister for Road Transport and Highways, unveiled Skye UTM on Wednesday. This system, which can handle 4,000 flights per hour and 96,000 flights per day, is hailed as the most advanced unmanned traffic management system in the world.
Unmanned air traffic and manned aviation airspace are integrated by the cloud-based aerial traffic management system known as Skye UTM.
All drone and other aerial mobility operators operating within the airspace will have access to situational awareness, autonomous navigation, risk assessment, and traffic management thanks to Skye UTM.
The minister emphasised the importance of new technologies in the infrastructure, highway, and construction sectors, saying that now is the ideal time for Indian drone startups to take the lead in the sector.
"Drones are going to be used across sectors — from construction, agriculture, healthcare, defence, infrastructure, surveying, real estate, and transport. Drone companies will even monitor highways and road construction. There is a lot of research happening that will certainly help scale its usage," Gadkari said at the event.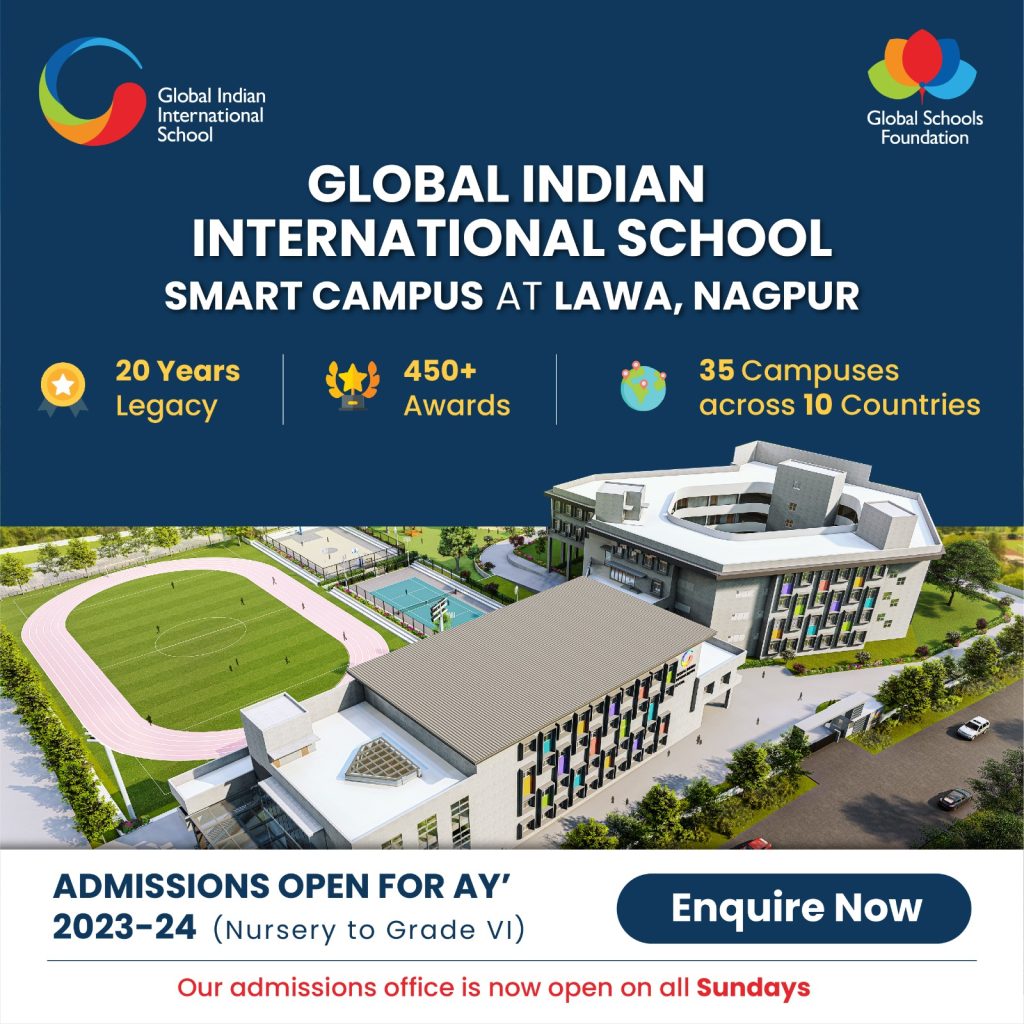 He said the Ministry will soon invite participation from drone startups to be deployed for real-time monitoring and speed up highway constructions, and also keep a check on fatal road accidents.
A tender will soon be floated by the ministry to execute the operation, the Minister informed.
According to Ankit Kumar, CEO, Skye Air, the requirement for situational awareness has become a necessity and the drone pilots, regulators and controllers need real-time information around the drones in the sky.
"Skye UTM is a game changer in this regard providing situational awareness to both regulators and pilots, by digitally establishing communication with the drones and connecting traffic across the airspace," said Kumar.
Skye UTM has supported more than 300 successful BVLOS (Beyond Visual Line of Sight) drone flights to date.
The Skye UTM captures more than 255 parameters of UAV movements and stores them into its 'Blackbox' which is a published systematic description of the entire flight.
The platform offers the first 3D view of the drone airspace, along with operations and regulations mapping servers which offer the latest airspace status, verified paths, and display real time UAV movements, said the company.
With the system's successful commercial debut in India, Skye UTM is now accessible to everyone and the traffic management system will also be introduced globally in the coming days.