The first Border-Gavaskar Trophy Test between India and Australia is scheduled to start on February 9 in Nagpur. The pitches that will be heard for the series have generated a lot of buzz. Ian Healy, a former cricketer for Australia, went so far as to claim that India creates unfair pitches at home, adding that Australia will only have a chance to win if India creates fair pitches. In contrast, Ravi Shastri, a former coach of India, wanted the pitches to turn from day one.
Amidst all the speculations around the wicket for the first Test, the images of the pitch for the first Test have gone viral. The wicket looks dry and might well offer a big turn from Day 1. On such pitches, it is very tough for a Test match to last five days. "We want to maximise our advantage and prepare turners. Spinners are our biggest strength and we should give them the best conditions to bowl and get wickets," as per the sources.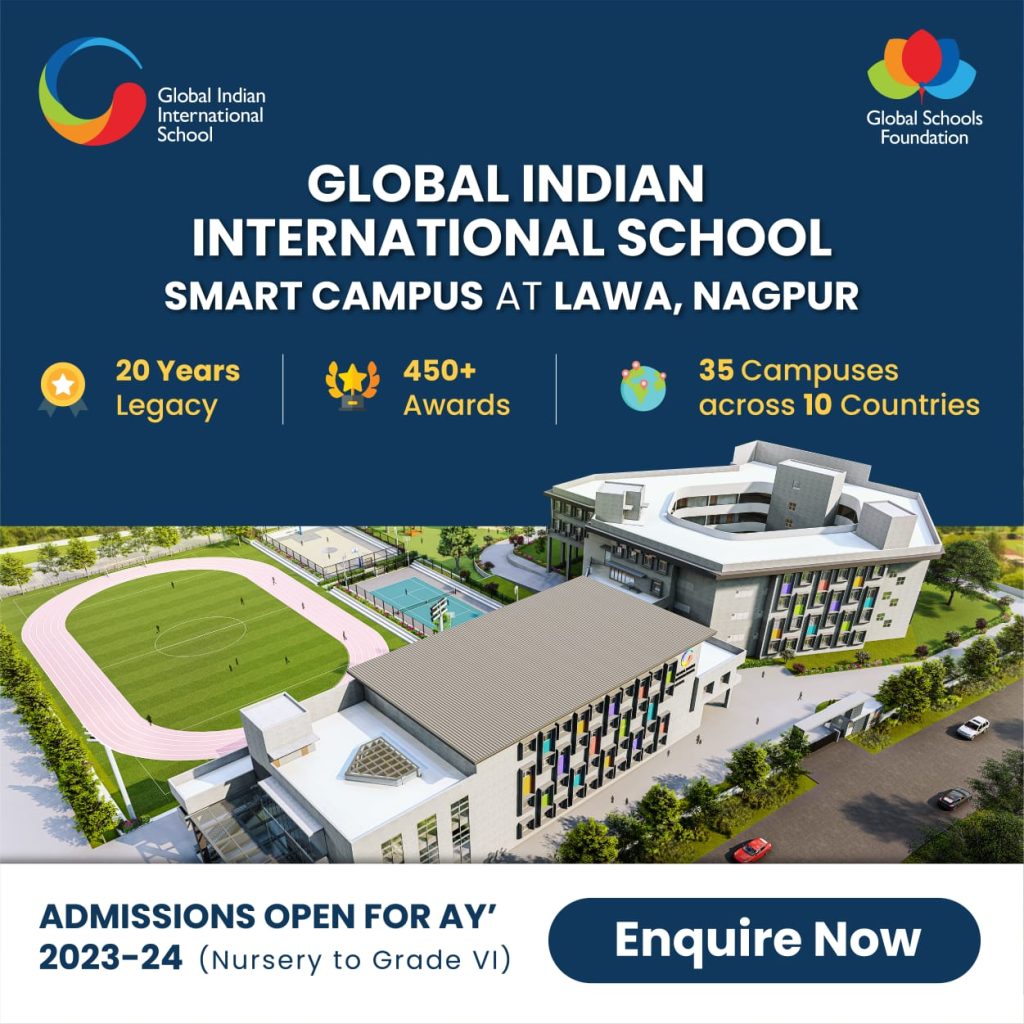 Given the pitch, it will be interesting to see what combination India go in with in Nagpur. Kuldeep Yadav, R Aswin and Ravindra Jadeja are all certain to play, however, if the wicket is going to be a rank turner, they may even consider playing Axar Patel as well.
Meanwhile, fans had hilarious reactions to the images as soon as the pictures went viral.
Australian players observing the Nagpur pitch very closely. pic.twitter.com/gqlcdVPJwA

— Mufaddal Vohra (@mufaddal_vohra) February 7, 2023
Australian players observing the Nagpur pitch very closely. pic.twitter.com/gqlcdVPJwA

— Mufaddal Vohra (@mufaddal_vohra) February 7, 2023
Australian players observing the Nagpur pitch very closely. pic.twitter.com/gqlcdVPJwA

— Mufaddal Vohra (@mufaddal_vohra) February 7, 2023
Australian players observing the Nagpur pitch very closely. pic.twitter.com/gqlcdVPJwA

— Mufaddal Vohra (@mufaddal_vohra) February 7, 2023
Australian players observing the Nagpur pitch very closely. pic.twitter.com/gqlcdVPJwA

— Mufaddal Vohra (@mufaddal_vohra) February 7, 2023