In the Majestic area of central Bengaluru, a truck driver from Nagpur, Maharashtra, was detained with four country made pistols and 12 bullets that he was allegedly trying to sell to anti-social elements.
Roshan Dayaram Basund, 37, was detained by the Central Crime Branch (CCB) on January 25 in the vicinity of the Health Office at Anand Rao Circle. He was questioned by CCB investigators, who also found four pistols and 12 bullets in his backpack.
The CCB later took him to Thane and recovered another six pistols and eight bullets. In all, 10 country-made pistols and 20 bullets were seized from him, the CCB said in a statement.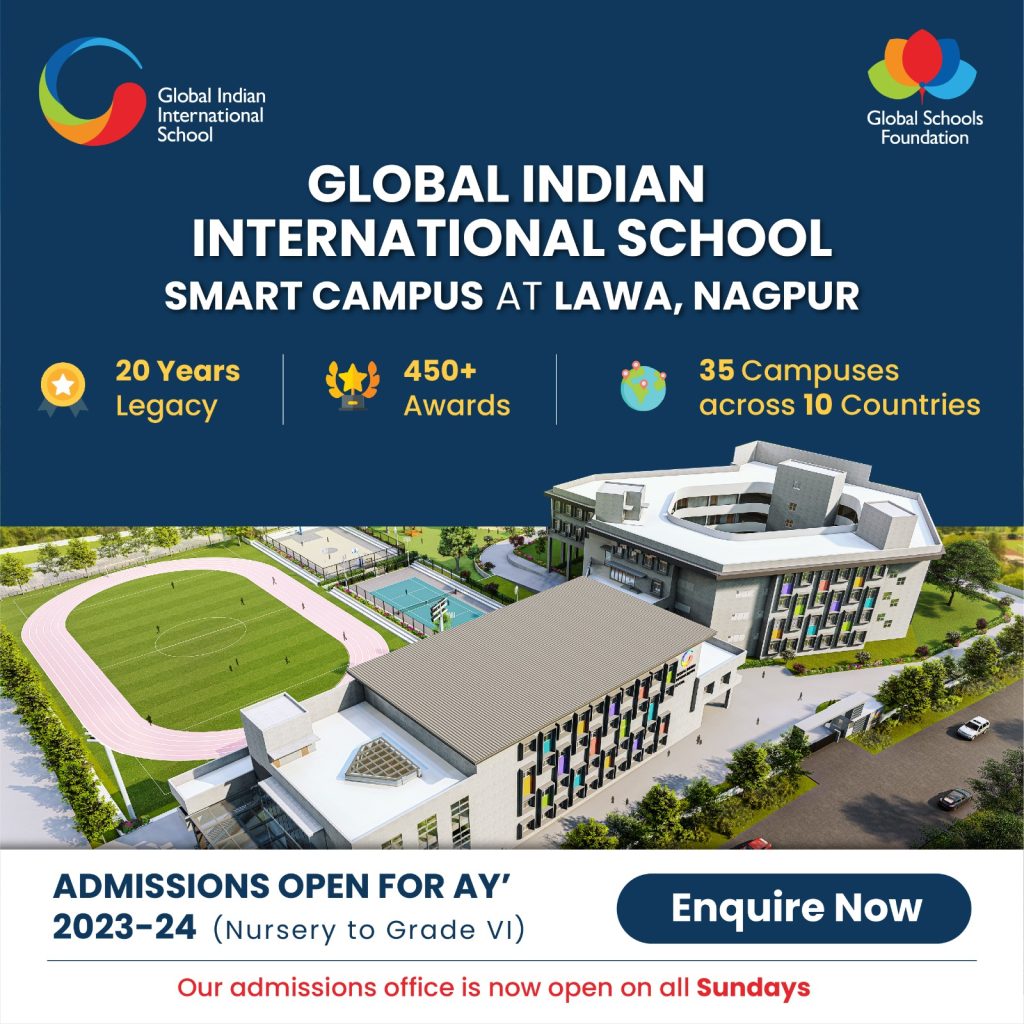 CCB police inspector Mahadevaswamy S and his team raided Basund after receiving a specific tip-off. He has been booked under the Arms Act at the Seshadripuram police station.
The CCB said Basund had links with arms smugglers in Mumbai and worked as a conduit supplying firearms in his lorry to Kerala, Tamil Nadu, Karnataka and Andhra Pradesh. Basund had confessed that the pistols were given to him by a person in Mumbai, who asked him to deliver them to a man near Anand Rao Circle. He was promised Rs 40,000.
Police are making efforts to nab others involved in the trade. Each firearm is sold for Rs 35,000 to Rs 50,000 depending on the demand and customer.
Basund was earlier arrested by police in Maharashtra and elsewhere under the Arms Act.