From February 10–12, Shri Chhatrapati Shahu Maharaj Bahuuddeshiya Mandal will host the MLA Trophy Kabaddi Tournament. At Vitthal Rakhumai Temple Ground in Bhisi, Chimur Tehsil, Chandrapur District, Maharashtra State, the competition will get underway.
The tournament is recognized by Amateur Kabaddi Association Vidarbha. All teams that are interested in participating should sign up as soon as possible. The teams must pay a Rs. 1,500 entry fee. The Kabaddi mat will be used for the matches.
Kirtikumar Bhangadiya, a Chimur MLA, will open the competition. The winning team will also receive a trophy and Rs. 71,111 in cash. The winner will also receive a trophy and a check for Rs. 51,111. A cash award of Rs. 41,111 and a trophy will be given to the second place finisher.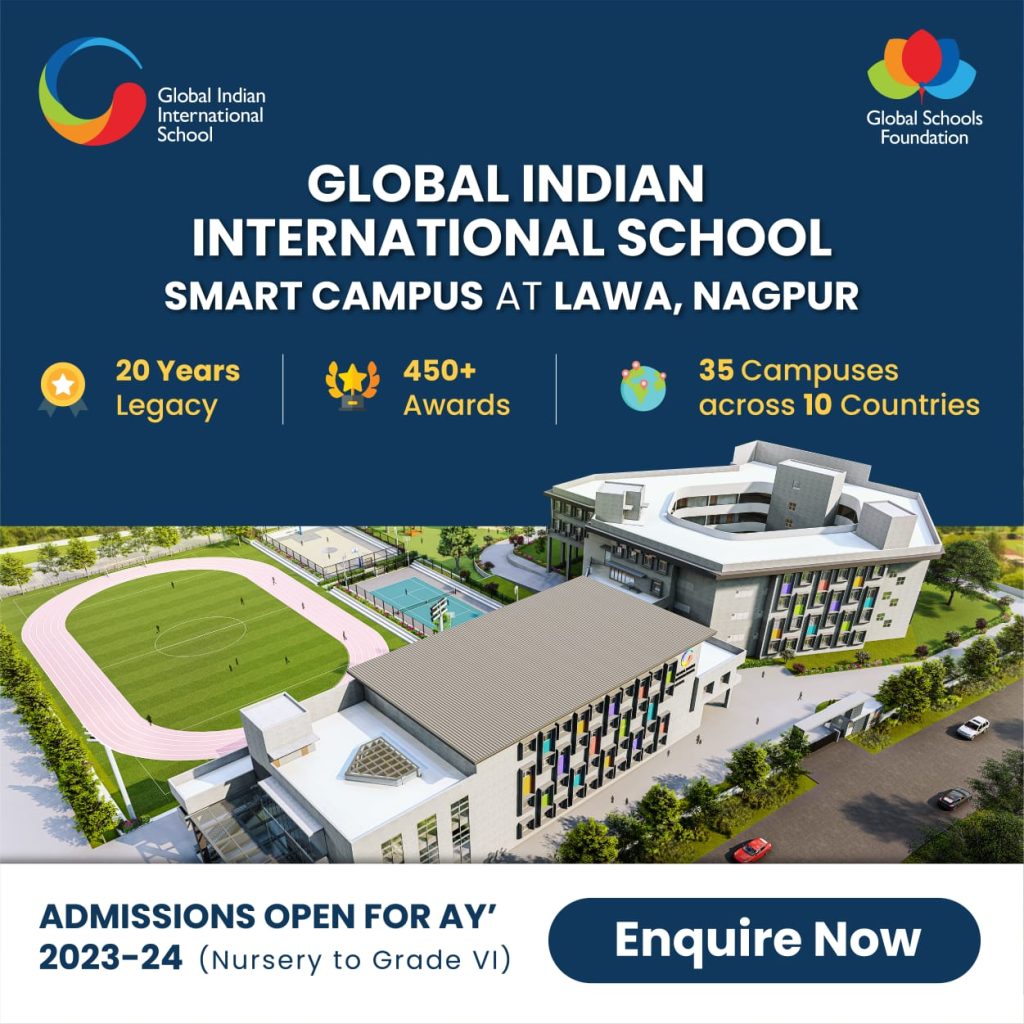 The third runners up will received a trophy & cash prize of Rs. 31,111. Man of the tournament will be given 32" LED TV. Best raider & best defender will be given 24" LED TV each. Man of the match will be given home theatre.
For validating the registrations & other queries following are the contact numbers.
Nikhil Kale – 7875107954
Dhananjay Sahare – 9561644106