The Orange Odyssey is organizing a heritage walk through the lanes of the old city, highlighting the history of Gonds and Bhonsles at Mahal, Nagpur. The walk is scheduled on February 12, 2023, from 7.30 am to 10.30 am.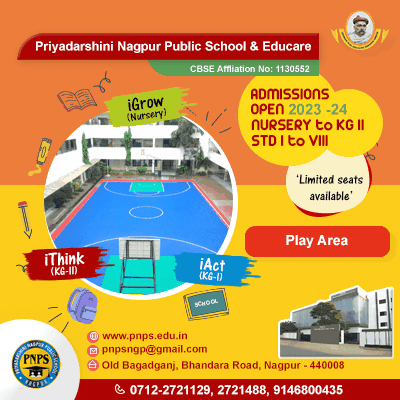 The heritage walk will be led by AR Amol Wanjari. Amol will be leading the walk while explaining its cultural and heritage importance and existence. The walk will start from the Gond Darwaja, Mahal.
The registration fee for the event is Rs 299/- per person. For registrations and further details, one can visit: www.orangeodyssey.com or call: 7447777887.