Prayaas is an NGO formed by a group of students at Visvesvaraya National Institute Of Technology (VNIT), Nagpur. The students from the NGO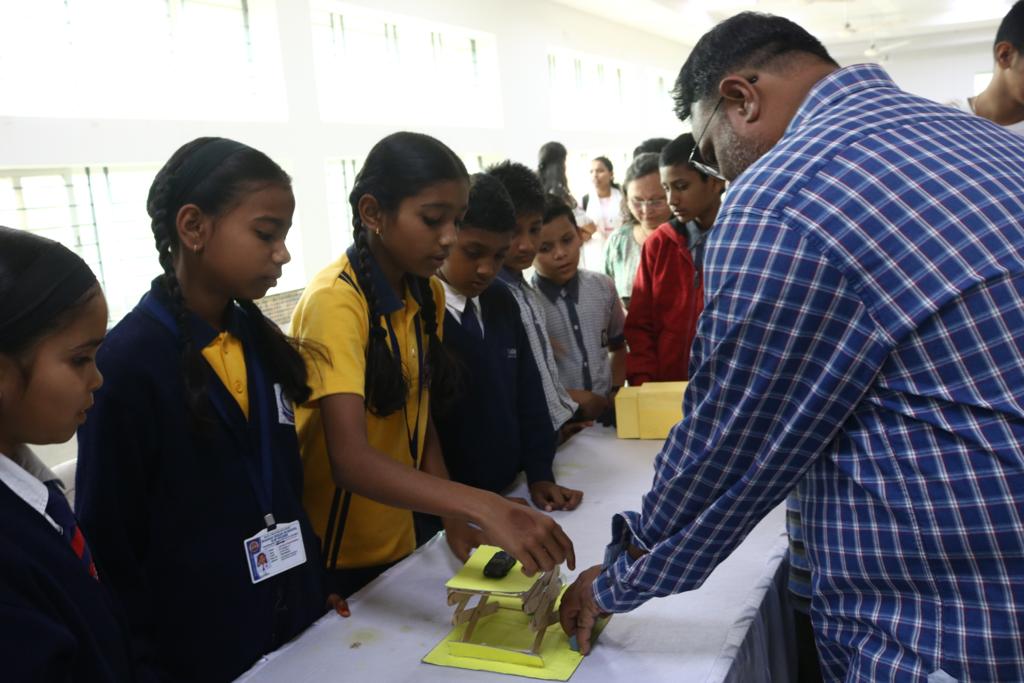 organized a blood donation camp and a basic science exhibition in collaboration with the Nagpur Municipal Corporation (NMC) and the government schools in the city.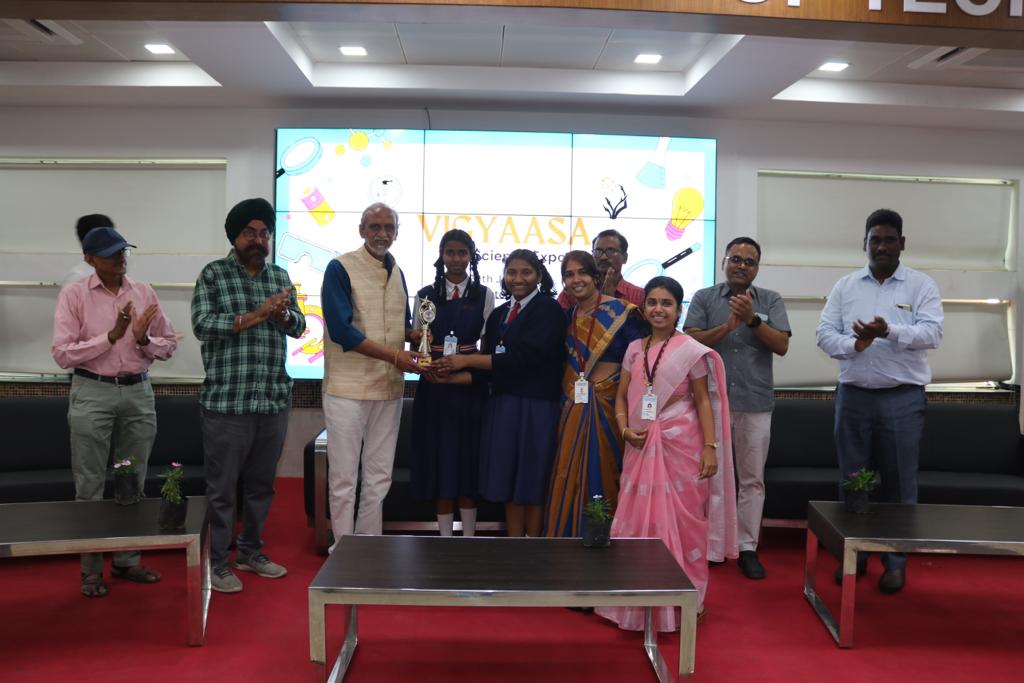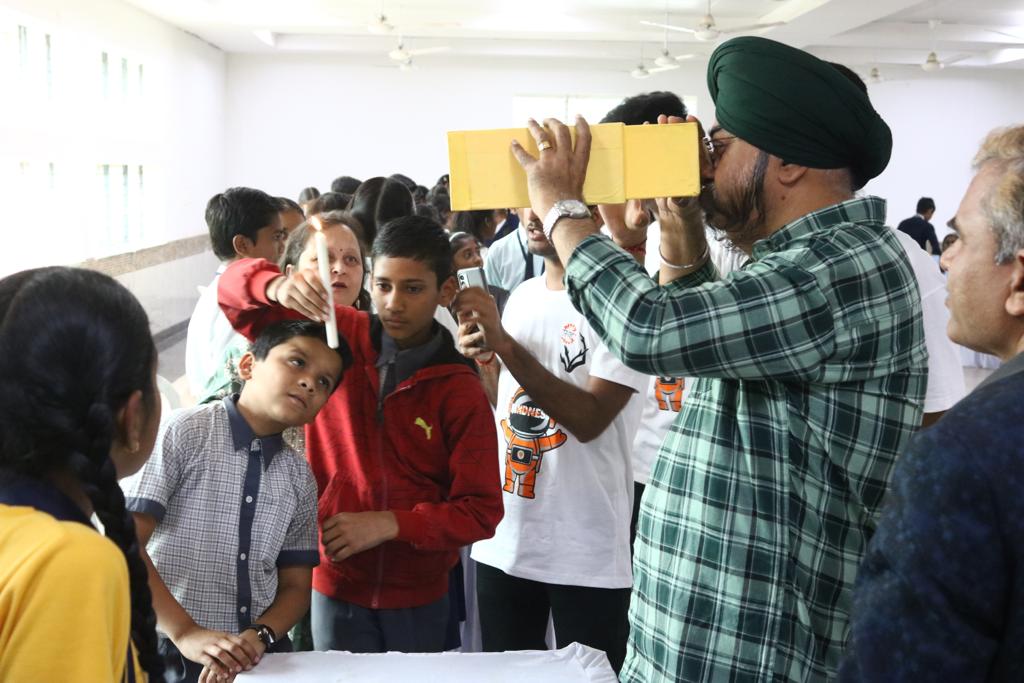 The blood donation camp was held on the VNIT campus. Staff from the Government Medical College (GMC), Indira Gandhi Medical College and Hospital (IGMC), and Superspeciality hospitals attended the camp. During the camp, a total of 210 people donated blood.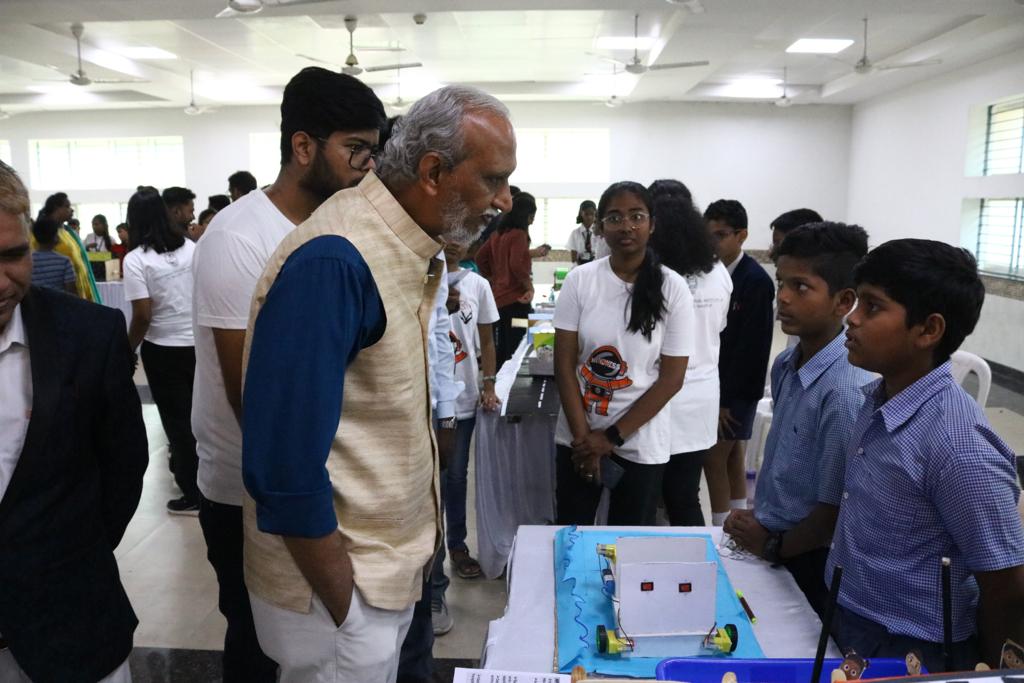 The science exhibition was scheduled for 10 straight days. 40-50 students from the Prayaas NGO had taken the lead and conducted the workshop at 7 schools and 1 NGO in the city in collaboration with the NMC. The exhibition cum workshop concluded on January 29, 2023. Furthermore, the students of the NGO contributed money for the 29 science models which were used to explain and demonstrate science experiments.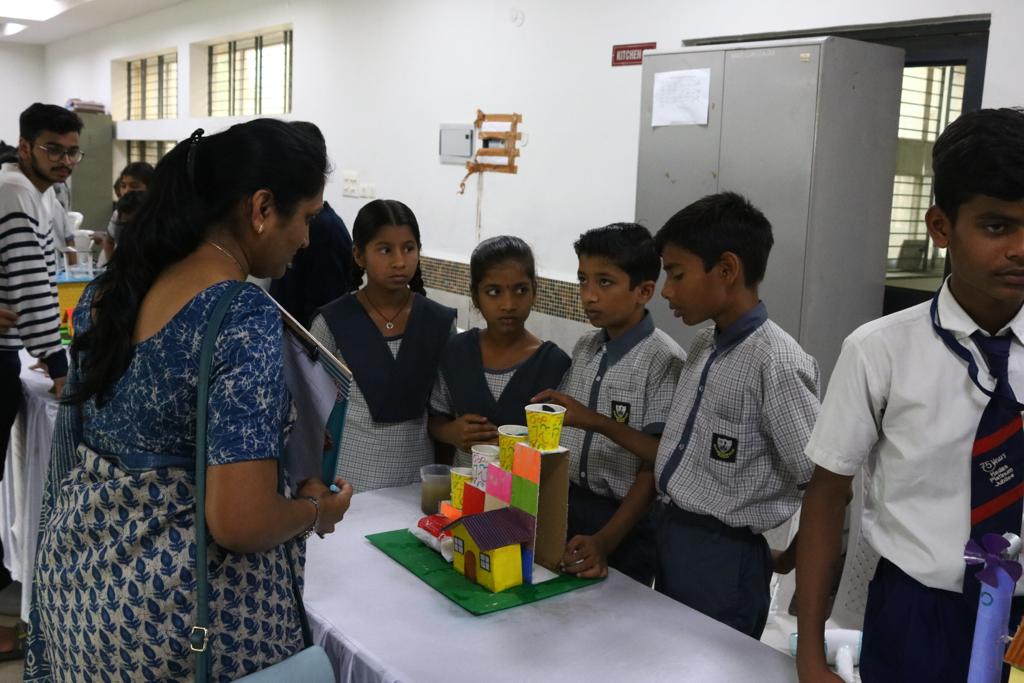 After the workshop, the students gave a presentation about the exhibition's success at their college.