The hike was announced by RBI Governor Shaktikanta Das, who stated that the MPC decided to raise the policy rate by 25 basis points to 6.5 percent. The MPC also decided to maintain its focus on withdrawing accommodation in order to keep inflation within target while supporting growth in the future. The rate hike decision was split as expected, with four members voting in favor and two voting against. Dr. Shashanka Bhide, Dr. Rajiv Ranjan, Dr. Michael Debabrata Patra, and Das supported the rate increase, while Dr. Ashima Goyal and Prof. Jayanth R. Varma opposed it.
Similarly, Bhide, Ranjan, Patra, and Das voted to keep the focus on withdrawing accommodation in order to keep inflation within the target in the future, while Goyal and Varma voted against this part of the resolution. Das stated that the 25 basis point increase was considered appropriate at this time. It also provides elbow room for inspecting the incoming data. According to Das, the standing deposit facility (SDF) rate has been adjusted to 6.25 percent, as have the marginal standing facility (MSF) rate and the Bank Rate.
He also stated that the MPC decided to keep an eye on the inflation rate and ensure that it remained within the band. According to him, the inflation outlook is mixed. "While rabi crop prospects have improved, particularly for wheat and oilseeds, risks from adverse weather events remain. The global commodity price outlook, including crude oil, is influenced by uncertainty about demand prospects as well as supply disruptions caused by geopolitical tensions. With the relaxation of Covid-related mobility restrictions in some parts of the world, commodity prices are expected to rise "Das stated.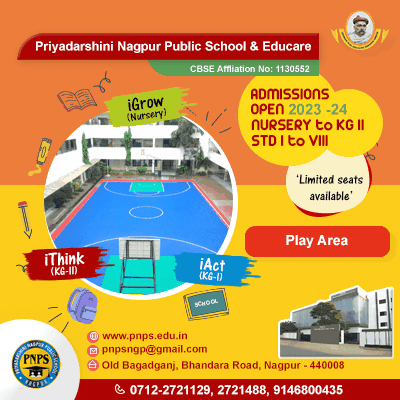 He added that the ongoing pass-through of input costs to output prices, particularly in services, could continue to put pressure on core inflation. With the RBI survey indicating some softening of input cost and output price pressures in manufacturing and an average crude oil price (Indian basket) of US$ 95 per barrel, Das forecasts inflation of 6.5 percent for the current fiscal year 2022-23 and 5.7 percent for the fourth quarter.
Das stated that the recent easing of inflation was driven by strong deflation in vegetables, which may dissipate with the summer season's uptick. "Headline inflation excluding vegetables has been rising well above the upper tolerance band and may continue to rise, particularly in the face of high core inflation pressures. As a result, inflation remains a major risk to the outlook " he added.
On the growth front, Das stated that GDP is expected to grow at 6.4 percent during 2023-24, with Q1 growth at 7.8 percent, Q2-6.2 percent, Q3 at 6%, and Q4 at 5.8 percent, with risks evenly balanced.