Former Indian cricketer Ajay Jadeja lavished huge praise on Rohit Sharma and claimed that he has put the seeds of fear in Pat Cummins' head with his batting in the first Test of the Border-Gavaskar trophy, in Nagpur. Rohit took on the Aussie skipper Cummins when India came out to bat at the fag end of Day 1 to shake his confidence and then played his trademark pull shot on Day 2 to force his Australian counterpart to go out of the attack.
On Cricbuzz, Jadeja was asked if Rohit had sown the seeds of fear in Cummins' head. To this, the former cricketer agreed and said that the India captain had taken Cummins out of the game on the first day of the Test, with the Aussies already on the back foot after folding for 177 and that six he hit off him on Day 2 showed his dominance.
Jadeja said, "Absolutely. He had sown the seeds of fear in Cummins yesterday and now he has come to take the fruits. He almost took Cummins out of the game yesterday. And today, with that six, he showed dominance."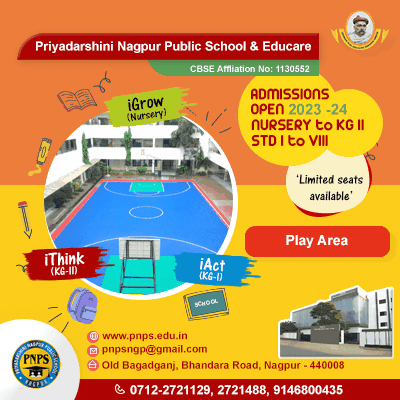 He hailed Rohit for his stupendous 120 (212) to take India to a dominant position on Day 2 of the opening Test. "Rohit Sharma is always a cool customer. He just goes on his path like an elephant that doesn't look here and there despite the noise around it. The pitch is up and down and we saw Virat Kohli have a reaction to the nature of the pitch. We don't see that from Rohit at all. What we saw today from him was just brilliant."
"Yesterday in the evening, he was playing at a different pace. When he came in today, he went at a slow rate which means that Australia bowled well, but Rohit Sharma is in a zone which is important at this time."
"There is no fuss from him at the moment. He is calm and it feels like there is nothing on the pitch. Yeah, the wicket is becoming slightly docile. But seeing Rohit Sharma it feels like there is nothing on the pitch to be worried about. When he is there, his calmness does reflect through," signed off Jadeja.
Rohit slammed his 9th Test ton on Day 2 of the Nagpur Test. After falling for a sublime 120, India rode on an unbroken eighth-wicket stand between half-centurions Ravindra Jadeja and Axar Patel to go to stumps at 321 for 7; leading by 144 runs.