A Jeevan Vidya Youth Camp is being organized at KAVA Farm in Ramtek, near Nagpur from February 28 to March 5, 2023.
The camp is for young people aged 18 to 30. Young people from all over the country and from all walks of life gather here to work towards a common goal: to study and comprehend coexistence.
The Youth Camp will assist the youth in exploring many such topics that concern today's youth and attempting to find answers to them through work, study, and practice in the light of A. Nagraj's Madhyasth Darshan Coexistentialism philosophy.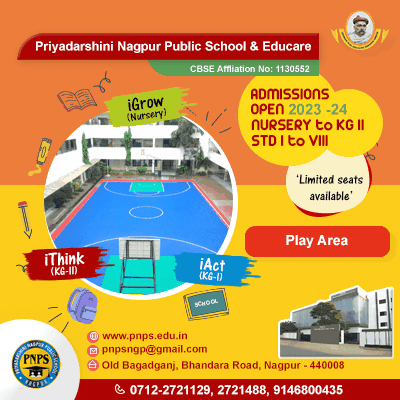 On a daily basis, the Youth Camp focuses on Shram, Study, and Practice of Behavior (Vyavhar abhyas) through various sessions and activities. The schedule is designed so that it studies, works, plays, and reflects throughout the camp.
The workshop is completely free. However, there is a daily boarding and lodging fee of Rs 400/-. (Rs. 2400 for 6 days).
KAVA is a space for young people to come together and work for the betterment of the generation and, ultimately, the greater good of humanity.