Consumers can now opt for the 'Go-Green' facility by choosing an electronic message instead of a printed copy. MSEDCL has took lead in the initiative in order to reduce pollution.
Additionally, to promote and encourage the citizens, the MSEDCL is also offering a discount of Rs 10 on every electric bill to the users who accept the option of e-mail and SMS instead of a printed electricity bill. The initiative gives the consumers a profit of Rs 120/- on the electricity bill for a year.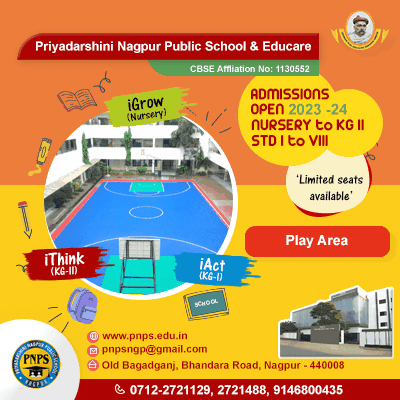 A total of 16,249 consumers are enjoying this discount in Nagpur. The consumers can opt for the Go-Green initiative by registering their Go-Green number on their electricity bill through MSEDCL's mobile application or by visiting https://billing.mahadiscom.in/gogreen.php
The MSEDCL has appealed to the citizens to opt for the '"Go Green" service and contribute towards a pollution-free environment.