For the Common University Entrance Test, Undergraduate (CUET UG) 2023, the National Testing Agency has started the registration process. Candidates can register until March 12, after which a four-day correction window will be open from March 15 to March 18. The NTA has also made a number of changes to CUET 2023, such as raising the application fee and expanding the number of subject choices and available slots.
Since the new National Education Policy (NEP), which supports the requirement of an entrance exam for university admissions, was made public in April 2022, the CUET has been required for undergraduate and postgraduate admissions at any of the 44 central universities as well as other participating universities.
According to the official notice, CUET-UG 2023 will be held between May 21 and May 31. It will be conducted in Computer Based Test (CBT) mode in 13 languages—English, Hindi, Assamese, Bengali, Gujarati, Kannada, Malayalam, Marathi, Odia, Punjabi, Tamil, Telugu and Urdu.
UGC Chairman M Jagadesh Kumar tweeted on Thursday that the CUET UG registration will conclude on March 12 and the advance city intimation slip will be released on April 30. Candidates would be informed about the allotted city for examination on April 30.
Speaking to the sources, Kumar clarified that there would be no changes in this year's CUET format and the number of exam centres this year would go from 450 to about 1,000 across the country, out of which 450-500 centres will be used on each examination day, following the several complaints of glitches in the conduct of CUET last year.
There is no age limit to appear for CUET. Candidates who have passed Class 12 or an equivalent exam or are appearing in 2023 can appear irrespective of their age. However, candidates will be required to fulfil the age criteria of the university to which they want to take admission.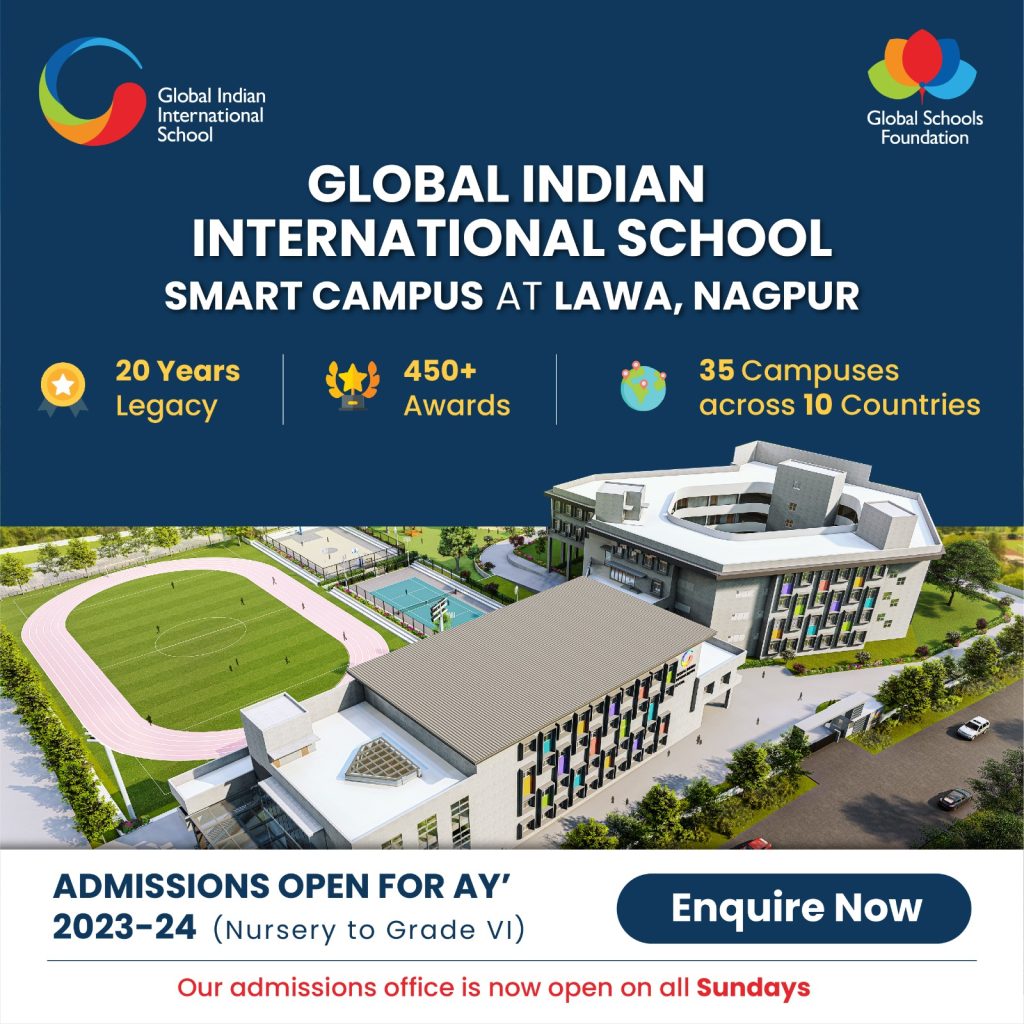 New changes
This year, CUET will be in three phases in a day. The timings of the slots are yet to be confirmed. In 2022, the exam was conducted in the 9 am-12.15 pm and 3 pm-6.45 pm slots.
Candidates appearing for CUET-UG this year can also choose a maximum of 10 subjects from all three sections. Last year, this choice was limited to 9 subjects.
The exam will have three sections – languages, domain and general test. The number of questions to be attempted in sections 2 and 3 has been reduced this year. In section 2, candidates now have to attempt 35/40 questions out of 45/50. Similarly in section 3, a total of 50 questions need to be attempted out of 60 questions
Fees will be charged based on the number of subjects chosen by the candidates. Candidates appearing from the unreserved category have to pay a fee of Rs 750 for appearing in three subjects, Rs 1,500 for up to seven subjects, and Rs 1,750 for up to 10 subjects.
The number of foreign centres has been increased to 24. The countries include Nepal, Thailand, Brazil, South Africa, Sri Lanka, Qatar, UAE (Dubai), Vietnam, Hong Kong, Indonesia, Malaysia, Kuwait, Nigeria, Bahrain, Russia, Muscat, Canada, Mauritius, Riyadh, UAE (Sharjah), Singapore, Australia, Austria and the USA.
According to the marking scheme from the previous year, the candidate would receive 5 marks for each correct response, while 1 mark would be subtracted for each incorrect response. The student receives 0 marks for questions that are not attempted. If more than one choice is determined to be accurate, all candidates who marked a correct choice will receive 5 marks. All those who attempted the question will receive 5 marks if all of the options are determined to be accurate. Additionally, all candidates who attempted the dropped question will receive 5 marks if none of the options are determined to be accurate, a question is determined to be incorrect, or a question is dropped.
The notice also said that CUET-PG 2023 is expected to be held in the first or second week of June 2023 and the date will likely be announced next week by the NTA.
The third week of June is probably when the CUET-UG results will be released, and the first week of July is when the CUET-PG results will be released. In order for the academic session to start on August 1, the goal is to complete the UG/PG admission process by July's end.