Maha Shivaratri marks the occasion when Shiva first performed the Tandava Nritya – also known as the dance of primordial creation, preservation, and destruction. It was through this dance of devotion that Lord Shiva saved the world from destruction. Mahashivratri is considered "The Greatest Night of Shiva" which is the most significant event in India's spiritual calendar. It is said that Every year the fourteenth day of every lunar month or a day before the full moon is known as Shivratri, and it is also said that on that night, Lord Shiva performs Tandav and marries to shakti.
According to history, Shivratri is the darkest night of the month.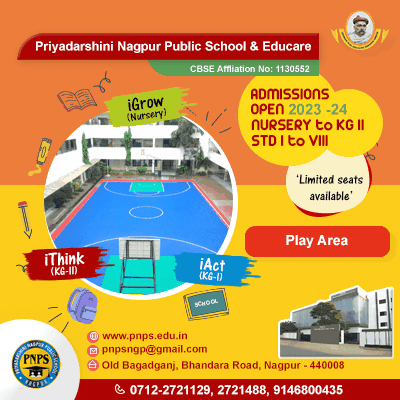 Nagpur city has a huge number of Shiva devotees. A huge excitement is being seen amongst the citizens for the festival. People are eagerly waiting for the auspicious festival. The temples of the city have already started with the preparation for the celebrations.
At various temples in Nagpur, the Maharaj or the Pandit while talking to The Live Nagpur said "The bhakts are looking forward to the celebrations and have started making donations for the festival. The temples would be decorated with flowers and lights. For the devotees, various temples are planning to organize a 'maha prasad'. The telankhedi mandir in Futala, Nagpur has organized a maha prasad for the people followed by an 'Abhishek' of the shiva idol in the evening hours."
People in Nagpur will be seen worshiping lord shiva at various temples in the city.