With the summer around the corner, Nagpur city has already started witnessing hot weather conditions. As per today's forecast by Regional Meteorological Centre (RMC), the maximum temperature in the city will be 31.8 degrees Celsius.
The RMC has further predicted that the temperature in the city is likely to rise in the next two weeks.
Nagpur's local vendors have started with seasonal businesses. The markets and streets in Nagpur are now flourishing with seasonal fruits and beverages. Seasonal fruits such as watermelon, muskmelon, litchi, and mangoes are now available in the market.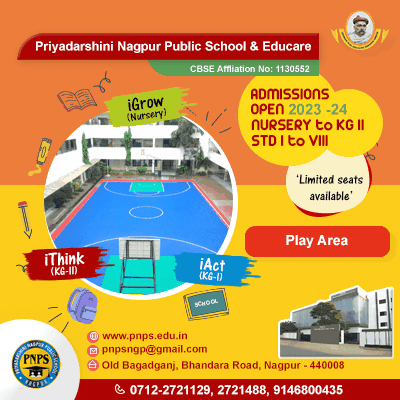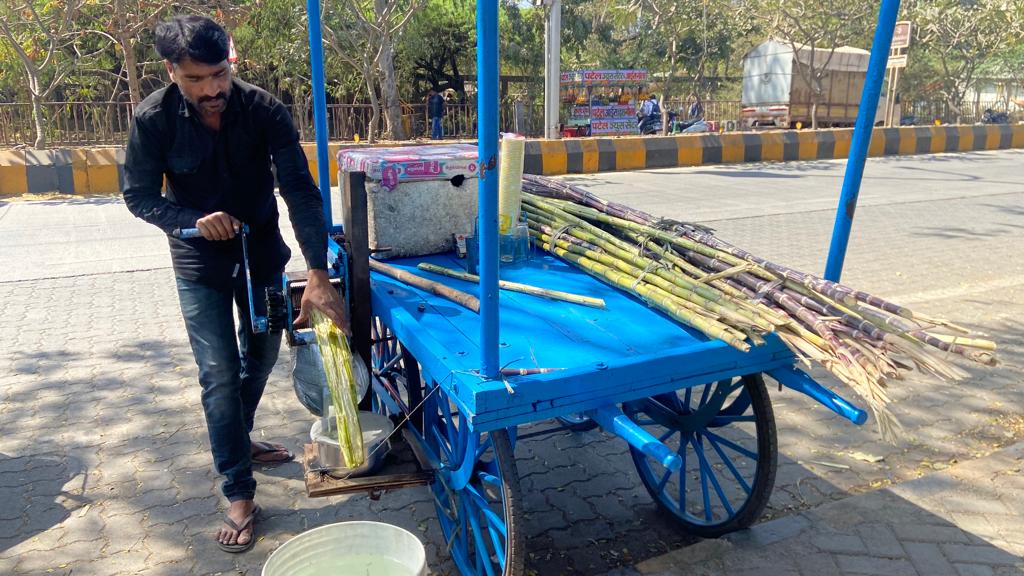 Mangoes are now being sold in the markets at Rs 250/- per kg. The only variety that is currently being spotted is 'Baiganfaali'. The other varieties of mangoes such as Langda, Chausa, Tootapari, Aapus, Daheshri, and many others will also be available soon. The Baiganfaali mango variety is currently being imported from Andhra Pradesh.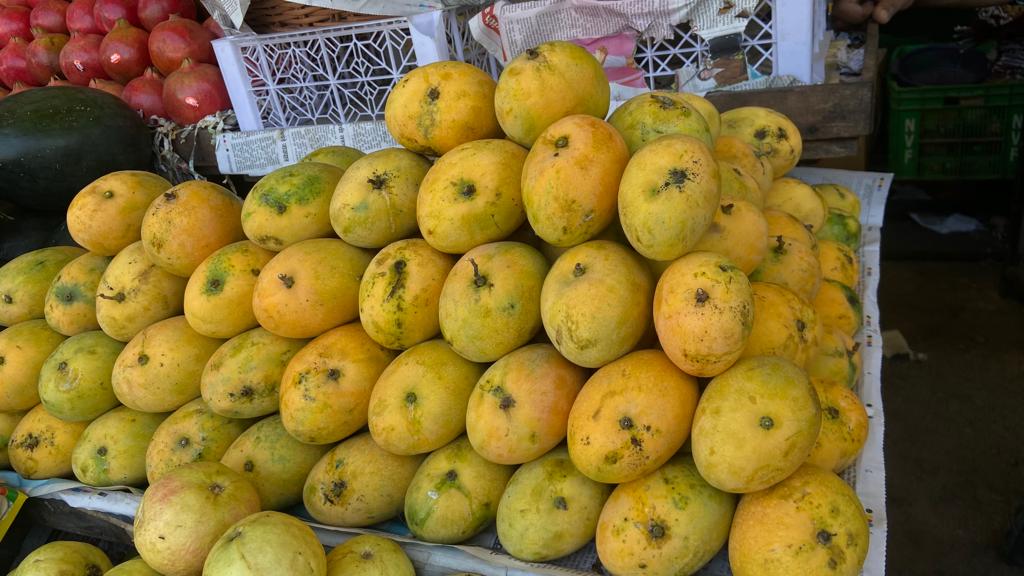 Other local vendors have started selling lemonade, sugarcane juice, lassi, falooda, ice-gola, and many more items to enjoy in the summer season on the streets.