An exposition of building and interior design material, office and home building services and construction equipment will be held at Ladies Club Ground, Civil Lines, Nagpur on February 17 to 20, 2023.
A platform for updating knowledge of various goods, services, systems, designs, and technologies, Rachana is a renowned exhibition that serves as a unique forum for manufacturers, producers, processors, exporters, dealers, and suppliers in relation to designers, builders, buyers, and end users.
Since the beginning of the series, Rachana 2023 is the 24th series. It has greatly increased the exhibitors' trust and goodwill in Central India. Rachana 2023 will be a large-scale mega-event at a venue with modern infrastructure and customised stalls. Its atmosphere and decor set it apart.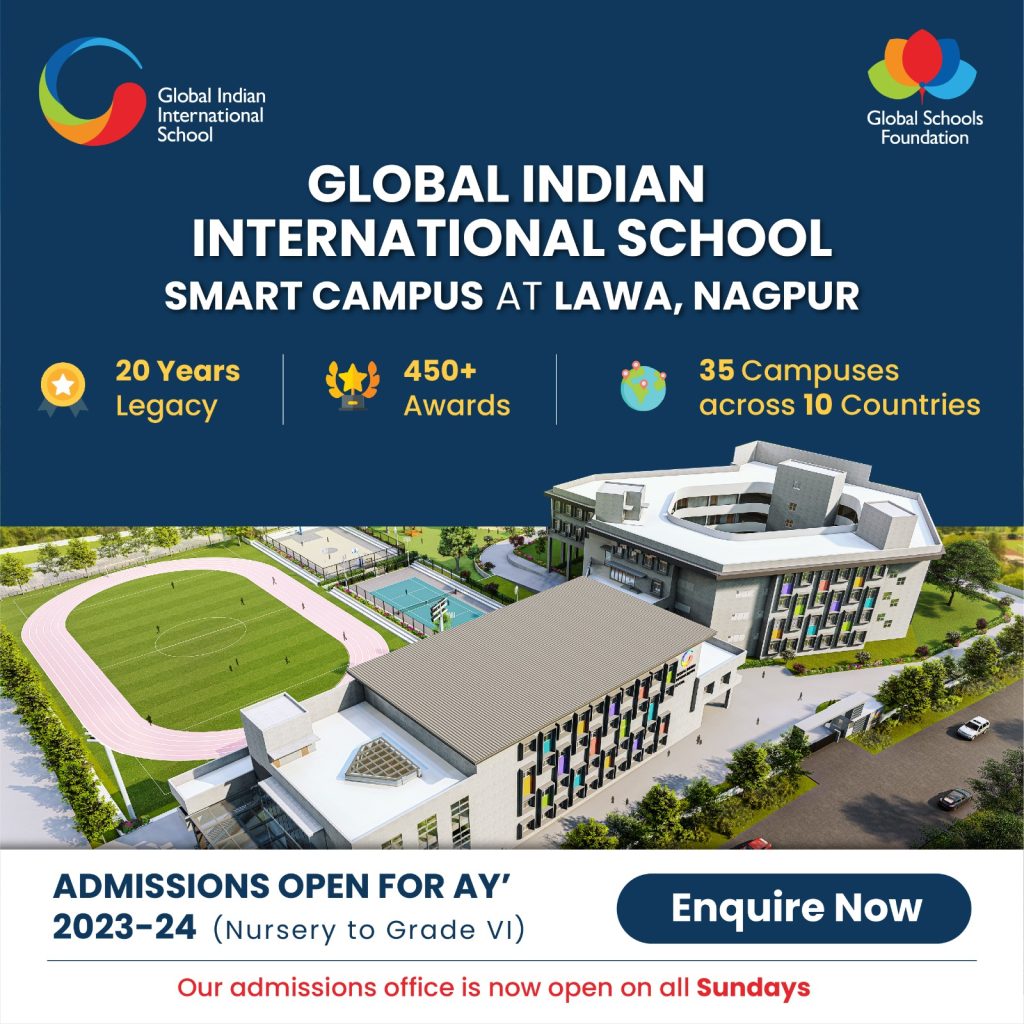 Rachana 2023 offers a design vocabulary that is contemporary, fashionable, exclusive, and upscale. It was planned and created as the ideal showcase of cutting-edge technology, innovations in building and interior design materials, office automation systems, and real estate.
Rachana 2023 is four days of action plan to network, explore, source, interact, and exchange ideas.