The Urban Fest, an event organised by Corporate Coffee Table (CCT) for women entrepreneurs, will take place on February 18 and 19, from 12:30 pm to 9:00 pm, at the Press Club in Civil Lines, Nagpur.
This fest will be inaugurated by Mr. And Mrs. Virendra Kukreja. We have renowed personalities of Nagpur and all the bloggers to grace the event, informed Kiran Kotwani, Co-founder CCT during the press meet on Wednesday.
"This is an event organized by women for the women. There will be 50 plus woman entrepreneurs participating in this event and a lot of workshop and entertainment activities are planned for kids and family members. The stalls are owned by the people of different cities like Jaipur, pune and many more," Kotwani said.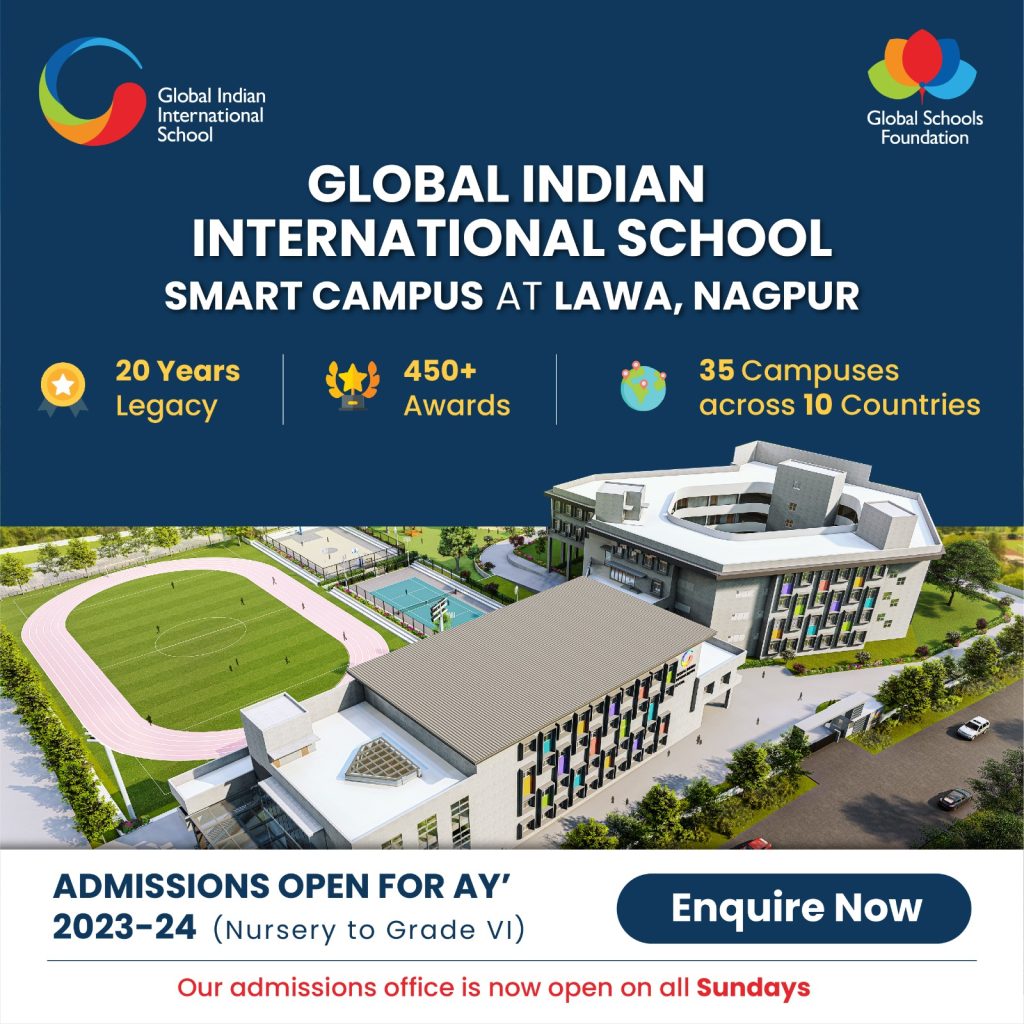 Explaining the vision of CCT, ADV. Dimple Anandani said, "Our motive of Flea is to support womens to empower them. Women empowerment is when women have the freedom and choice to make their own decisions. They have the most potent right in deciding what's right for them and what's wrong for them. And CCT is helping them to come out of the egg shell and be independent in life," she said.
"CCT is a networking platform especially for women entrepreneurs. Where we help enthusiasts women with market strategies and awareness which helps them in professional growth," said Dimple Nahar a member of CCT.
At this event, prominent CCT members Vrinda Sharma, Pallavi Kale, Fatima Safey, and Dr. Nia Khan were all present.
Currently, CCT has over 70 women business owners representing a variety of professions and industries.
The CCT is the best platform for business expansion through networking and practical knowledge.