Anuradha Oak, Secretary of the State Board, has decided to extend the examination time for students in classes 10th and 12th  by ten minutes. In addition, the revised timing in this regard has been announced.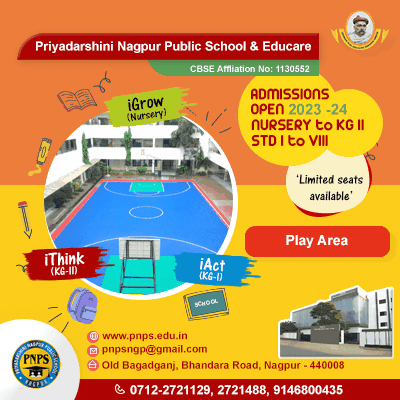 To avoid paper splits on social media and to conduct the examination in a copy-free manner, the facility of distributing question papers to students 10 minutes before the scheduled time of examination has been cancelled from February to March 2023.
The decision was made with the students' best interests in mind, as well as the demands of parents and students.