Taking serious note of various illegalities, irregularities, and financial misappropriation committed by previous office bearers, the Hon'ble NCLT suspended the board and appointed, U C Natha (Former CCI Member) as administrator in an order dated 31/01/23.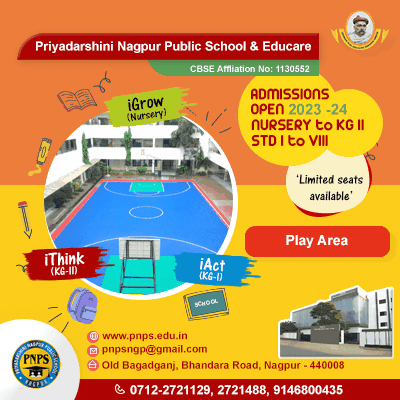 Suo-moto, the Hon'ble NCLT issued a corrigendum directing Respondent No. 1-NVCC to bear the Administrator's fee and expenses in place of Petitioner, which was incorrectly mentioned in the order dated 31st January.
All other directions will remain the same.
Copy of Corrigendum & Corrected NCLT order is enclosed.