Deepshikha Musicals in collaboration with Manaswini Foundation, an NGO to empower women, presented a scintillating evening of music Nostalgic 90s at the Persistent Auditorium on Sunday, February 12, 2023.
As many as 10 singers regaled the audience with foot tapping numbers of the 90s to an avid audience.
The evening opened with the lighting of the traditional lamp by Mandira Ganguly, literateur and Surmani Pandit Shankar Bhattacharya, Sarod Maestro, who were later felicitated by Neelam Bowade, Chairperson, Manaswini Foundation and Deepak Chowdhury for their contribution in the field of literature and Hindustani classical music, respectively.
The evening was set with the Saraswati Vandana, mellifluously rendered by Dr. Vaswati Dutta, Shubhra Sinha and Sonali Iyer.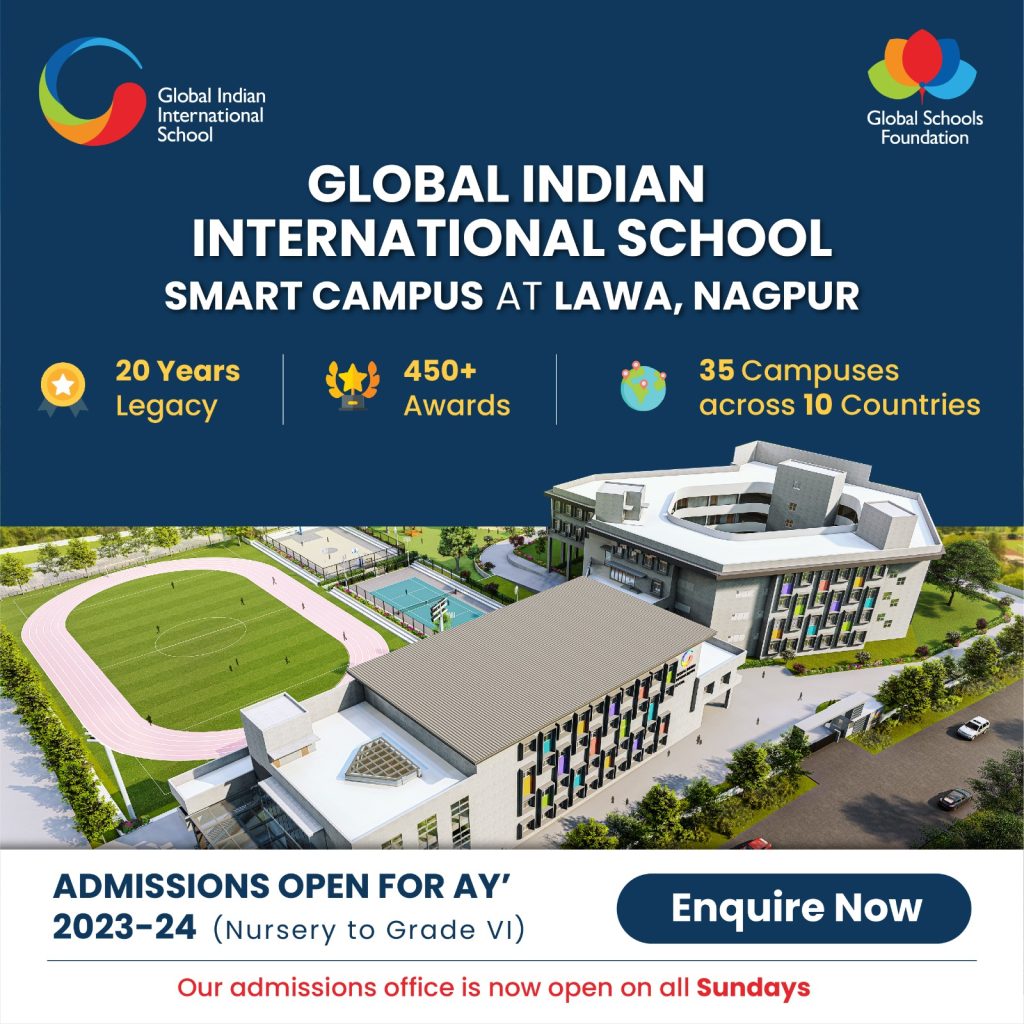 Later, most of the chartbusters and hits from the 90s, creating nostalgia among the audience, were excellently rendered by the amateur and few professional singers. Prominent among the singers were Deepak Chowdhury, Pinaki Mukherjee, Prashant Dhabre, Gautam Sanyal, Sandeep Chowdhury and among the ladies, Sharmistha Jha and Swastika Thakur and a galaxy of medicos led by Dr. Nishikant Lokhande, Dr. Suresh Iyer and Dr. Rajasi Sengupta. They were superbly supported by Swar Pancham group led by renowned Keyboard player Pankaj Singh and his team. The show was well compered by Rinku Chakraborty. The show concluded with vote of thanks expressing gratitude to all our patrons, supporters and well wishers.