Katya Coelho become the first female IQFoiler to qualify for the Asian Games after winning gold at the third trial in the IQ foil event, a windsurfing class in sailing sport, organize by the Army Yatching node of India.
Katya won gold in the IQ Foil Woman's Class at YAI Senior Nationals in the second round of Asian Games Selections Trials for the IQ Foil Category held at INWTC, Mumbai. She has also won gold at Senior Nationals and first round of Asian Games Selection Trials for the IQ Foil Category.
She was also the first female Indian surfer to represent at Asian Games 2018.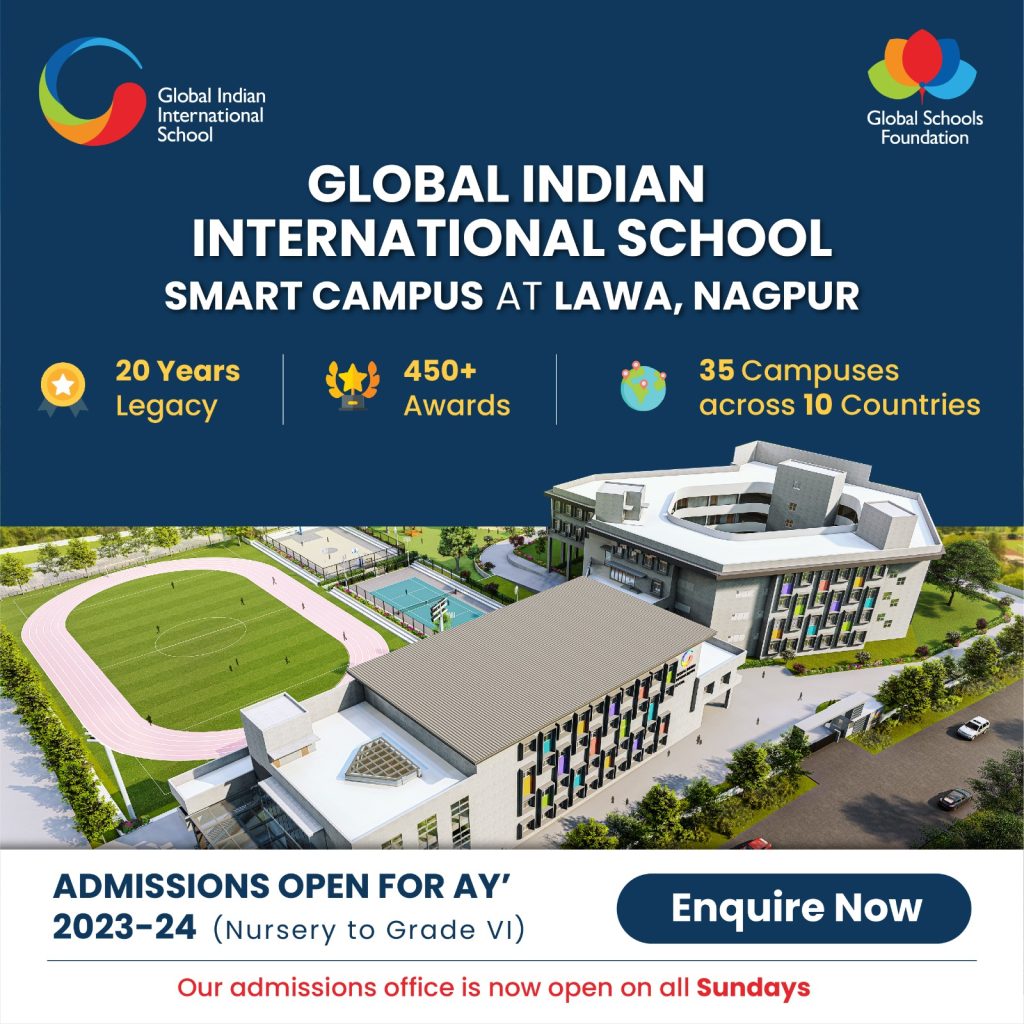 The 23 year old international windsurfer has won two medals at the Asian Open Championship in 2015 and over 10 national gold medals and also has a silver in the Asian Championship in 2022, the first international medal in IQFoil by any Indian.
She was the only Indian female windsurfer to compete in the Youth Olympics in 2014.