After a month of delay, 12 cheetahs from South Africa will finally arrive on February 18 in Kuno National Park (KNP) where eight such spotted cats were brought from Namibia last year, a wildlife expert associated with India's cheetah revival project has said. These big cats- seven males and five female – will embark on journey to their new home thousands of miles away abroad an Indian Air Force (IAF) transport aircraft from the OR Tambo International Airport, Gauteng, South Africa on Friday evening, the project participant and expert said. He said the South African Cheetahs will first arrive at the Gwalior Air Force base in MP on Saturday morning and 30 minutes later they will be transported some 165 km away to KNP in Sheopur district by IAF helicopters.
After landing at KNP around 12 noon, the will be put into quarantine bomas (enclosures) after half an hour (12.30 pm), added the expert.
KNP Director Uttam Sharma said they have set up 10 quarantine bomas for South African cheetahs. In two of these facilities, two pairs of cheetah brothers would be kept. "We have completed our preparations to receive the big cats on Saturday, he added.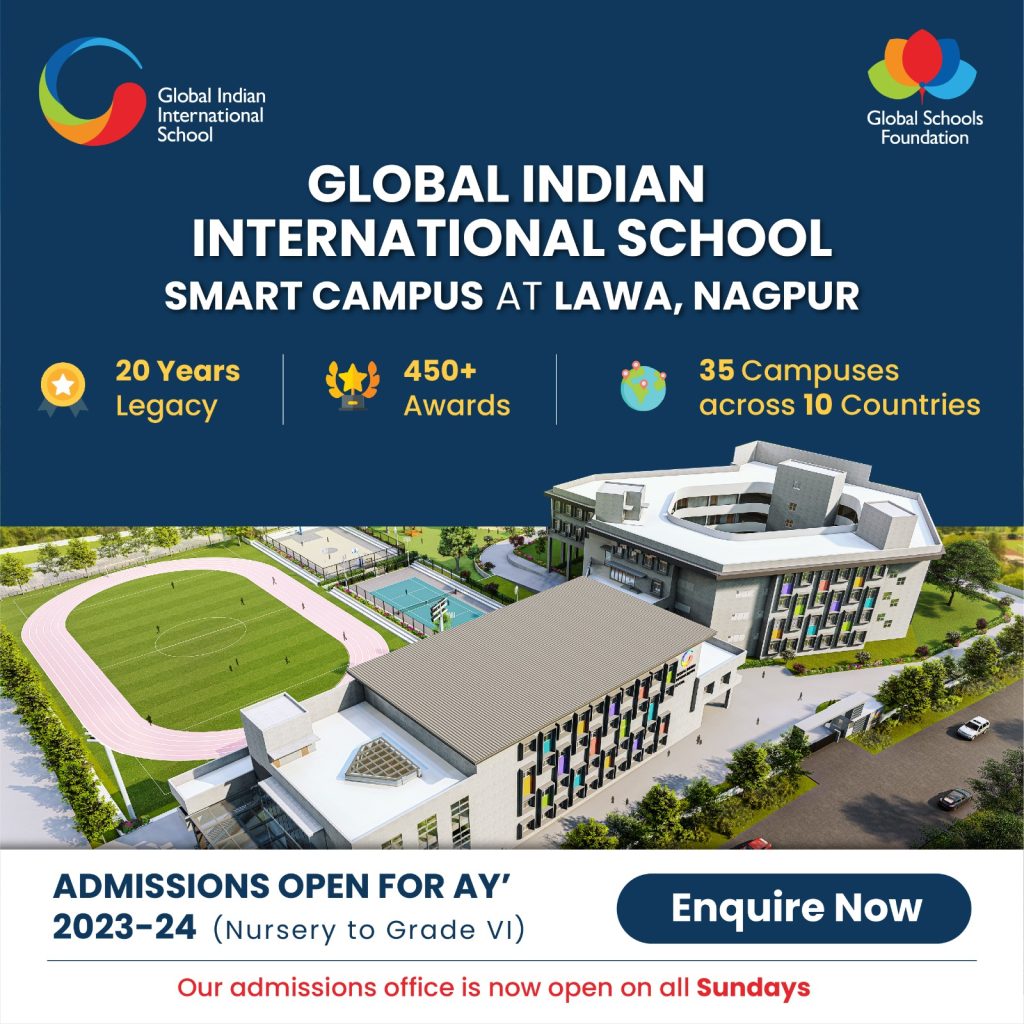 Expert said a delegation from South Africa visited KNP in early September last year to see arrangements at the wildlife sanctuary for housing the world's fastest land animals. A memorandum of Understandings (MoU) was signed between India and South Africa last month for the translocation of the mammals.
South Africa has donated these big cats to India. But India has to pay USD 3,000 for the capture of every cheetah to the African nation before they are trans-located, said the wildlife expert.
India has planned to airlift these South African cheetahs in August last year but couldn't do so due to delay in signing a formal translocation agreement between the two countries. Due to the delay in the MoU signing for the inter-continental translocation of these big cats, some experts had in December expressed concern over the health of the South African cheetahs as these animals have been quarantined in their home country since July 15 in anticipation of their transfer to India.
As a result of long quarantine, these animals might have lost their fitness, they had said. Prolonged quarantine could be taking a toll on the health of these felines, who are slated to join the eight cheetahs imported from Namibia and released into KNP in mid-September, the expert had said. In fact, the 12 South African cheetahs earmarked for India have not hunted for themselves after being kept in bomas, wildlife experts in the know of India's cheetah reintroduction plan had said.