The students of B. P. Ed. third semester were shocked when they were not given an option for writing short notes, under Question Number 4.
The change in the format of the question was not notified by the University in advance. On Friday the students had examinations in Sports Medicine, Physiotherapy and Rehabilitation under Elective Course. Question number 4, which is on short notes as per the model question paper, had only two topics. Usually the students are required to write short notes on any two of the four topics given under the question.
The students approached the college principals and spoke about the issue.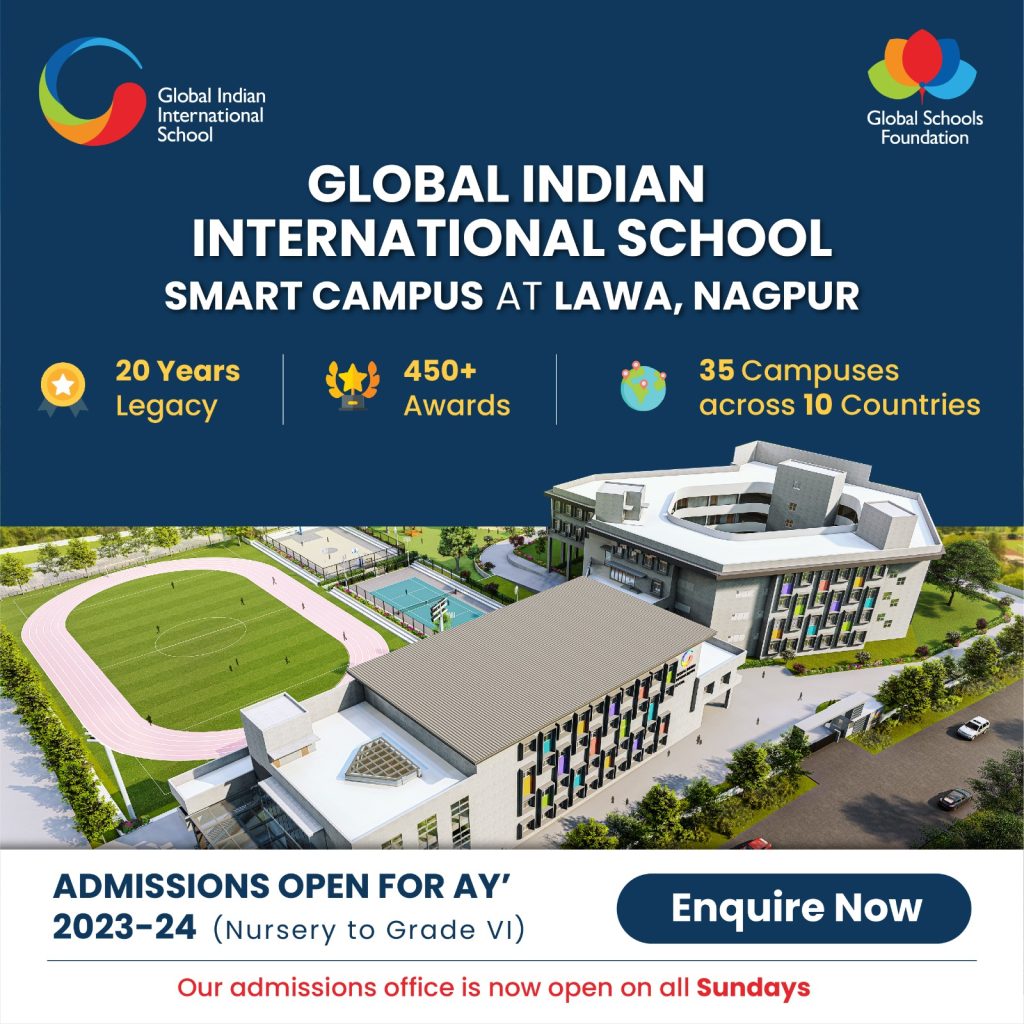 Although it cannot be called a mistake, the students wanted to have options from writing short notes – selecting two out of four. As this option was not given, they approached the college principals.