According to a report, 32% of mobile service subscribers-despite paying for 4G/5G services-do not have coverage for the majority of the day, and 69% of those survey reported daily call connection and drop problems.
According to LocalCircles, only 26% of mobile service subscribers said their home has good voice coverage for all the current operators, while 5% said their work place has good voice for the entire three operators.
About 20% subscribers face connectivity issues for over 50% of their voice calls. The Telecom Regulatory Autority of India (TRAI) had called a meeting with mobile phone operators on February 17 to discuss the quality of 5G services.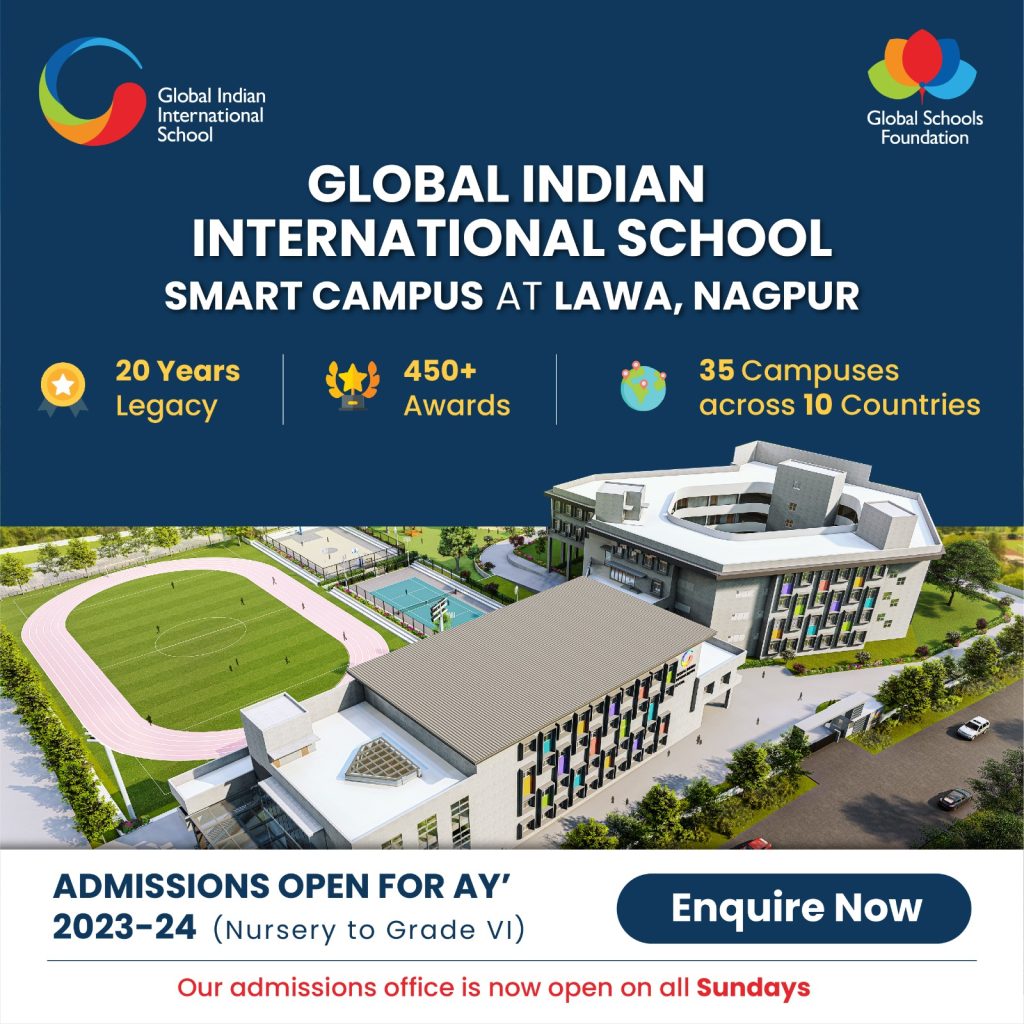 LocalCircles shared with TRAI the findings of its survey on 5G services, including that only 16% of mobile subscribers, who had sweetch to 5G, have indicated an improvement in call connection and drop issues.
TRAI said that 5G infrastructure will take time and will be 15-20 times by the end of 2023.
However, service quality of 4G was a concern that it is working to address with the operators.