The Central Government has launched the 'mPassport Police App' to fast tract the passport verification process.
As a result of the change, all passport verifications will now take five days, which will not only speed up the process but also help with timely passport updates and issuance.
To further streamline and speed up the passport issuance process, the Ministry of External Affairs announced on Friday that a "mPassport Police App" had been introduced. The entire police verification and report submission process will then be digital and paperless as a result.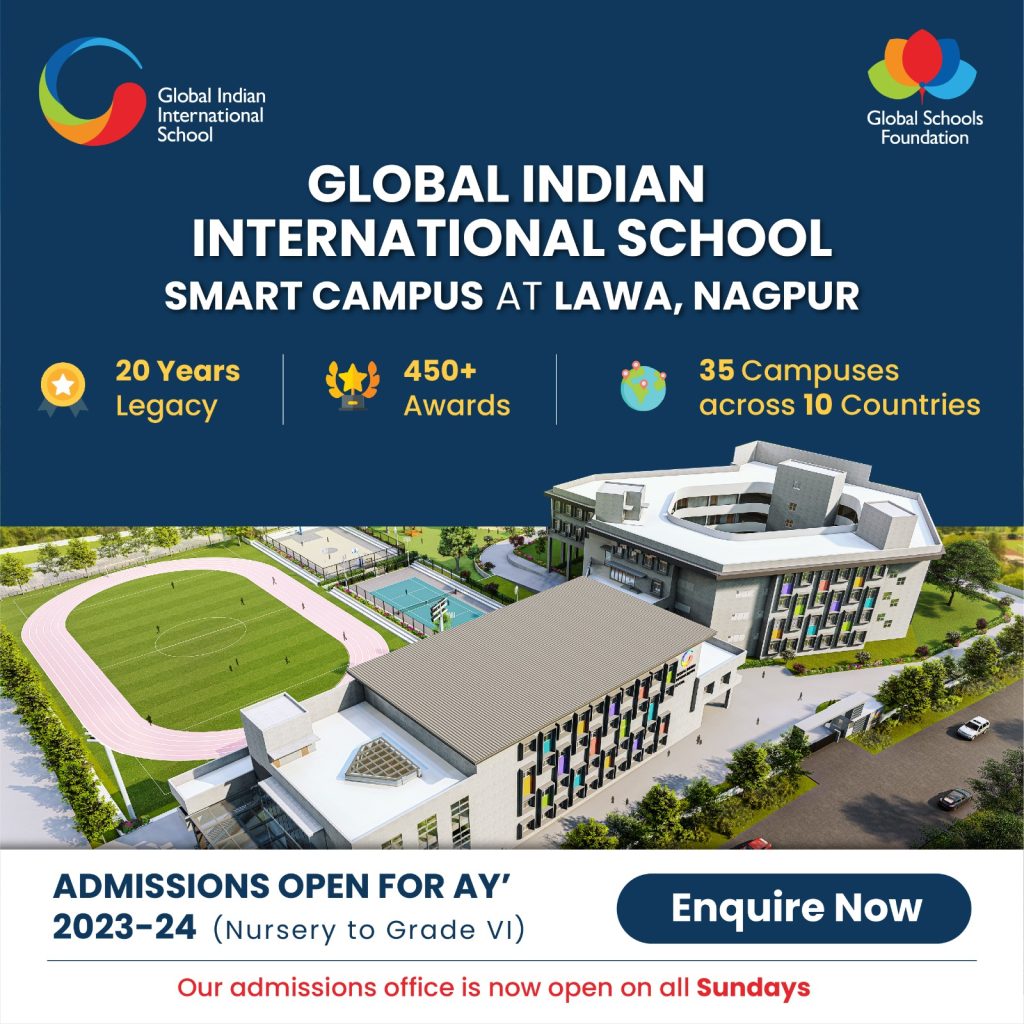 Officials said that verifications using tablets will reduce the verification time from 15 days to f5 days, effectively reducing the passport issuance timeline by 10 days.
The regional passport Office has said it was committed to efficient service delivery and 'Digital India'.