Actress Pooja Bhalekar has shared very hot pictures on Instagram.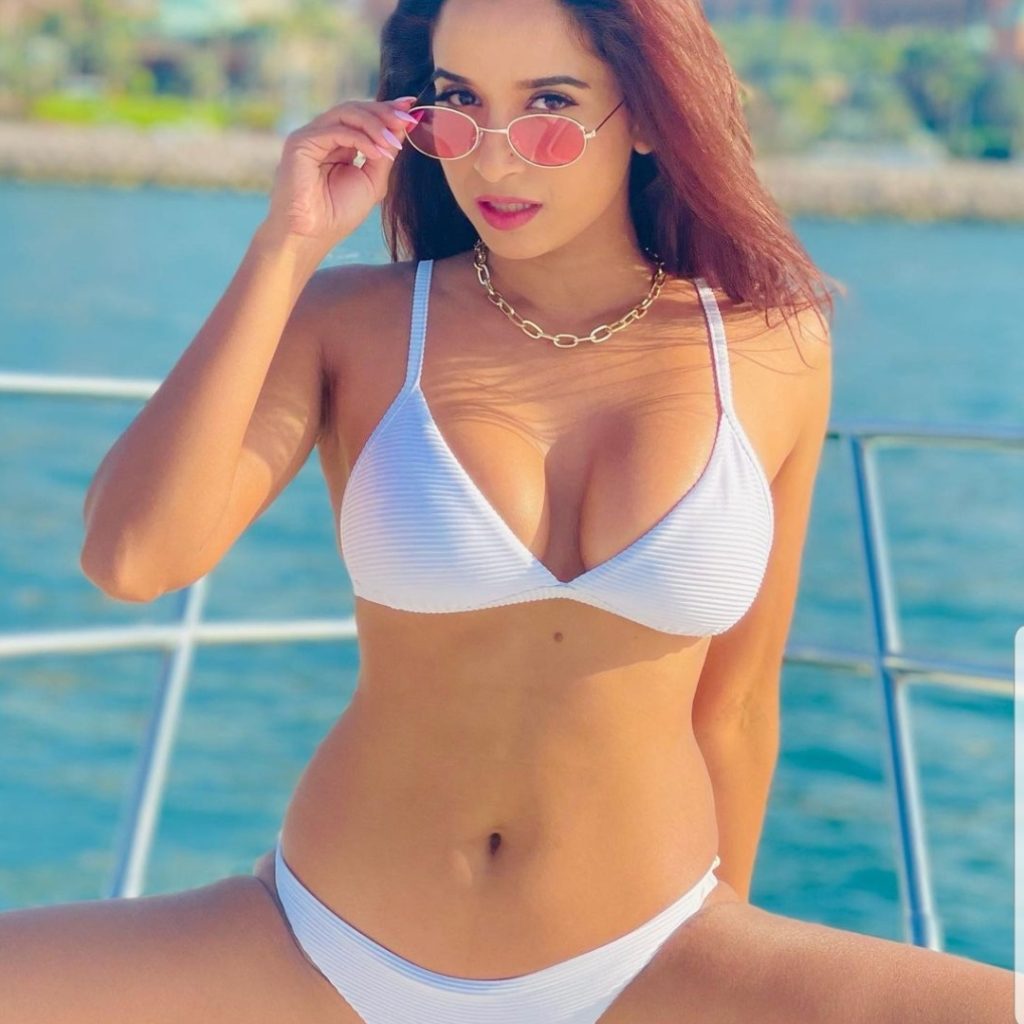 Her sizzling style in these pictures is not taking the name of pause.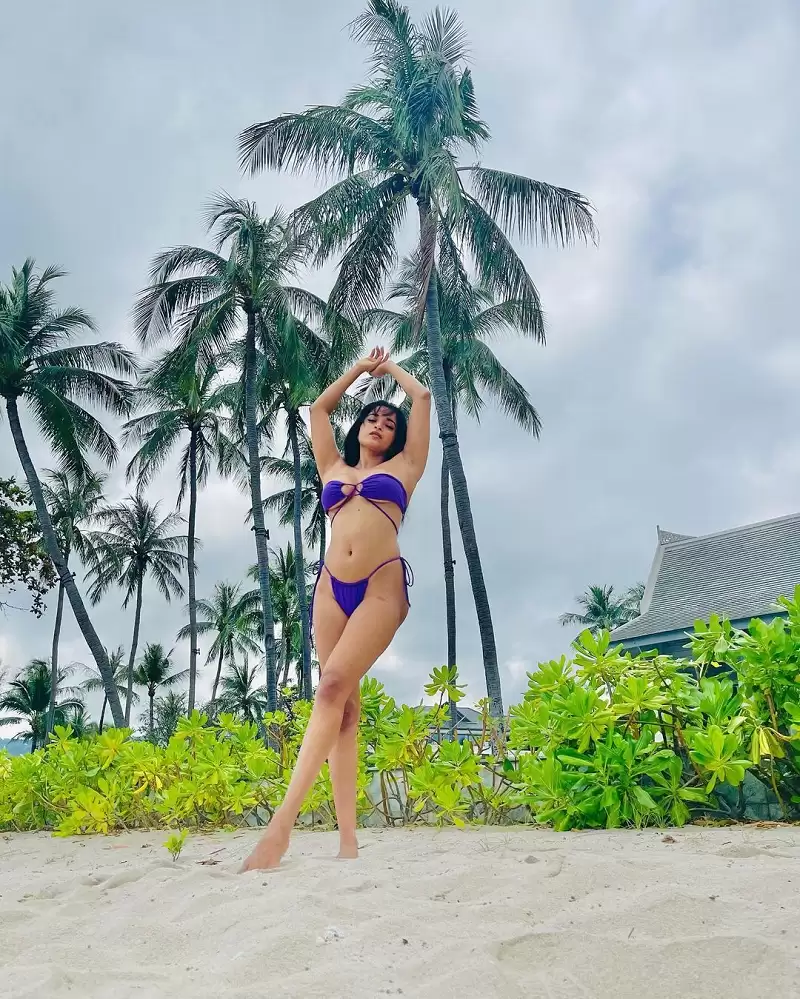 In these pictures, actress Pooja is wearing a blue colored bikini, in which the fans are getting uncontrollable seeing her hotness.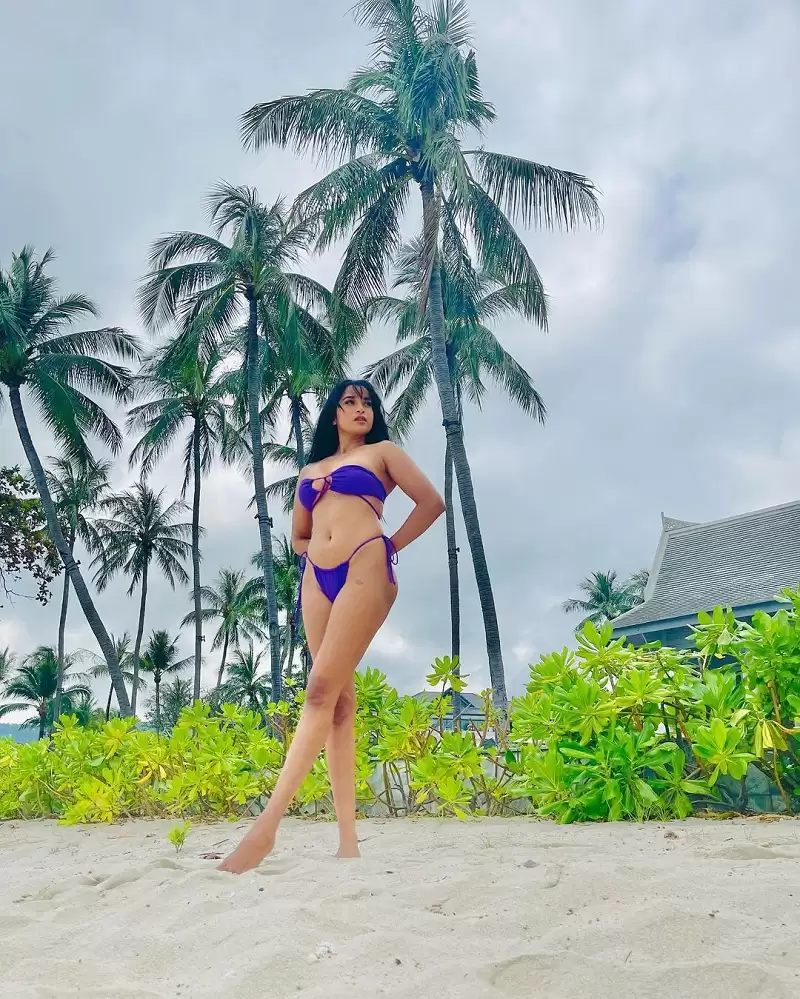 Actress Pooja Bhalekar has given very stylish poses by wearing a bikini near the beach.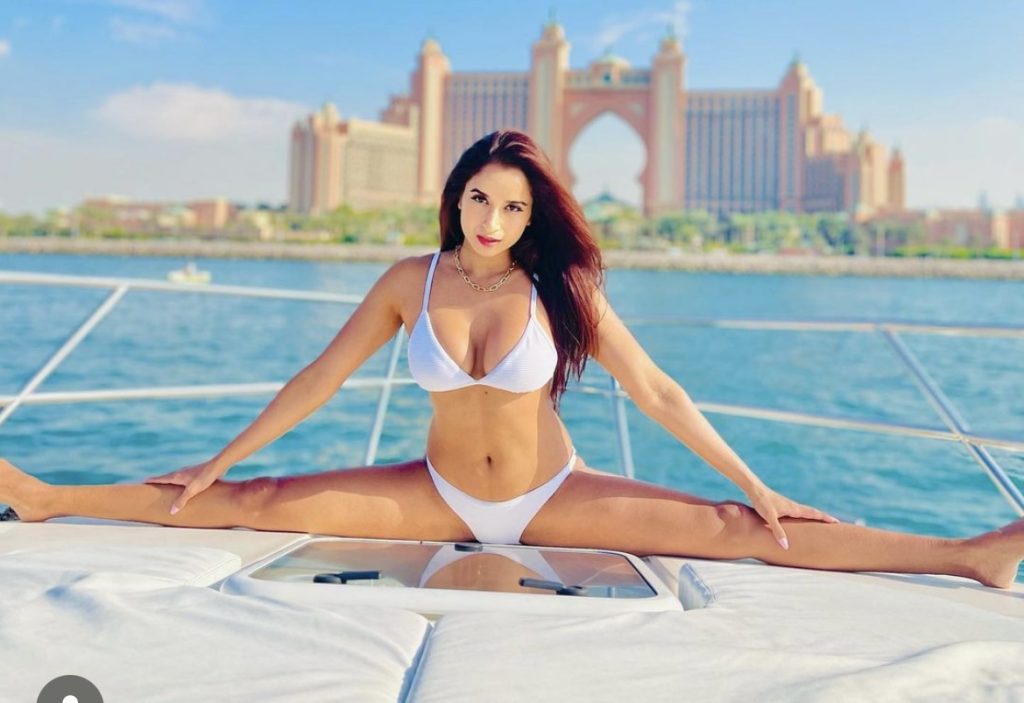 Recently, actress Pooja Bhalekar has shared pictures of her bikini looks on the internet, which fans are very fond of.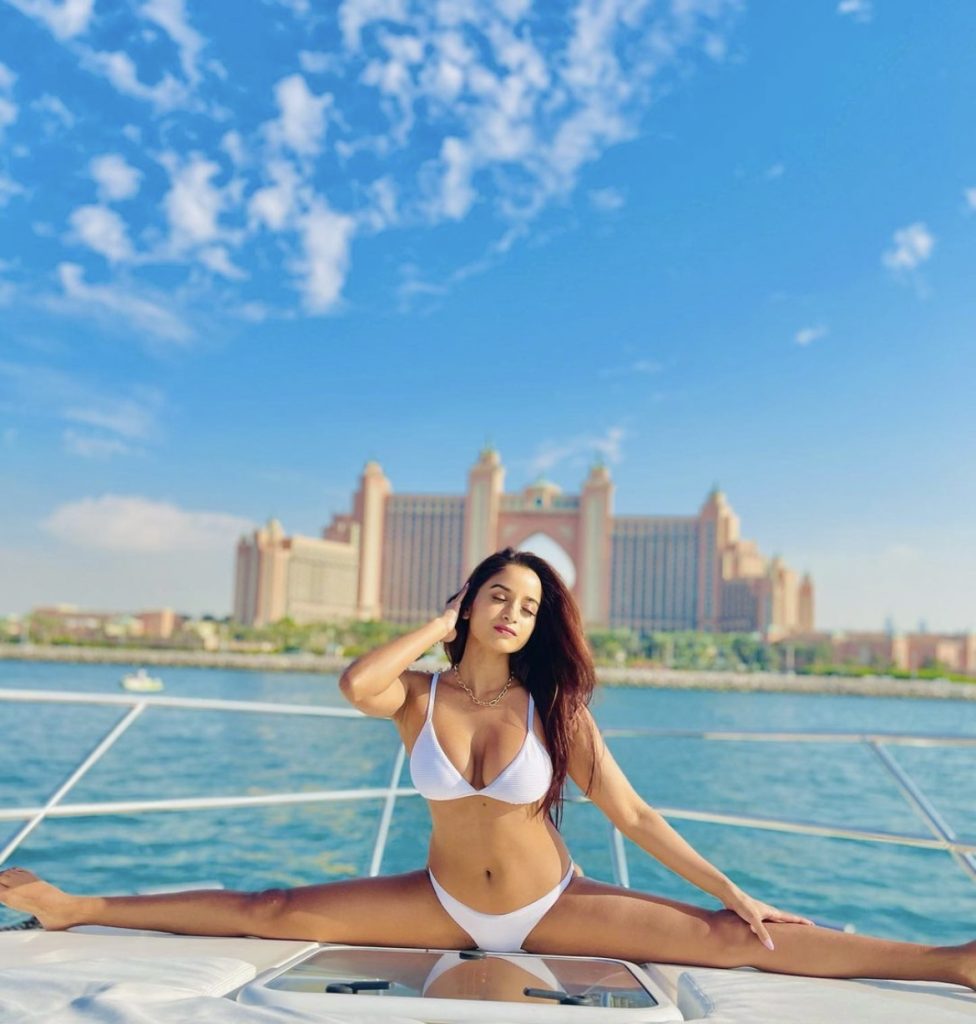 Actress Pooja Bhalekar is known for her boldness and fitness freak on social media.