Of course, Bollywood actress Sonal Chauhan is no longer active in the industry, but she has made a significant impact despite appearing in fewer films. Do you know how Sonal didn't have to make any effort to break into the acting world like a big beauty?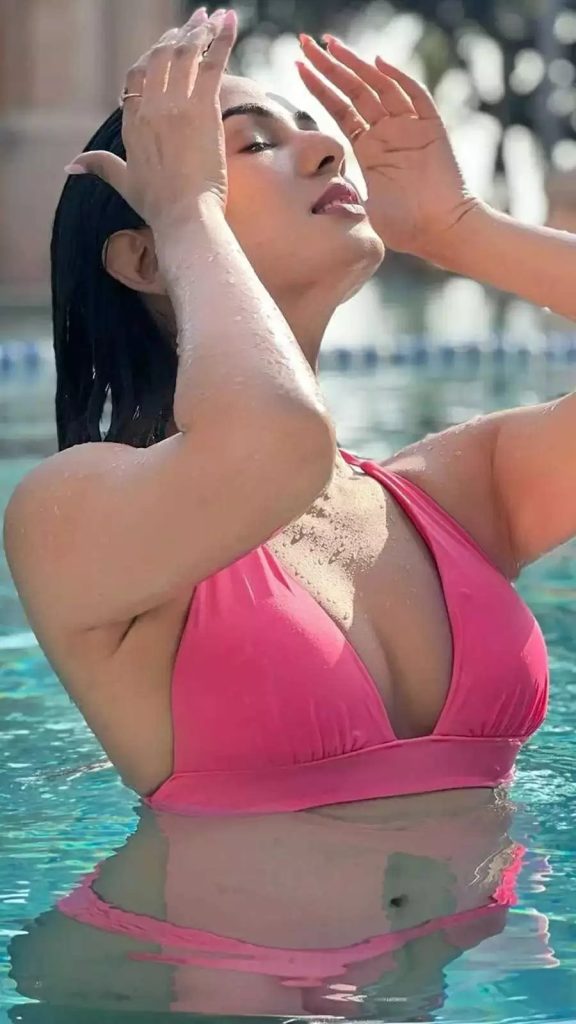 Sonal made her debut in Bollywood with the film Jannat. With this, she instantly captured the hearts and minds of the people. Although the actress is no longer in films, her bravery on social media has given many people sleepless nights.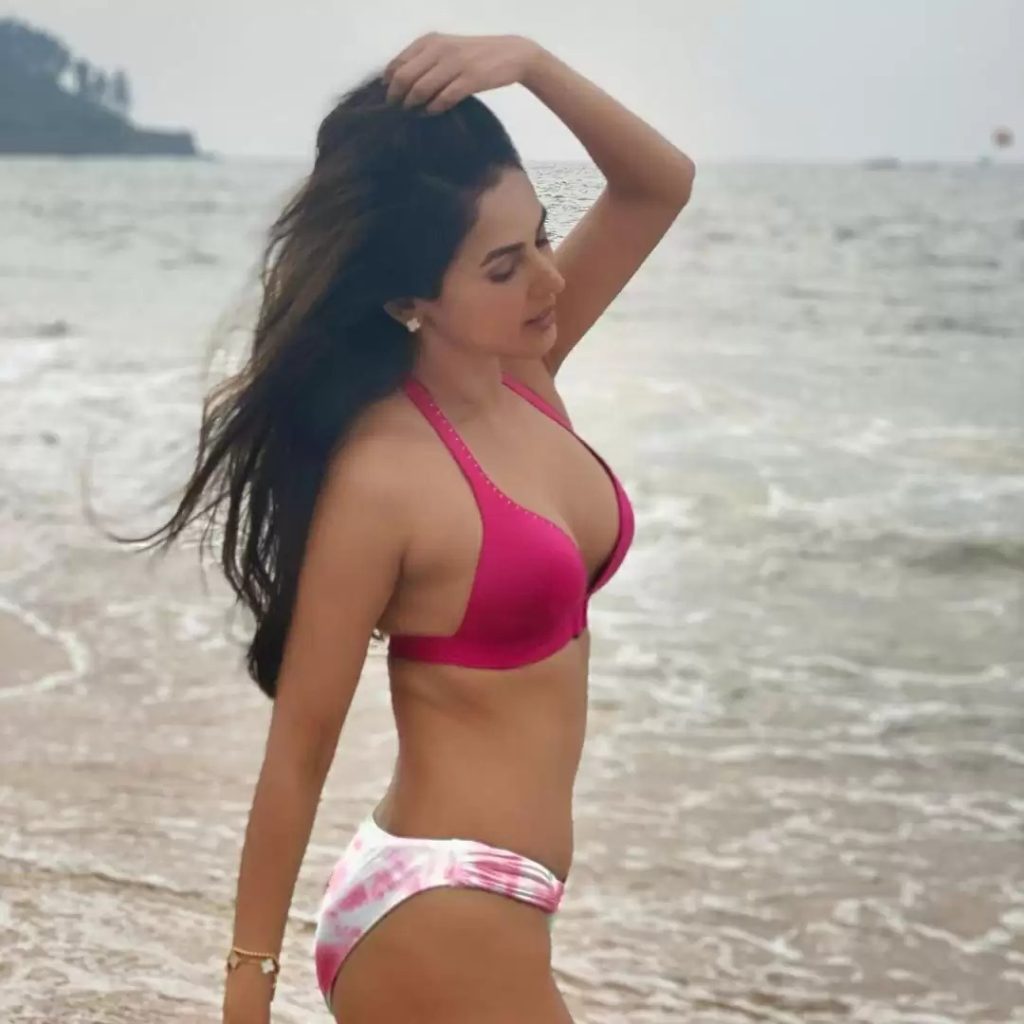 Sonal was first seen in Himesh Reshammiya's album 'Aap Ka Surroor' before appearing in films. Few people are aware that Sonal was nominated for a Filmfare Award when she made her debut with Jannat.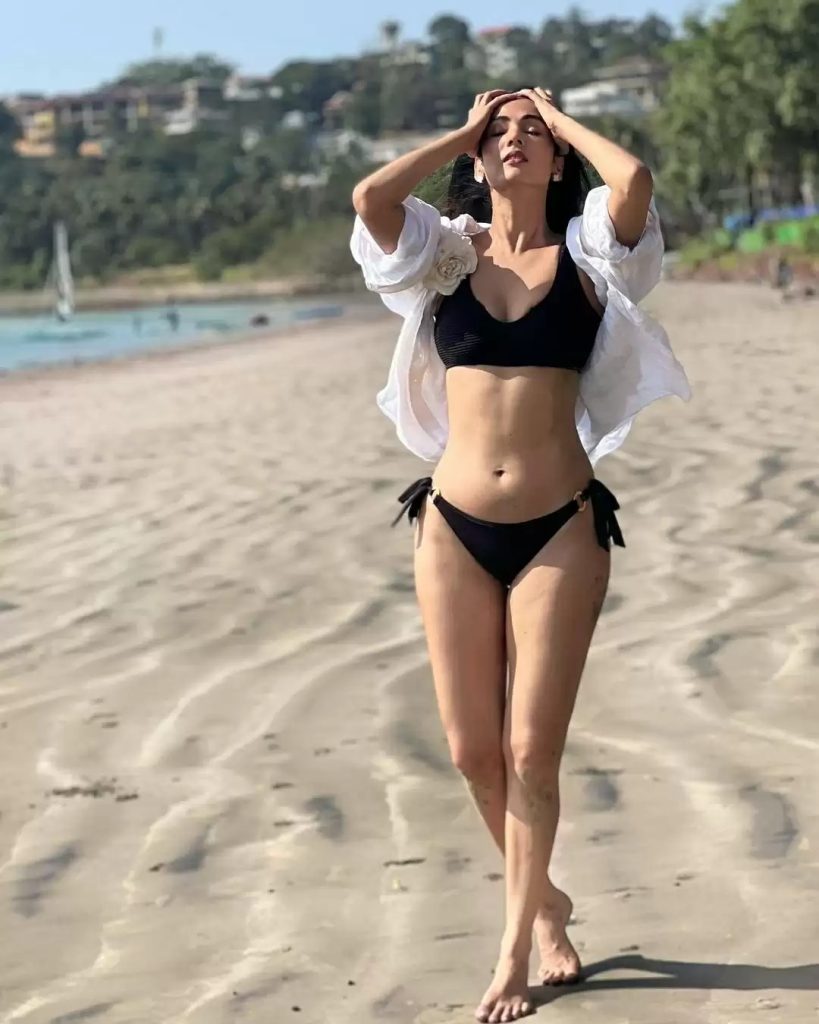 Sonal has also worked in Telugu films in addition to Hindi films. Kunal Deshmukh had seen Sonal in a restaurant in Mumbai and thought she would be the heroine of her film at the time.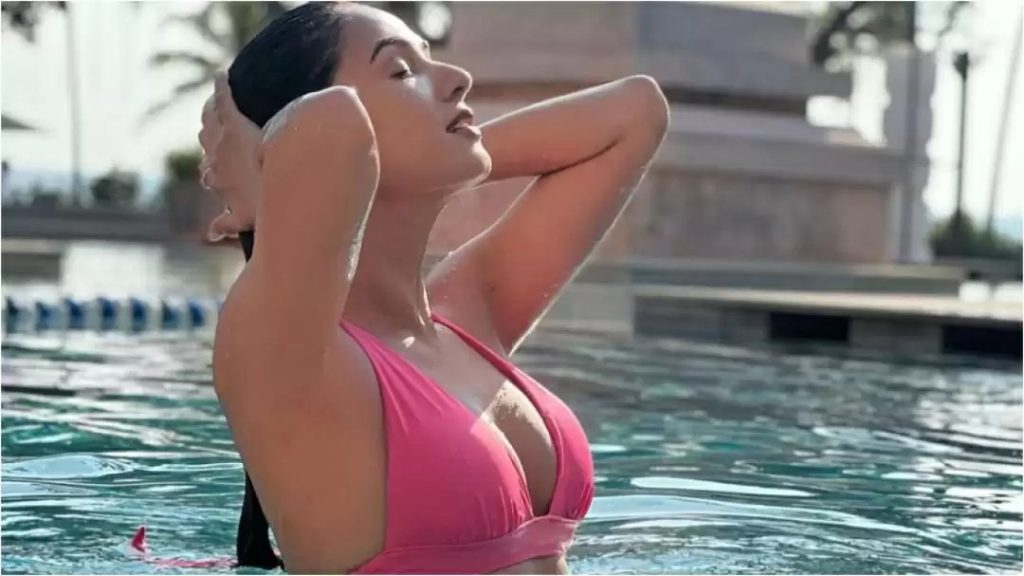 Sonal was then cast in the film within a week. Sonal Chauhan went on to work in a number of films after that.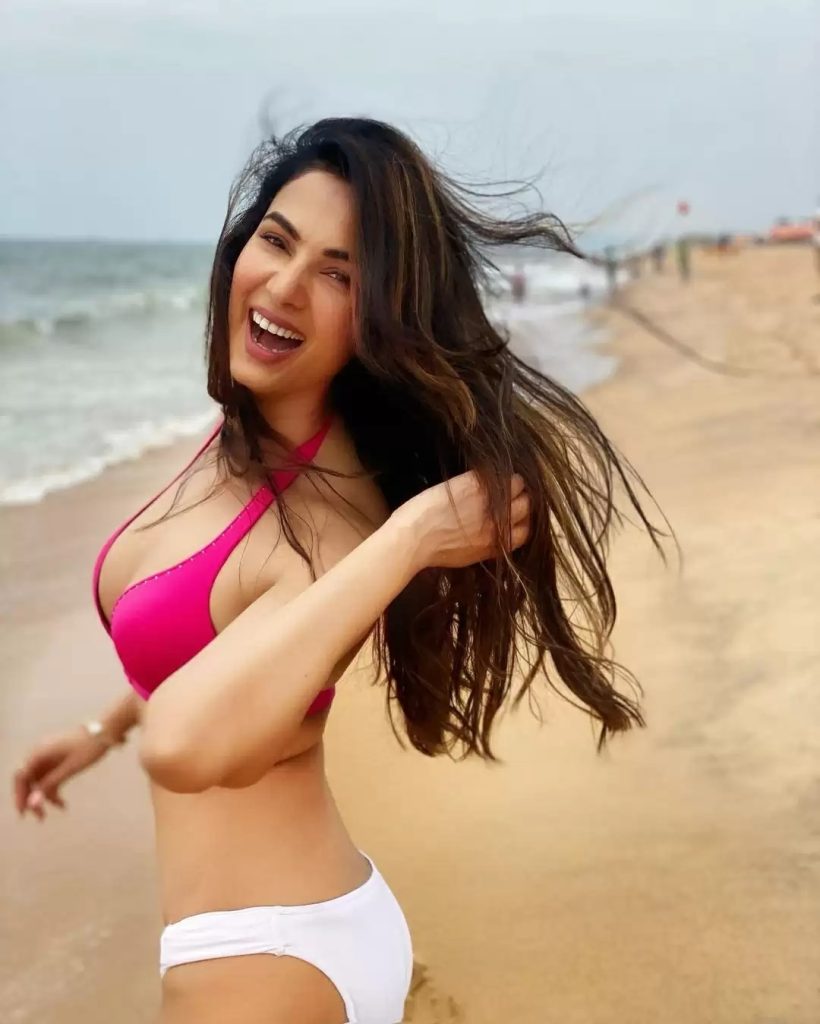 In her personal life, however, her name has also been associated with Bhagyashree's son Abhimanyu Dasani. Apart from Abhimanyu, the actress has reportedly dated Arbaaz Khan, Neil Nitin Mukesh, and Siddharth Mallya.