Nirmala Sitharaman, the Union Finance Minister, stated on Monday that if the GST Council makes a decision, gasoline and diesel could be included in the GST.
She was in Jaipur for the post-budget press conference, where she gave in-depth responses to queries about the cost of gasoline and diesel, inflation, and rising repo rates, among other topics.
In response to a question about including gasoline and diesel in the scope of the GST, she responded, "Petrol and diesel can be included in the GST if the GST council, which is run by the finance ministers of all states and is not under the control of any one government, takes the call.
"The Centre government has made its intent clear by saying that we will put it as an item under GST. Now the GST council should take a call and let there be an 'open charcha'."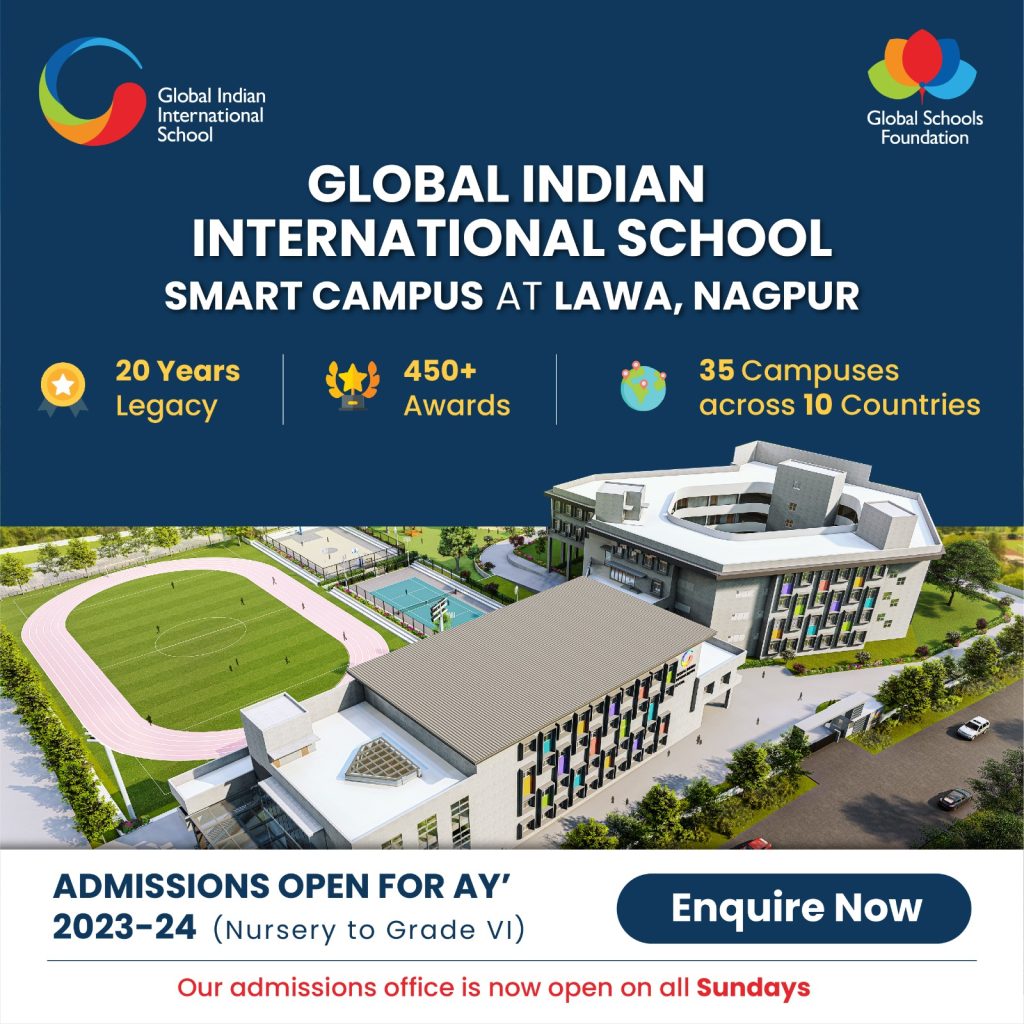 On the Congress' allegations of vindictive approach, the finance minister said, "Investigative agencies like ED, CBI and others do a huge big homework for quite some time and when they have necessary prime facie material in their hands, after having sent a number of questionnaires and getting partial complete, or no reply, they go. It can't be done overnight by any instinct."
"It's strange that a party's past presidents, on money matters or corruption are all out on bail and that is through courts. And they speak of vindictive politics.
"Each agency going there has been bringing tangible material… some of which has been pictured by the media. Instead of accusing people of vindictiveness, they should explain to people and its own plenary as to why their people are out on bail by the court."
She said, "The Congress party should not speak at all on corruption, and then bring in the matter of vindictiveness. It is a shame, one after the other, every Congress government has come and gone out of power on the issues related to corruption," she said.