On Sunday, February 19th, 2022, Nagpur@2025 organized a one-of-a-kind Heritage Walk with the goal of raising citizens' awareness of our heritage, cleaning and preserving heritage sites, imparting information about the history of these sites, and culminating in a musical recital featuring our own artists.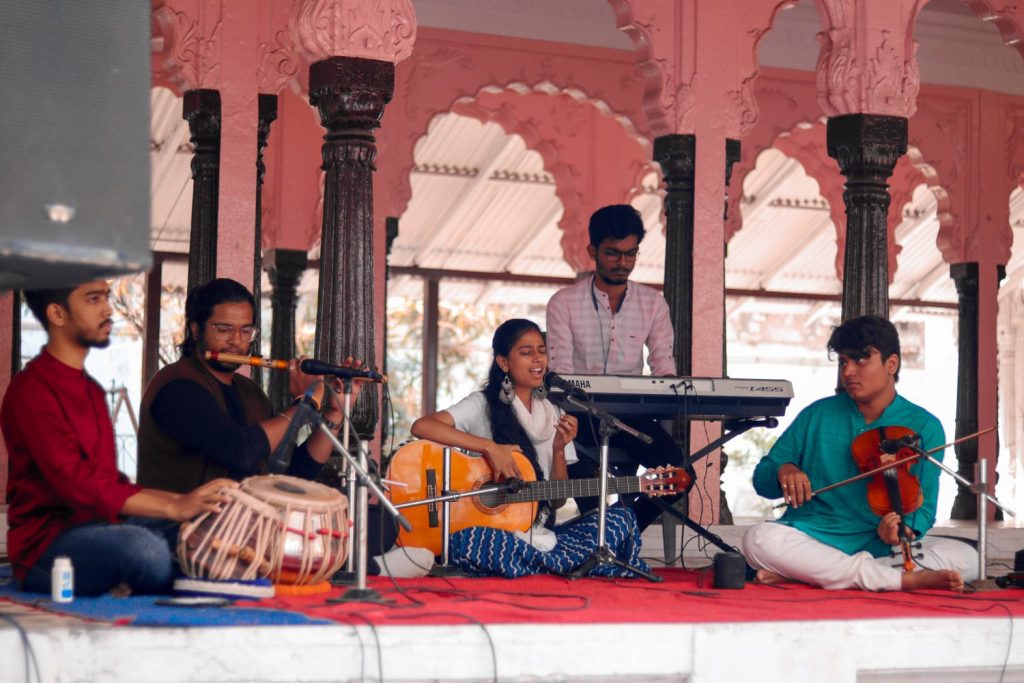 This activity brought to Nagpur residents the second of such events, which included a guided walk led by young history and heritage enthusiast Atharva Shivankar, an enchanting Dilruba, Sarod, and Tabla recital by 'Swaradhish,' a group of young artists – Hrishikesh Karmarkar, Atharva Shesh, and Neeraj Tatekar, and a classical music performance by another group of young artists, 'Baithak Nagpur The activity began at 7:30 a.m. at Shri Shiv Mandir in Sitabuldi, continued to Sangameshwar Mandir, and concluded at Muralidhar Mandir in Sitabuldi.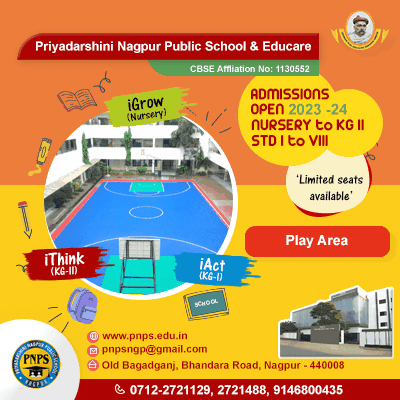 The first Heritage Walk got a resounding success. Atharva Shivankar captivated the audience with his historical knowledge and distinct storytelling style. The event was attended by Nagpur@2025 Convener Nimish Sutaria, Assistant Commissioner, Dharampeth Zone Prakash Warade, and Deputy Commissioner Gajendra Mahale. Malhar Deshpande, CEO of Nagpur@2025, shared the vision of Nagpur@2025 and the importance of initiatives such as Heritage Walks, as well as the administration's efforts to improve our city. He also praised the overwhelming response of citizens to the Heritage Walks and invited them to participate in the upcoming Nagpur@2025 activities.