Nagpur's Slum Soccer has been short-listed for the prestigious Laureus Sports For Good award. Slum Soccer, Nagpur is the only group from India among the five short-listed for the award. The other four are – two each from Africa and Europe.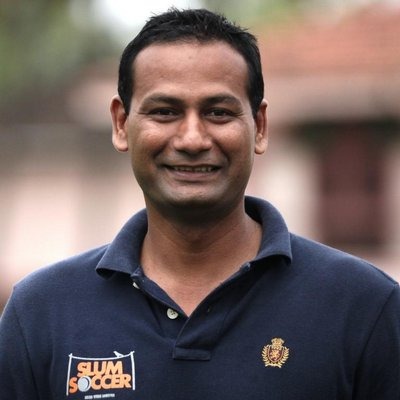 Talking to The Live Nagpur Dr. Abhijeet Barse, CEO of Slum Soccer stated that the list of five organisations was made known yesterday. The final selection is likely to be announced in the month of April and the award function will be held in London, probably in June.
Laureus Sports for Good was formed with the inspiration of African leader Nelson Mandela and supports sports activities of the deprived.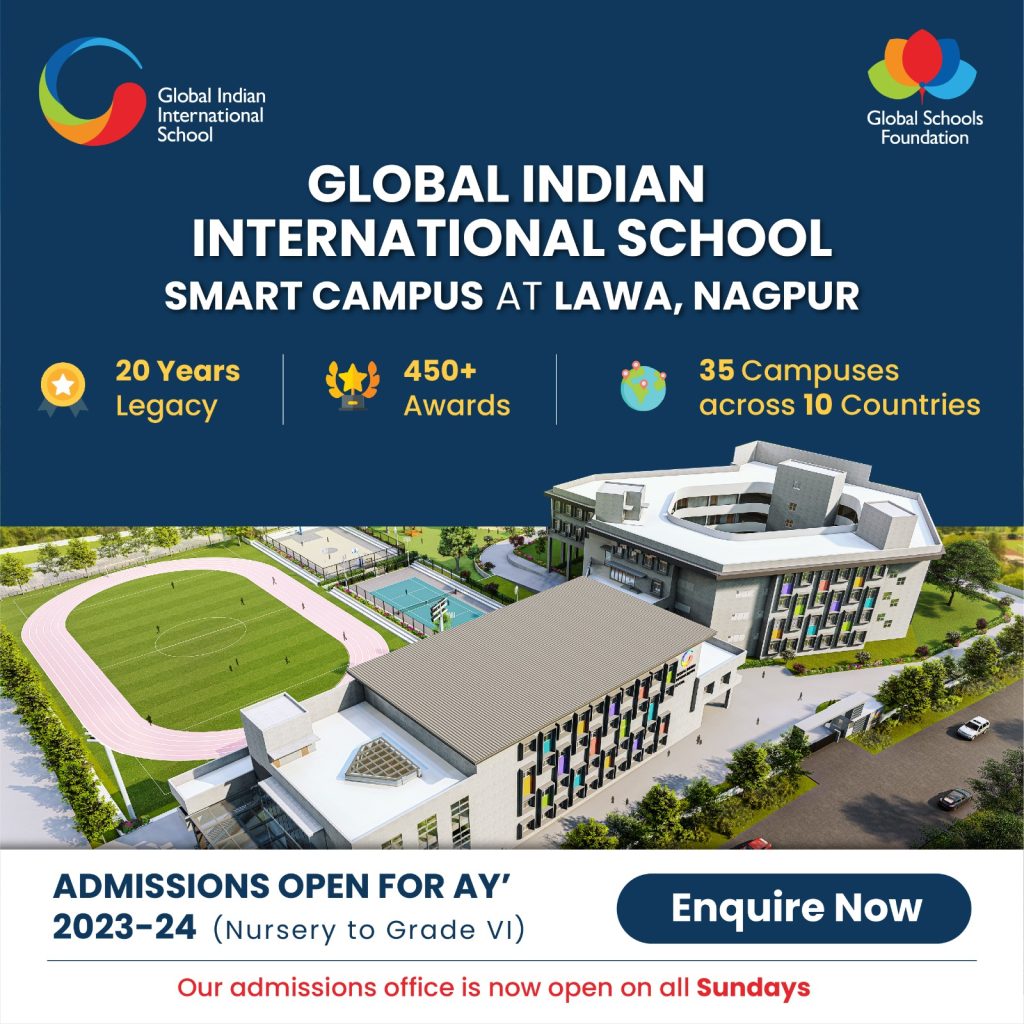 If selected the football players from Nagpur's slums will share the stage with great players including Lionel Messi and Kylian Mbappe.
The organisation supports financially and technically the selected sports group. Dr. Barse's Slum Soccer was selected as a theme for a Hindi film with Amitabh Bachchan in the lead role.