Nagpur Ploggers is back with its City Outskirts Plogging Drive. Nagpur Ploggers have chosen 'Ambhora Hills' this time. The Plogging X Trekking is organized on February 26, Sunday. The reporting time for the drive is 7.00 am sharp at Chhatrapati Square.
Following reporting, breakfast will take place, and the participants will depart for Ambhora Hills. Nagpur Ploggers will lead plogging and trekking, followed by lunch. The participants will enjoy High Tea in the evening. After that, the participants will return to the city.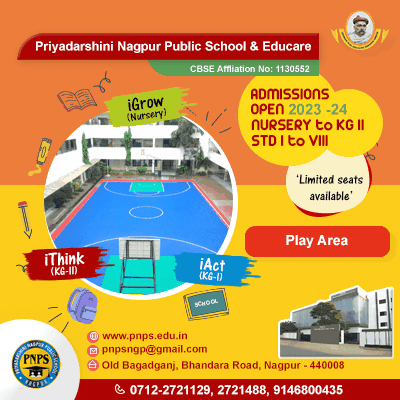 The registration fee for the drive is Rs 499/- per person which is inclusive of transportation, breakfast, tea, and lunch. Registrations can be done by filling out the forms at: https://forms.gle/oB5qdMeAckqUYBbD7
Nagpur Ploggers have listed out a few instructions:
Please wear comfortable outfits for the trek.
Carry your own essentials like water bottles, energy drinks, and snacks if needed.
Sports shoes are compulsory.
Carry a lighter bag pack.