Tarri Poha is a Nagpur speciality. It can be enjoyed by Nagpurkars at any time of the day. The dish is extremely spicy and tasty. Nagpur is known for its spicy food culture.
Tarri Poha is a dish that combines Kanda Pohe with a spicy chana-based gravy known as Tarri. If you like spicy food, the end result is a filling comfort meal that will satisfy your soul. The fame game in this dish is the Tarri. The spicy and oily 'Tarri' is very popular and is very much liked by the locals.
Tarri Poha is an absolute must-try for anyone visiting Nagpur for the first time. The following are the top five most popular Tarri Poha spots in the city: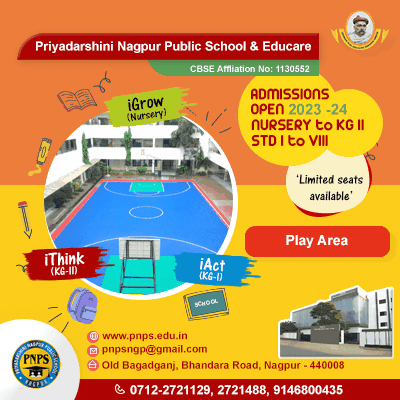 Vicky Chana Poha famous Kasturchand Park – Famous Pohawala of the city since the year 1982 is situated at Mohan Nagar, LIC Square.
Keshav Poha – One of the oldest in the city at, Dev Nagar for 40 years. The Keshav Poha is a stand-alone cart. Keshav Poha is only available during the early morning hours.
Shankar Nagar ka Poha – Shankar Nagar Poha is situated near the Shankar Nagar Bus Stop. The timing for this stand-alone is from 4.00 am to 10.00 pm. It has been situated there for the past 30 years. A favorite go-to breakfast point for youngsters.
Ramji-Shyamji Pohewla- One of the most unique Pohwala of Nagpur. The people who eat here, need to chop onions on their own for garnish.  A huge table along with chopping boards and knives is kept daily at the stall. It has been there for the last 20 years.
Poha Stall- The uniqueness of this stall is that it is only available at night time from 11.00 pm to 4.00 am. It is situated right beside ICICI Bank, Ramdaspeth. The stall is a perfect halt for the late-night snack. The tea served here is also fabulous.