In real life as well as in reel life, actress Pooja Bhalekar is quite bold and glamorous.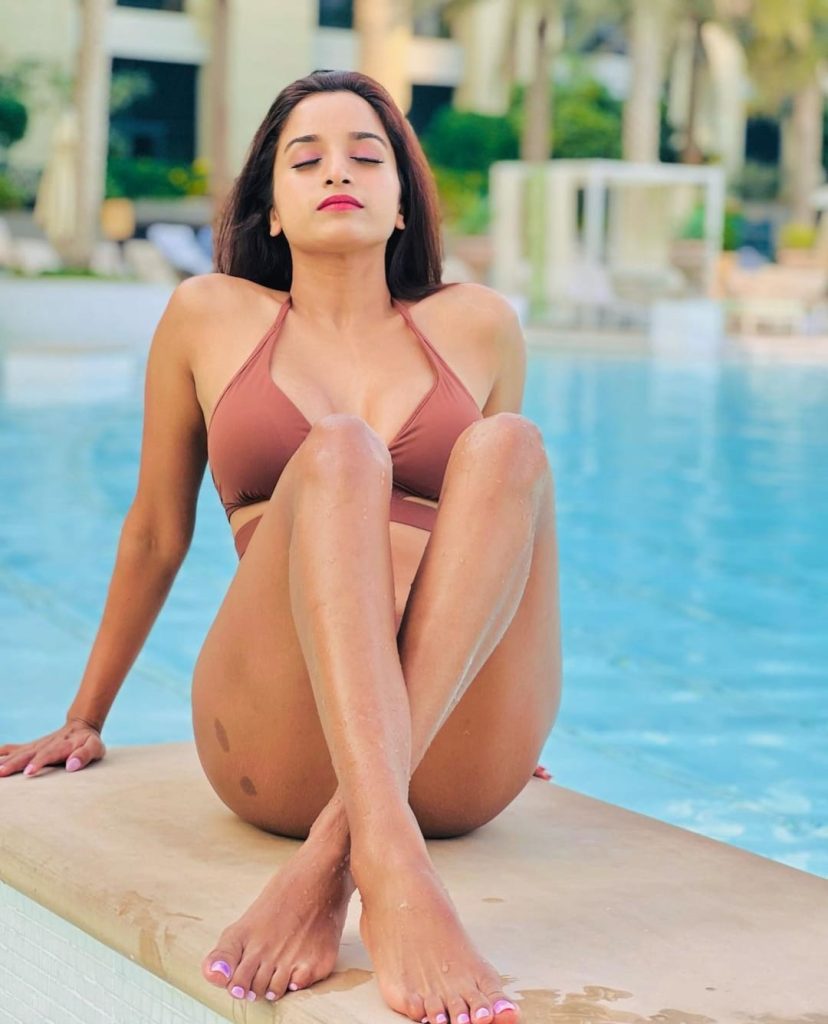 As soon as her photos are posted to social media, they quickly go viral.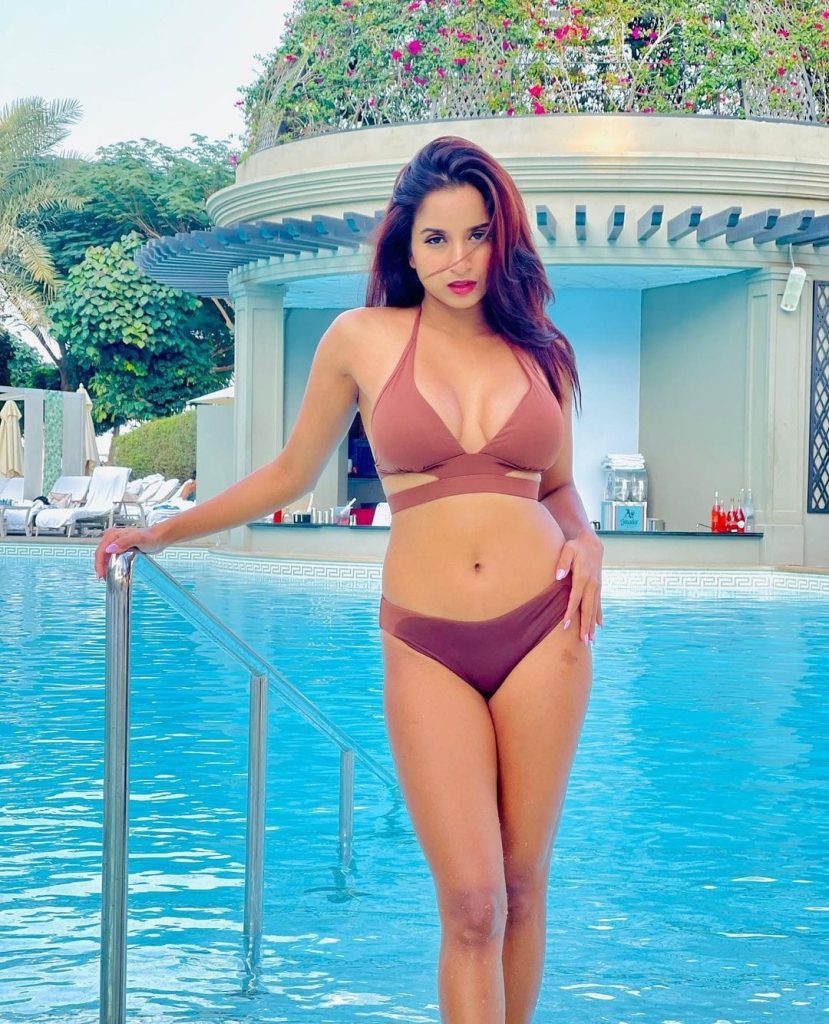 Pooja Bhalekar, an actress and model, consistently wins over fans with her daring appearances.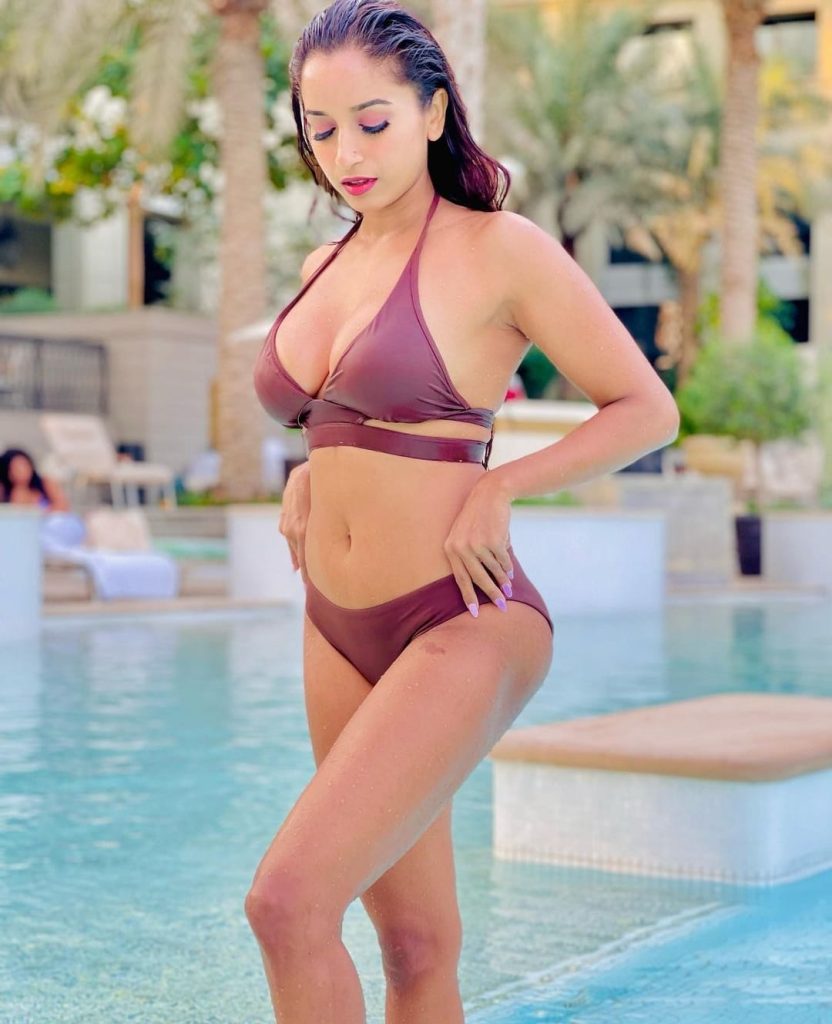 Pooja looks astonishing at the Hotel Palazzo Versace's pool with wet hair and makeup.