A shocking incident involving a newlywed couple being discovered in a pool of blood in their home has come to light in Raipur, Chhattisgarh.
The couple was shockingly found dead with stab wounds just before their wedding reception. Yesterday evening, the incident happened in Brijnagar, which is under the control of Tikrapara Police Station.
Police believe that after a fight between the two, the man fatally stabbed his wife before committing suicide.
The bride's screams could be heard coming from inside the room where the couple was getting ready for the event, according to the groom's mother. The couple was found on the floor when the family members peered through the window.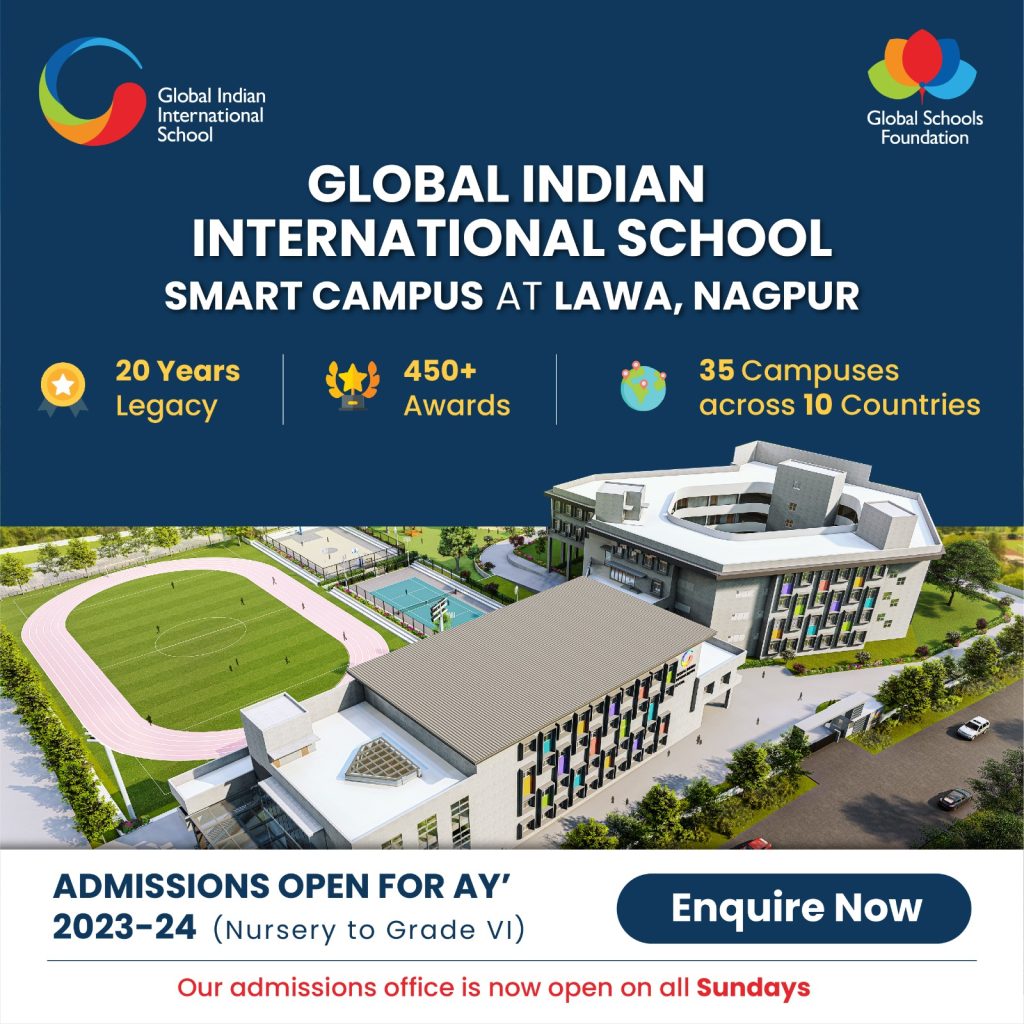 "The room was locked from inside and when they did not respond, the family members peeped through a window and found them lying unconscious in a pool of blood, following which they informed the police," a police official said.
Wedding reception was scheduled on February 21 night.
After receiving the information, police sped to the scene and forcibly opened the doors to take possession of the bodies. A knife was also found on the scene by the police.
The bodies were sent for the post-mortem and further investigation is underway.