Central Railway Nagpur Division has awarded Innovative Hybrid Contract as a pilot project under direction from Railway board contract period from 25.02.2022 to 24.02.2023. This Pilot project contract has completed its 1-year tenure successfully.
The contract was implemented as a pilot project on Nagpur Mumbai Nagpur Duronto express to address the much needed on-board purchase of essentials by Railway passengers along with On-Board Housekeeping Service by multi-tasking deployed staff. The contract ensured saving of Rs. 2.57 crore expenditure on account of OBHS and Bedroll logistic, beside that NFR earning of Rs. 3 lakhs during one-year contract period.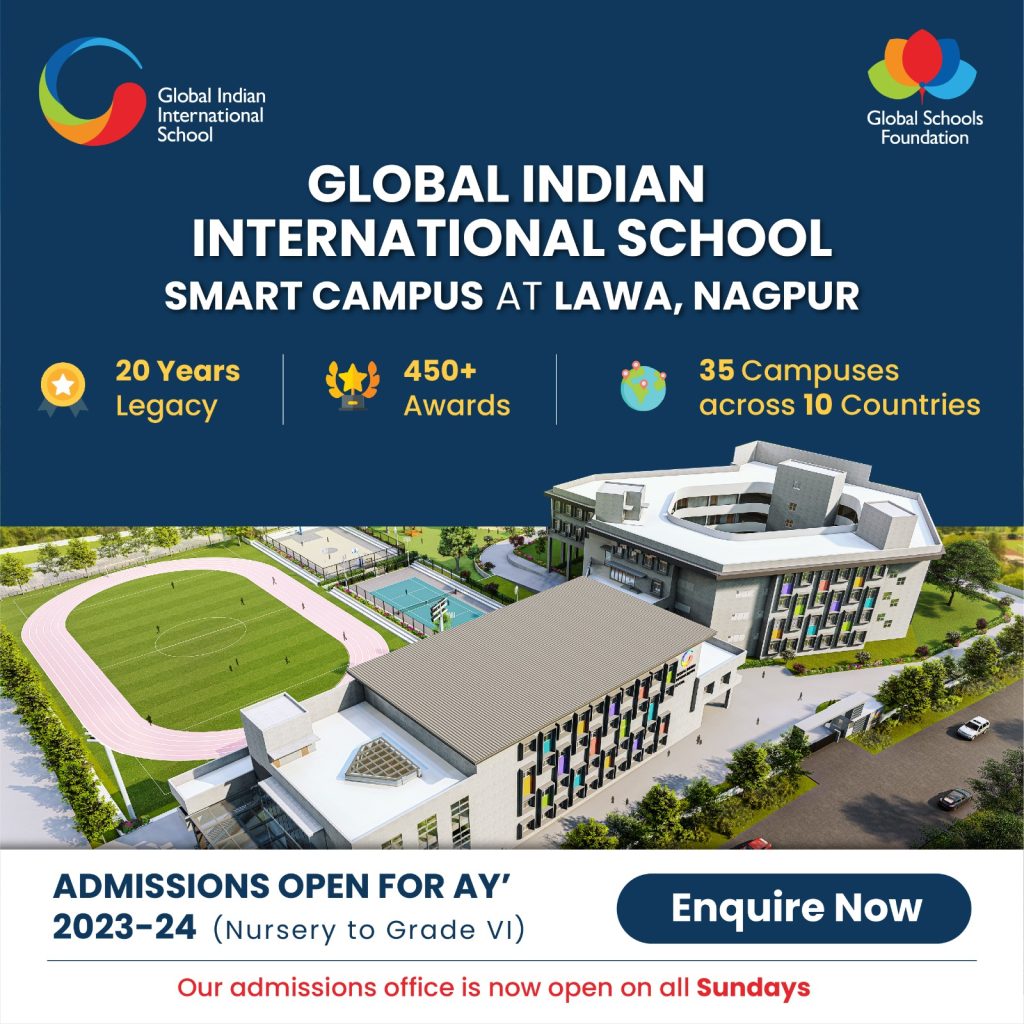 The quality control of OBHS vending was regularly monitored by Nagpur Division to ensure satisfactory services. Now as per board guidelines, bed roll services has started in all trains in a phased manner.
The Railway supplied washed bedrolls and OBHS services in train no 12290 & 12289 will be restored from 25.02.2023.