Aniruddh Lakha: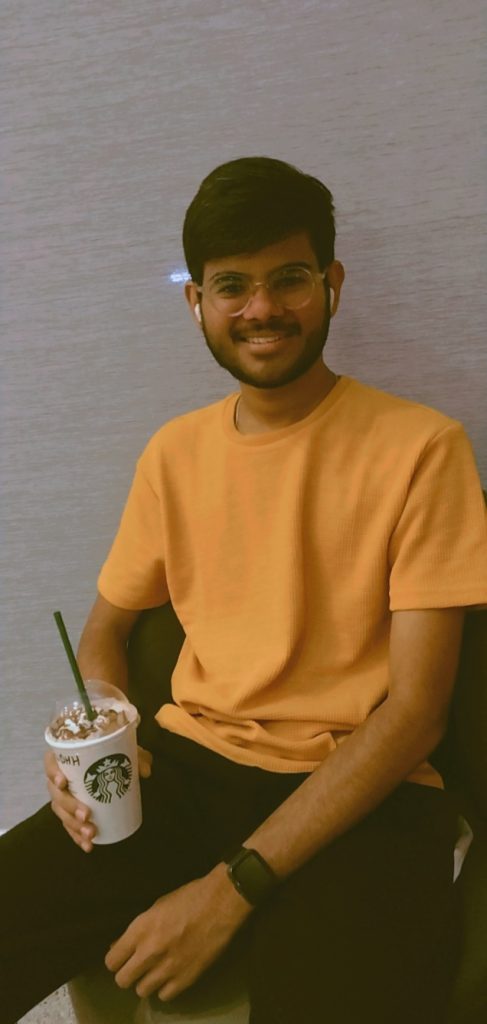 Many events take place at our college every month. Despite the fact that numerous students are always engaged in cultural activities, our academics never suffer. All the classes including practicals and theoretical take place very regularly. A compulsory 75% attendance is required from each student. During the cultural activities and events, the classes are scheduled accordingly so that no lecture is missed by the student. Our college priority is academic plus self-development of students.
Juhi Chowdhri: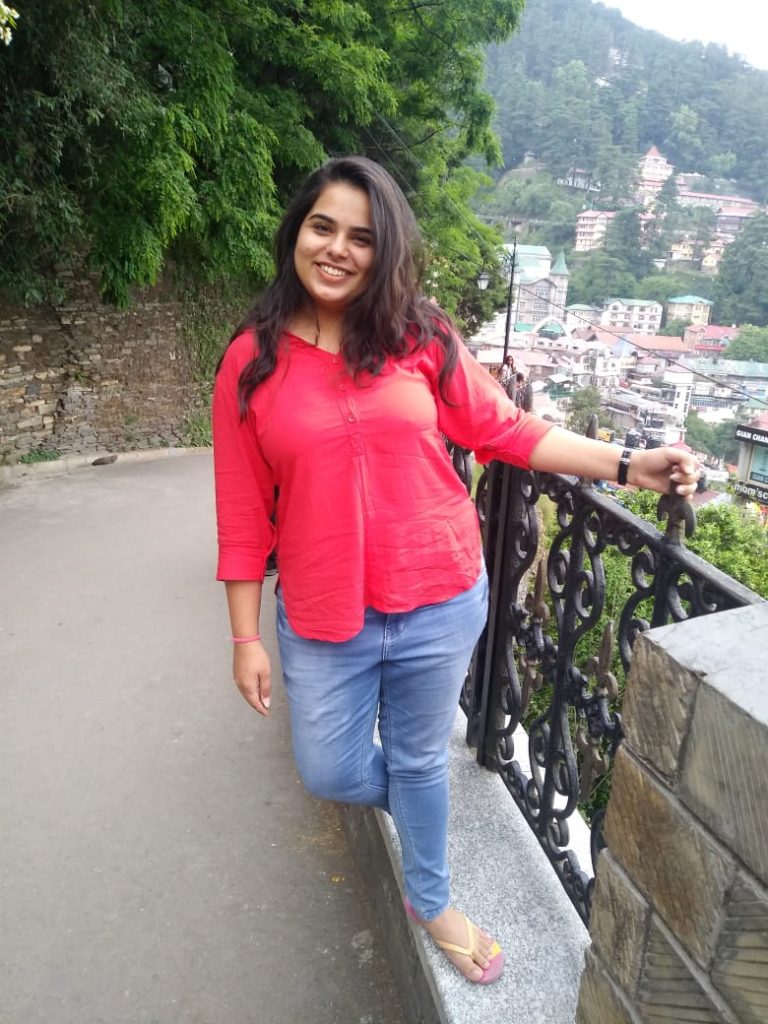 Primarily, for Gen-Z, world-class knowledge is available online, the usage of which has also been triggered during the global pandemic. So, Gen Z-ers require colleges for the purpose of learning critical thinking and analysis of facts available. Colleges are conducting classes, however, the skill sets, analytical thinking, and broad idea of how things work are not relayed to students, which is distinctly evident from the tally of educated unemployed youth. The Gen-Z expects world-class education techniques, with high-quality infrastructure, outstanding facilities, and exceptional faculties, that keep them engrossed in learning, using engaging techniques, that keep them glued and eager for the next class. And why not? These resources are available to them online.
Shubhankar Khangar: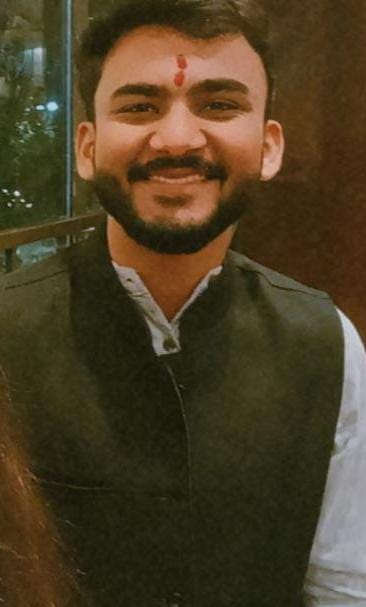 Yes, it actually takes place regularly but sometimes due to some events and exams of other classes, our lectures are canceled or postponed for some hours or sometimes for days. This doesn't affect our curriculum but certainly does affect the society and rhythm of our study patterns.
Vrushali Walke :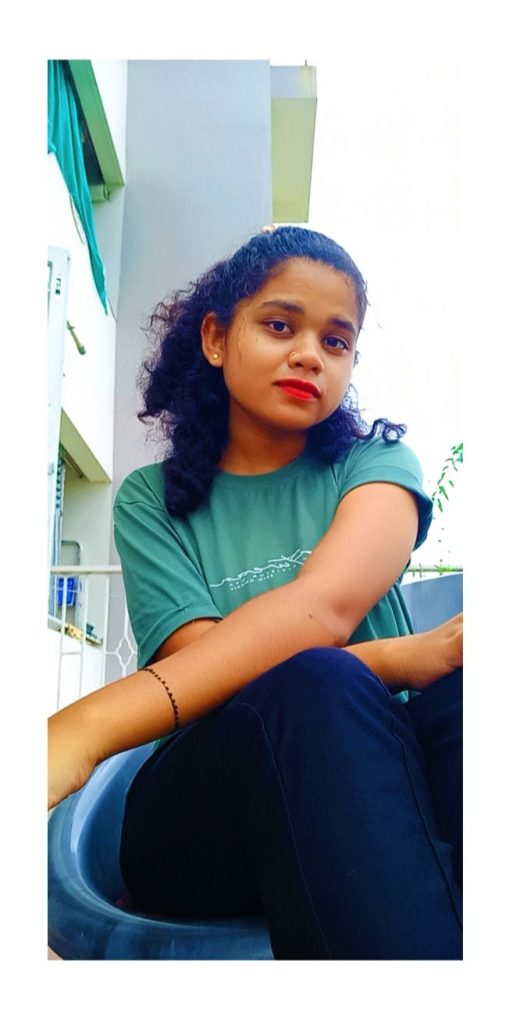 I would describe the current situation at college as neutral. There are times when the students themselves are unable or unwilling to attend the classes. There are also times when the teaching faculty is not present. Nonetheless, the students manage to keep up with their studies. The frequency of active classes in the college is relatively slow.