National Trade Fair Expo 2023 is organized from March 2 to 5, 2023 at Bezonbagh Ground, Indora Square. The trade fair will be providing a platform for new business persons from various states. The trade fair is a B2B concept (Business to Business) inclusive of the B2C (Business to the concept).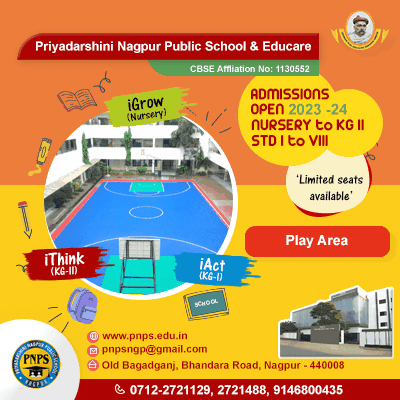 A total of 150 stalls will be set up to shop from. Out of which 10-15 stalls are from across the state. The business persons will be coming from various cities such as Latur, Kolhapur, Bihar, and many more. The trade fair is a general exhibition.
Various cultural programs have also been arranged for the entertainment of the people. A traditional fashion show, live music, and much more have been arranged.
The fair will be from 10.00 am to 10.00 pm for four straight days. Entry to the fair is free.