The Flea Fair is a unique festival that combines art, fashion, food, and music under one roof. The fair will be held on March 4 and 5, 2023, starting at 10:00 am onwards, at the Mankapur Indoor Stadium in Nagpur.
The Flea Fair will feature a wide range of goods from more than 150 carefully selected small businesses, including clothing, food, handmade items, accessories, beauty products, home decor, chocolates, and desserts. On both days, India's top music producer, DJ, and Remix Artist Zaeden will perform live.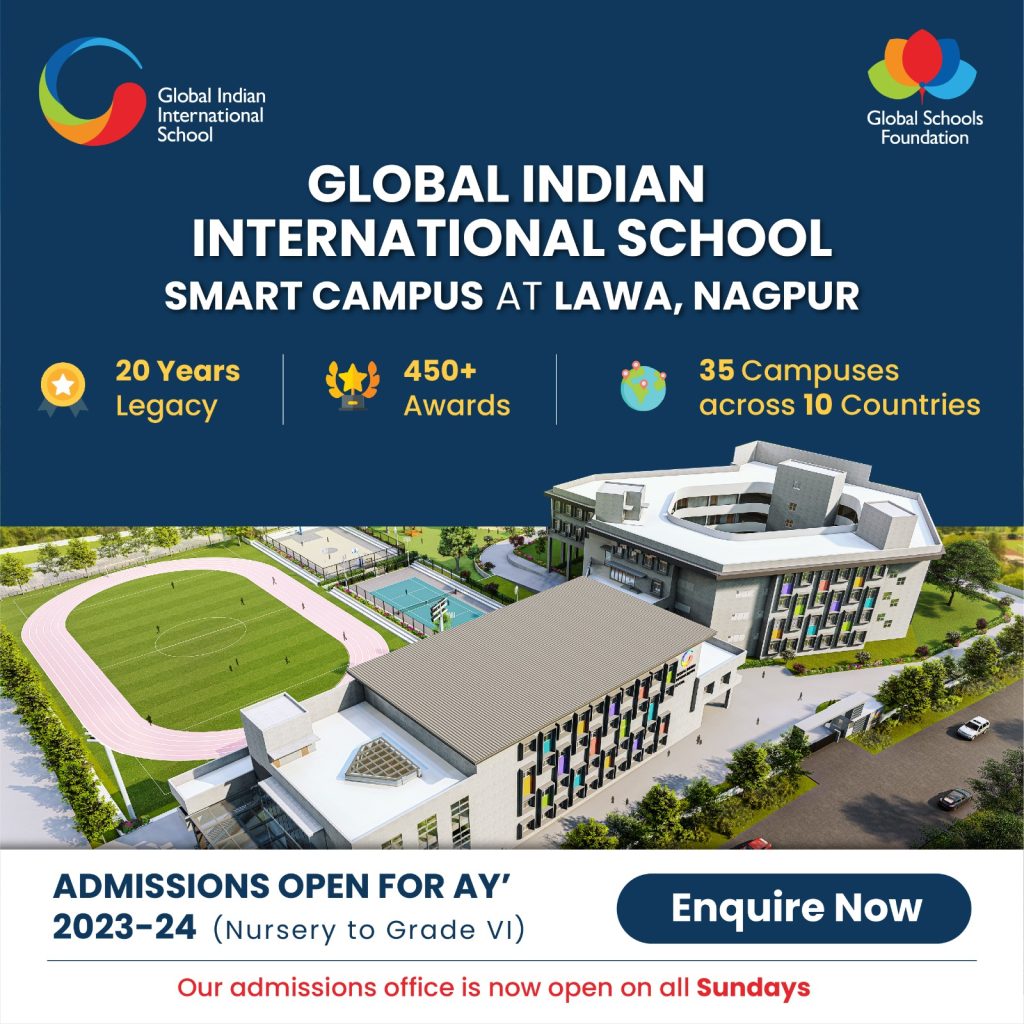 An Open Air Movie, Fun Games, Workshops, Book Exchange, Non-Stop DJ, and Open Mic Sessions are just a few of the Flea Fest's unique attractions that help to create a festive and concert-like atmosphere.
The entry fee of the event is Rs. 100/- per person.
Tickets are available on the Book My Show App.