Namrata Malla, the Bhojpuri actress, continues to enrage fans with her bikini looks.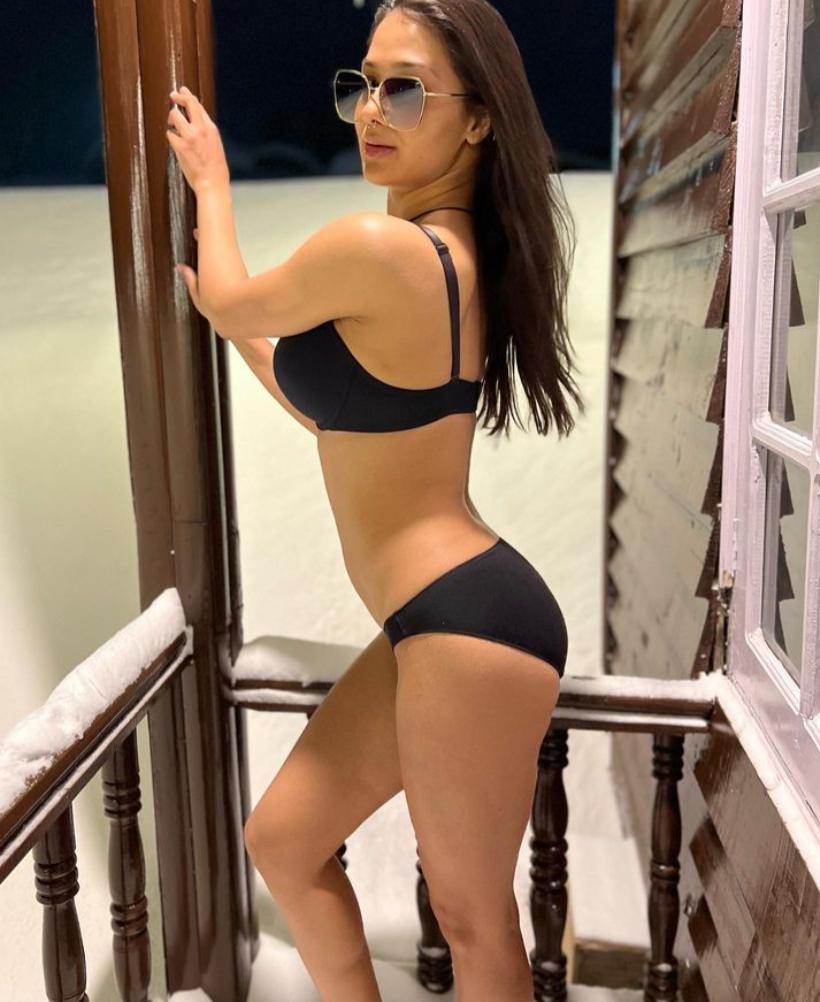 Once again she has set the internet ablaze with these bikini pictures.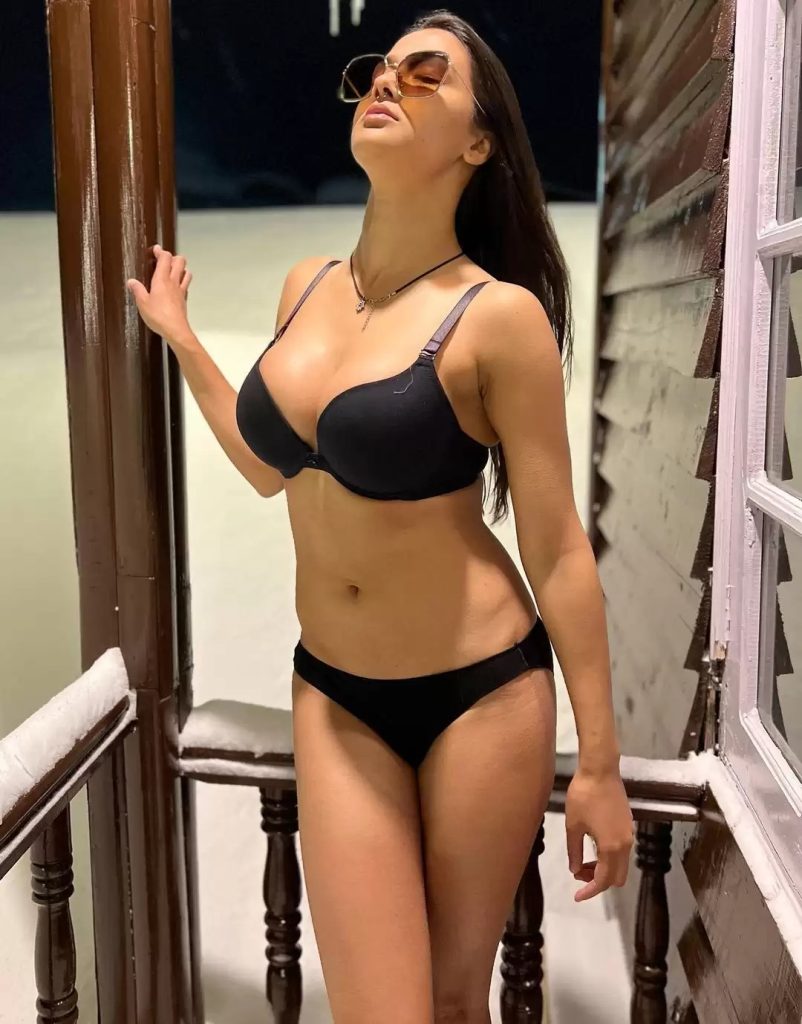 She had a photoshoot in a black bikini.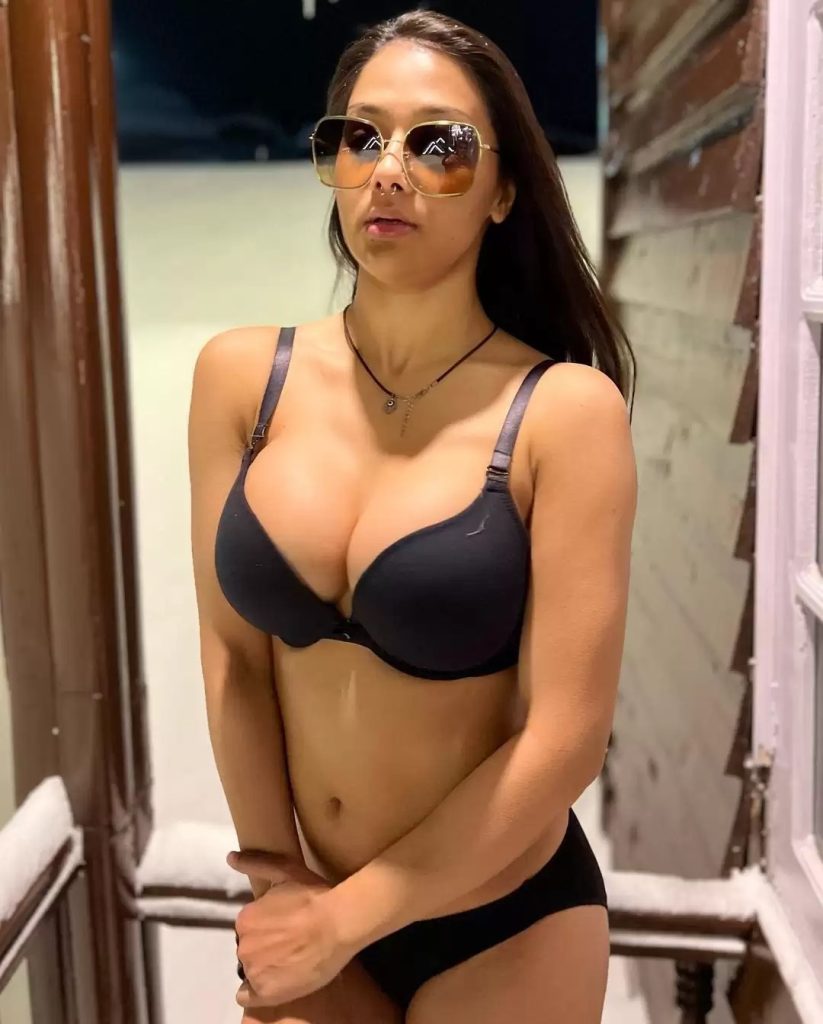 During this, she posed in a killer style wearing a nose ring and a pair of sunglasses.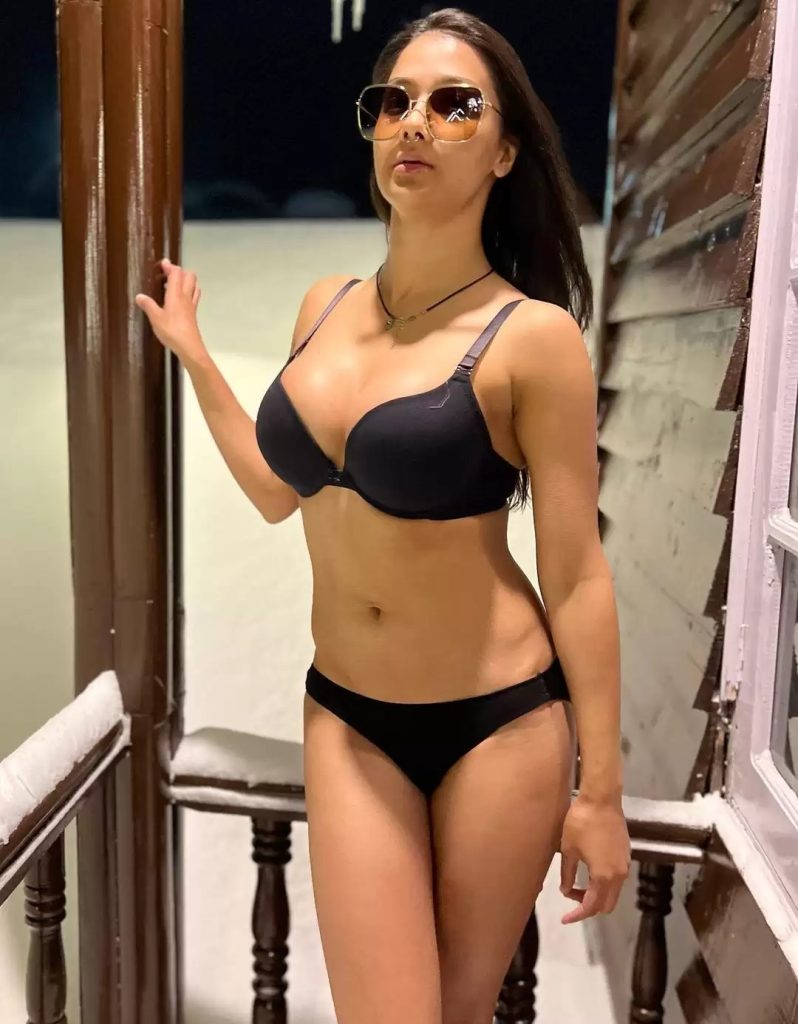 The actress is currently holidaying in Gulmarg, Kashmir.