The Fire and Emergency Services Department purchased 50 German-made Breathing Apparatus Sets (B.A. Set). Other 170 fire fighting suits through the Make in India programme.
For the safety of the firemen, modern, international standard fire fighting suits have been added to the municipality's fleet of fire fighting equipment in accordance with the city's expanding population, rapid development, and rising building heights. Radhakrishnan B., Municipal Commissioner and Administrator, examined the firefighting gear. Ajay Gulhane, the chief executive officer of Nagpur Smart City and Municipal Additional Commissioner, Ravindra Bhelawe, Chief Fire Officer Rajendra Uchke, Assistant Commissioner Mahesh Dhamecha, Prakash Varade, along with police officers and firefighters, were the main attendees on this occasion. The fire department honoured the commissioner on this occasion and showed off the work done at the fire site.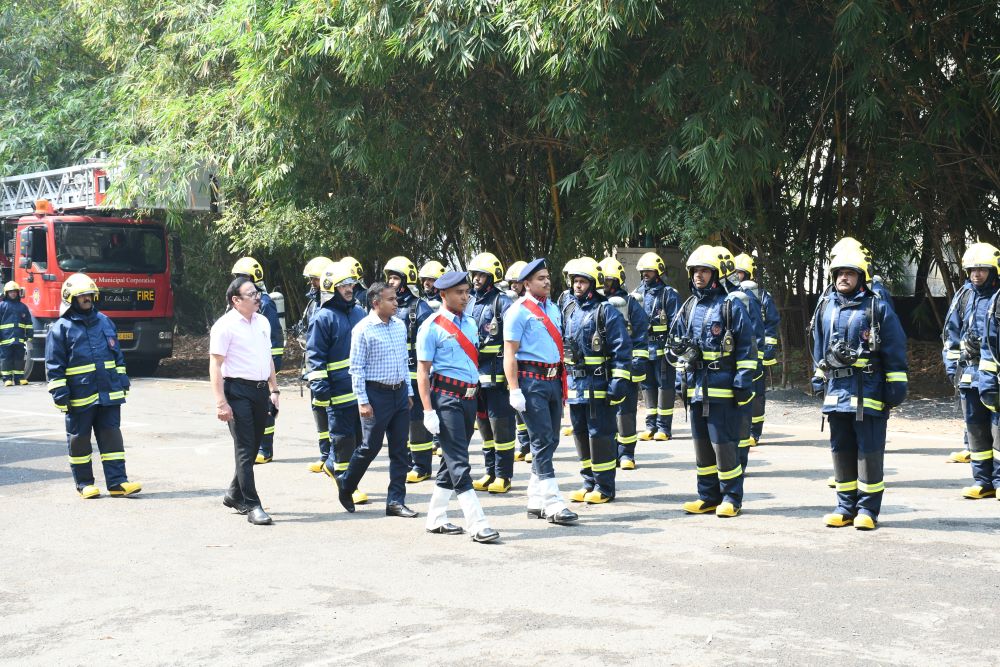 The B.A. Set can be used for self-defence when the personnel require to enter in an environment where no oxygen or toxic air. Thus, it has access to clean air. The suits were made in India using fabric that was imported. Suit's components are all approved in accordance with European standards. Jacket, pants, hood, gloves, helmet, and boots are all included in the suit.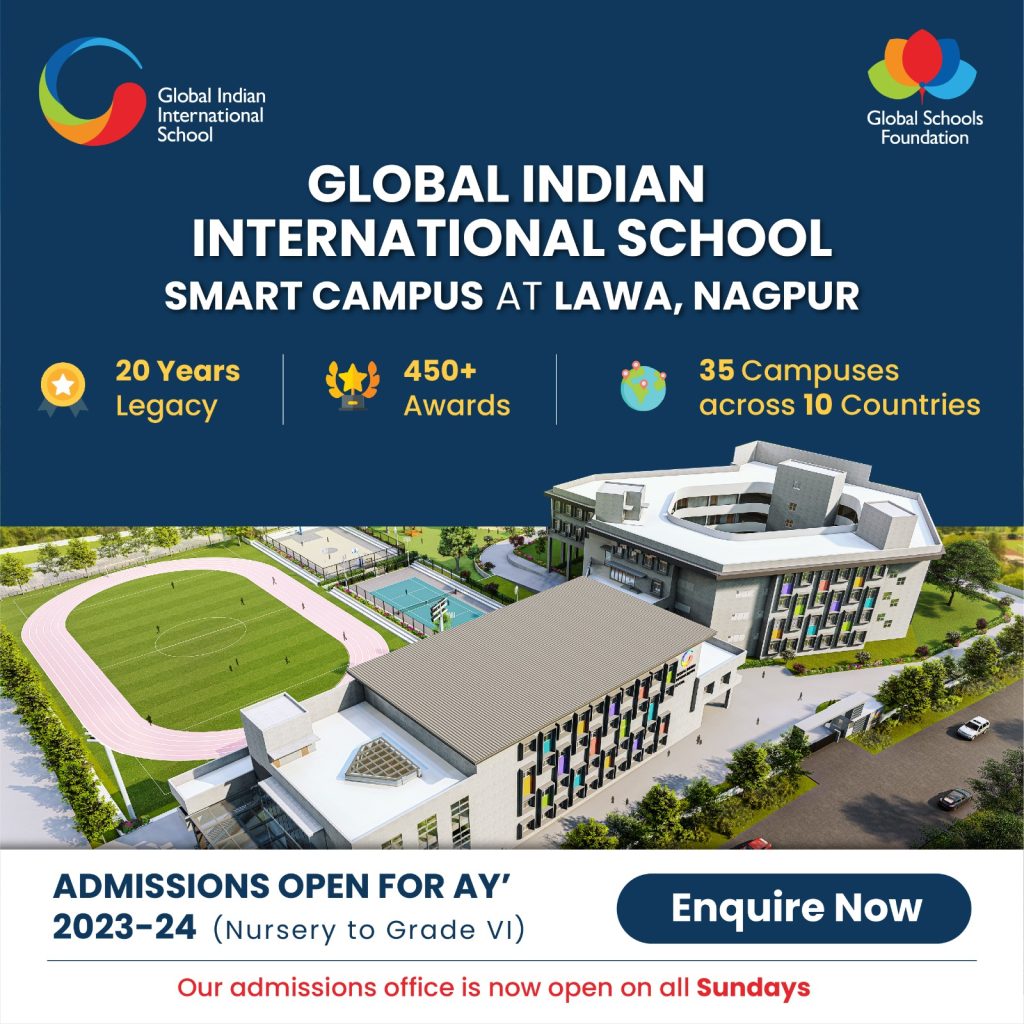 The suit's jacket and pants are made of Nomex, the best fabric in the world and naturally flame resistant. The outer layer of the jacket and pants, which are made of three layers, shields the wearer from direct flame exposure. The moisture barrier, which is the middle layer, keeps the one dry. The thermal barrier, which shields the personnel from radiant heat, is the innermost layer. The fireman's feet are shielded from any heavy and pointed object by the boots' steel toe cap and midsole. Additionally, the electric shock resistance of the boots up to 15KV is tested.