A warning regarding the anticipated heatwave from March to May has been released by the Union Health Ministry. The "Dos and Don'ts" list has been released as the India Meteorological Department issues its first heat advisory for 2023.
The National Disaster Management Authority estimates that by 2020, there will have been 23 states affected by such waves, more than double the number in 2015. Last March was the hottest March India had seen in more than a century, with severe heat waves ruining harvests and resulting in widespread power outages.
A recommendation has been released by the health ministry as part of a national action plan on heat-related illness. Indians are being urged by the authorities to always drink enough water, whether or not they are thirsty.
The public has been urged to drink homemade beverages like lemon water, butter milk/lassi, and fruit juices with salt added, as well as Oral Rehydration Solution (ORS).
The ministry also suggests avoiding exposure to direct sunlight by donning light-coloured, thin, loose cotton garments and covering your head with an umbrella, hat, cap, towel, or another traditional head covering.
The Union health ministry has issued an advisory for the expected heatwave from March to May. The list of 'Dos and Don'ts' comes amid India Meteorological Department issuing its first heat warning for 2023.
According to the National Disaster Management Authority, the number of states hit by such waves since 2015 more than doubled to 23 by 2020. India suffered its hottest March in more than a century last year, with severe heat waves ruining harvests and causing widespread power blackouts.
The health ministry, as part of national action plan on heat-related illness, has issued a guideline. The authorities have asked Indians to drink sufficient water whenever possible, even if not thirsty.
The citizens have been to ask to use Oral Rehydration Solution (ORS), and consume homemade drinks like lemon water, butter milk/lassi, fruit juices with some added salt.
The ministry has also advised to wear thin, loose, cotton garments preferably light coloured ones, and cover head using umbrella, hat, cap, towel and other traditional head gears during exposure to direct sunlight.
The government further asked residents to listen to the radio, read newspaper and watch TV for local weather news. It also mentioned that people can track the India Meteorological Department's website too.
Another advice by the health ministry stated that people stay indoors in well ventilated and cool places. "Block direct sunlight and heat waves: Keep windows and curtains closed during the day, especially on the sunny side of your house. Open them up at night to let cooler air in," the advisory read.
"If going outdoor, limit your outdoor activity to cooler times of the day i.e., morning and evening. Reschedule or plan outdoor activities during cooler parts of the day," the advisory further read.
The advisory also mentioned a group of "vulnerable citizens." These include:
Infants and young children
Pregnant women
People working outdoors
People who have a mental illness
People who are physically ill, especially with heart disease or high blood pressure
People coming from cooler climate to a hot climate: If such persons are visiting during heatwave, they should allow one week's time for their bodies to acclimatize to heat and should drink plenty of water. Acclimatization is achieved by gradual increase in exposure/physical activity in hot environment.
Before the summer months, February witnessed an abnormal rise in temperature this year. Shimla recorded highest ever maximum and minimum temperature recorded in February. IMD had forecast a heatwave-like condition in parts of Gujarat and Maharashtra-Goa region till February 21.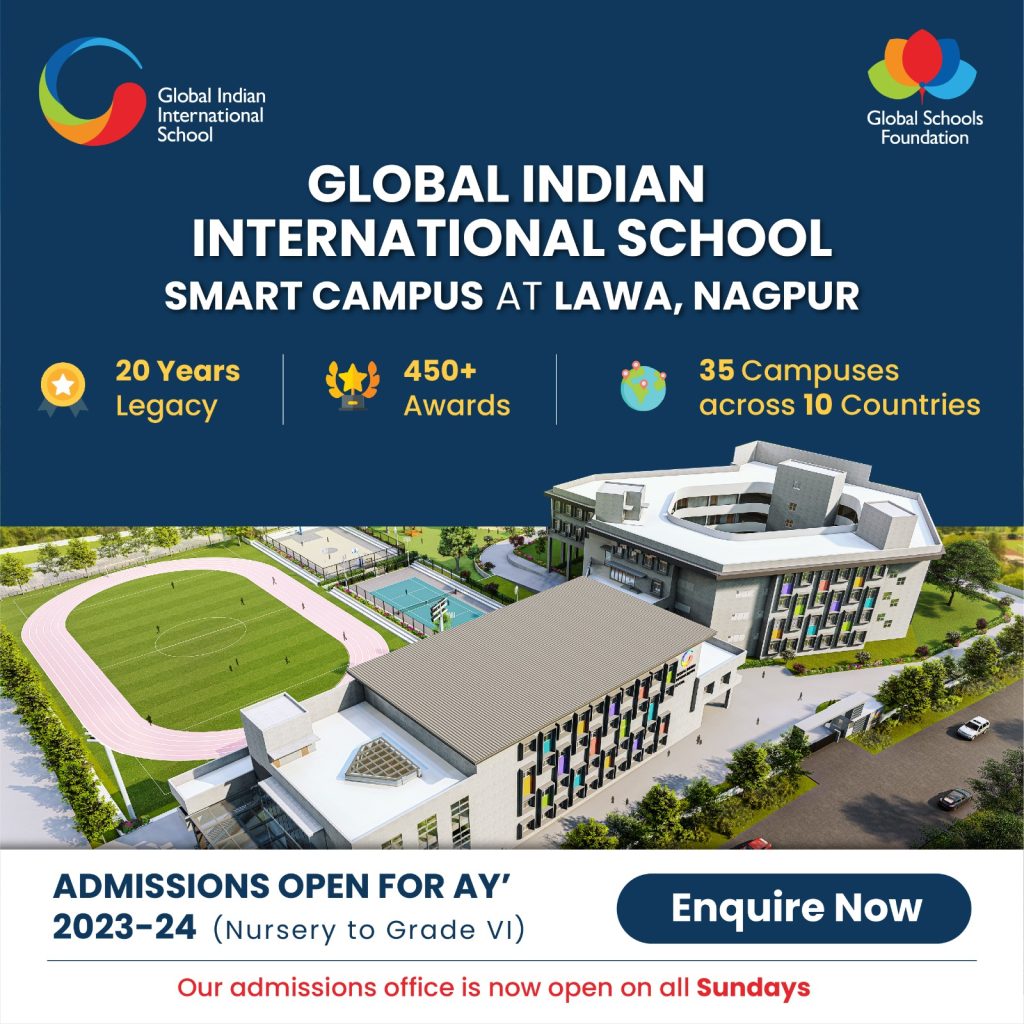 The healthy ministry asked people to avoid going out in the sun, especially between 12:00 noon and 3:00 pm. It said that citizens must avoid strenuous activities when out in the sun.
"Avoid cooking during peak summer hours. Open doors and windows to ventilate cooking area adequately. Avoid alcohol, tea, coffee and carbonated soft drinks or drinks with large amount of sugar as these actually, lead to loss of more body fluid or may cause stomach cramps," the advisory read.
Indians have also been told to stay away from foods high in protein and old food. "Never leave kids or pets in a parked car. The warning warned that the temperature inside a car could reach dangerous levels.
The Center has advised people to be alert for "heat stress" symptoms, which include rapid breathing and heartbeat, fainting, nausea, vomiting, headaches, extreme thirst, decreased urination, and unusually dark yellow urine.
According to the government, if they come across an Indian who has a high body temperature and is either unconscious, confused, or has stopped sweating, they should call 108/102 right away.