Actress Rashami Desai gave her admirers one more chance to swoon over her beauty. The actor took part in a brand-new photo shoot and looked hot in all the pictures.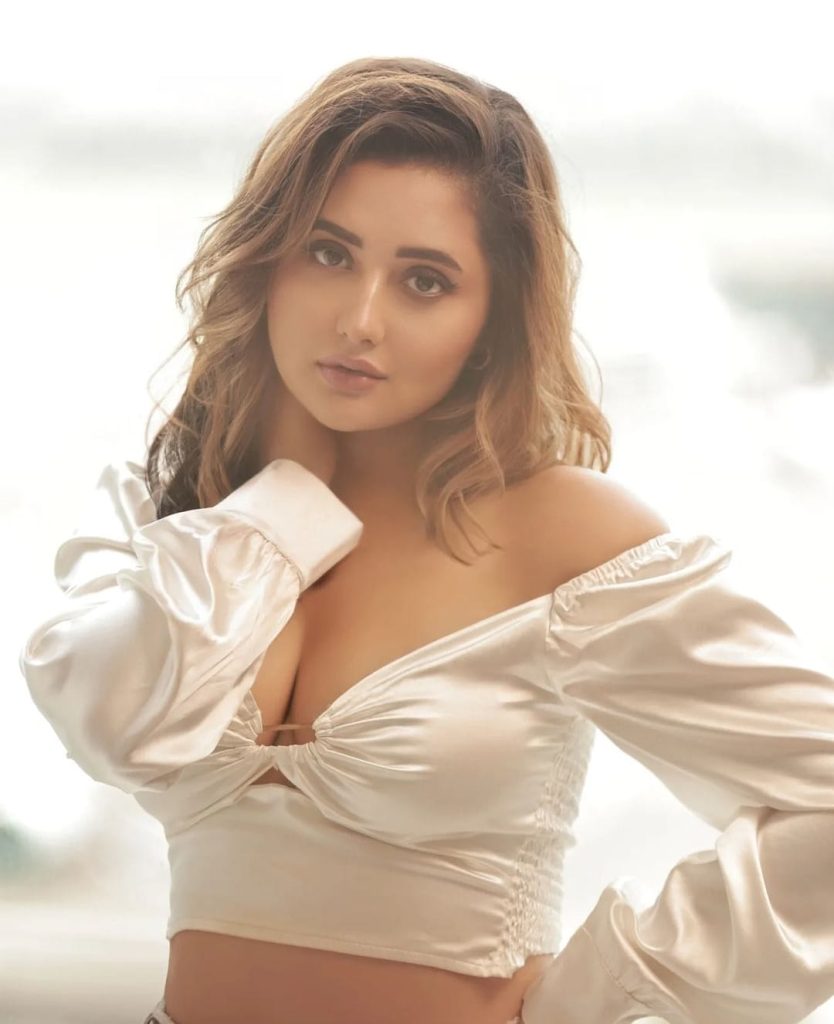 In her most recent photo shoot, Rashami Desai kept her voluminous hair loose and looked completely seductive.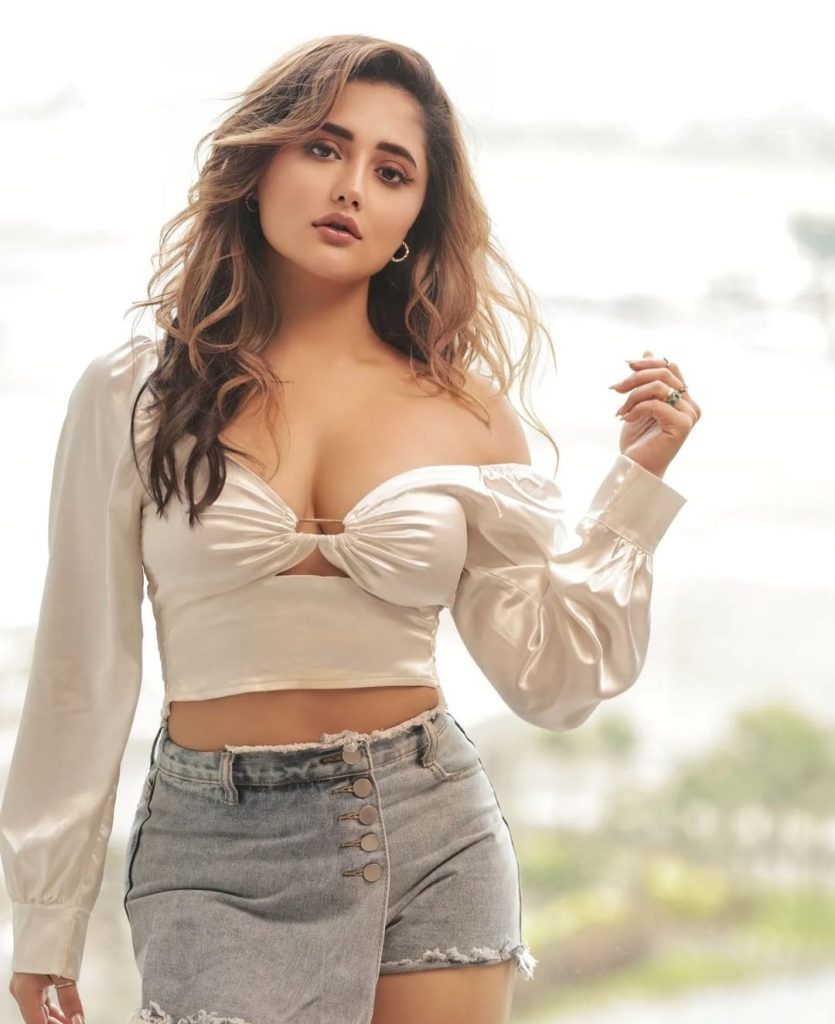 She struck a direct gaze into the lens while striking a seductive pose for the photo shoot.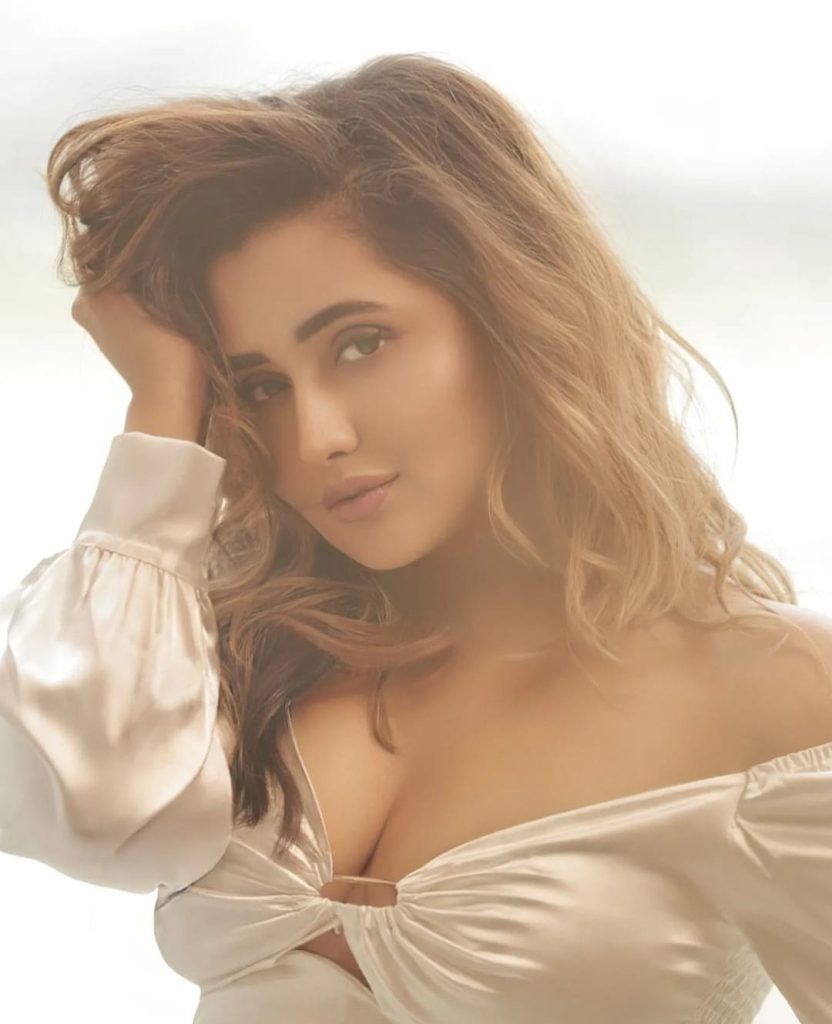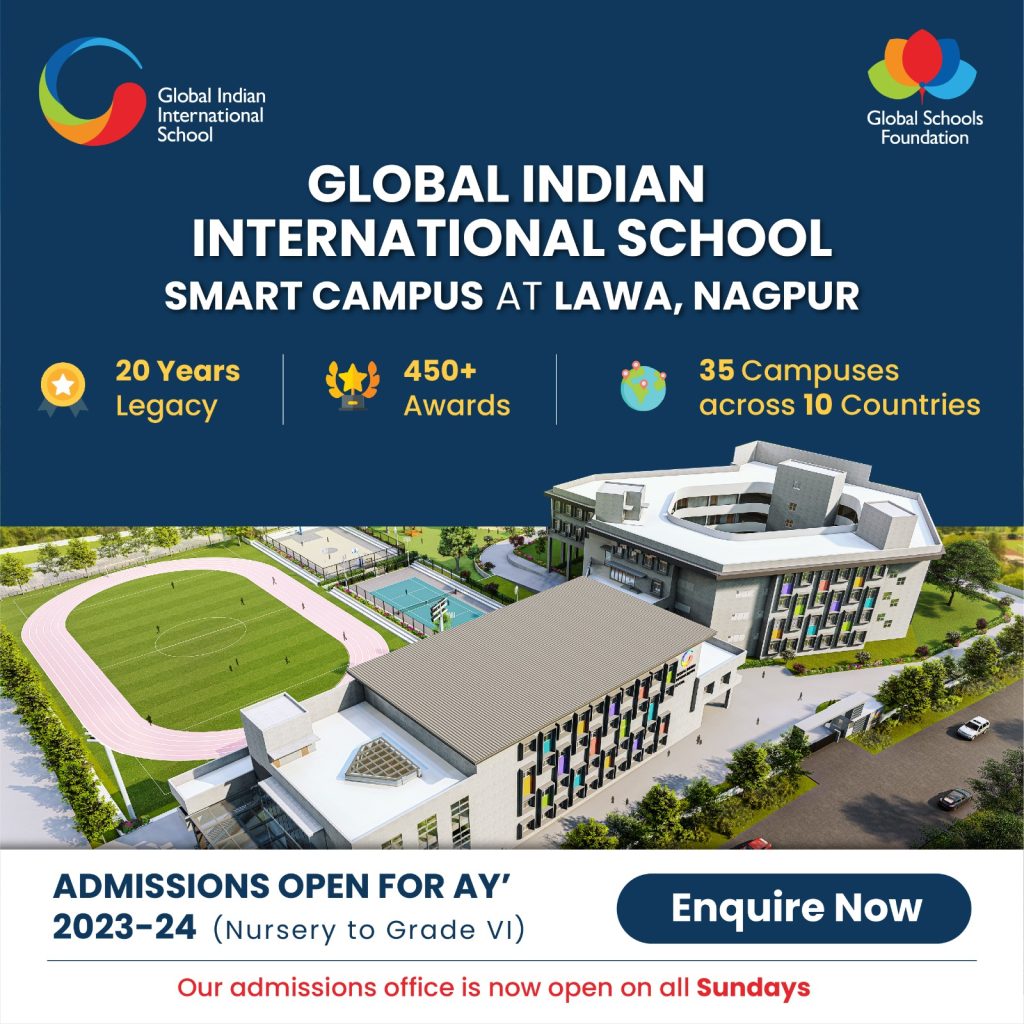 Rashmi wore a white off-shoulder top with a sweetheart neck and high-waisted denim shorts.