Vasundhara Sinha, an IRS officer of the 1988 batch who was promoted to the Apex Scale in the Department, took over the charge of Pr.Chief Commissioner of Income Tax Nagpur from Sanjay Puri, Pr.DGIT (Training) NADT, Nagpur who was handling the charge until now on March 1, 2023.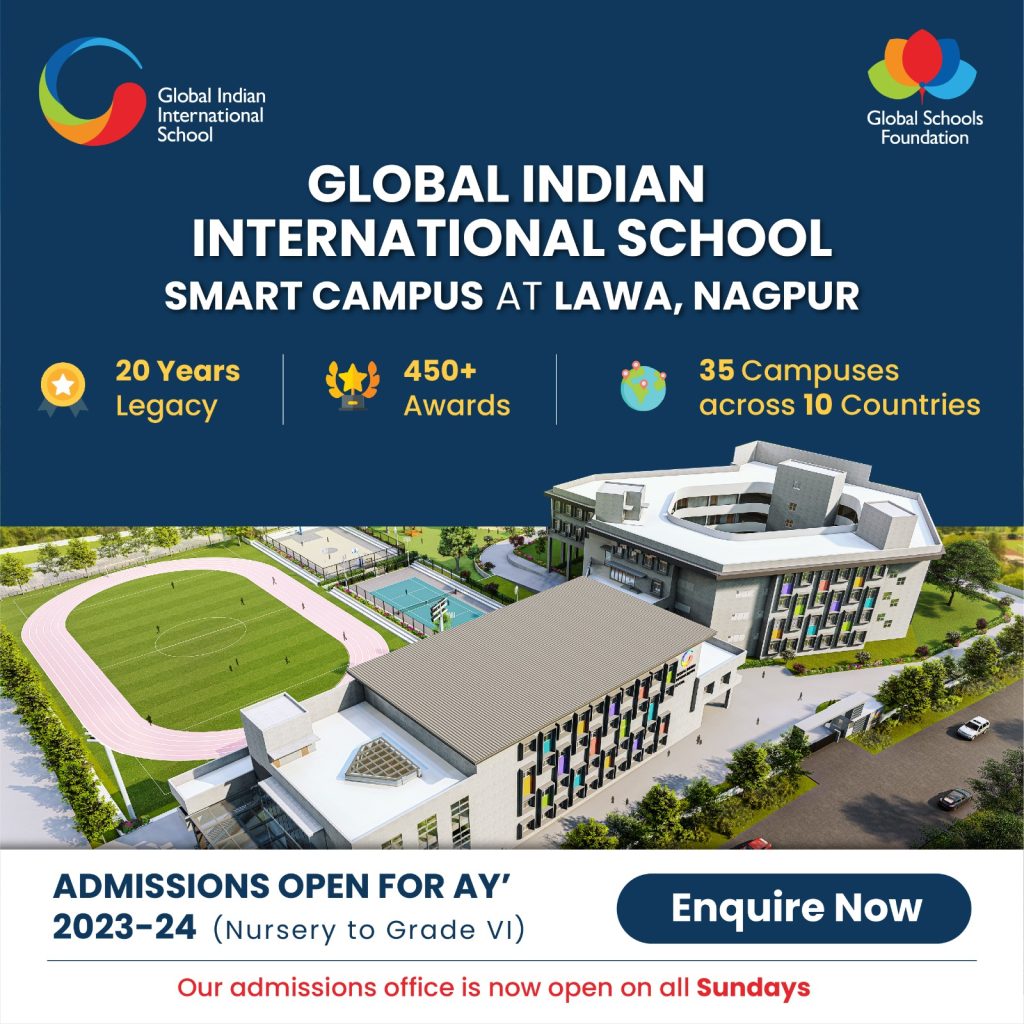 She has extensive experience and has held important and sensitive positions. She was Chief Commissioner of Income Tax (TDS) in Mumbai before taking on the Nagpur charge. She has expressed her trust in the people of Nagpur, particularly the tax payers and their representatives.
She as Pr.Chief Commissioner of Income tax, Nagpur has given appointment free time slot from 3pm to 4pm on all working days for Tax Payers and their representatives to visit Aayakar Bhawan, Nagpur for any tax related matters.