Twitter appears to be down for users all over the world once more. On Wednesday, Downdetector revealed issues with access to the microblogging platform in India and other countries such as the United States, the United Kingdom, and others. Users are unable to access their feeds via the app or the website, according to reports.
As per website outage tracker Downdetector, accessibility issues on Twitter started appearing at around 3:23 pm in India. Users in New Delhi, Mumbai, Bengaluru, Chennai, Lucknow, Patna, Hyderabad, and Kolkata are the most affected, according to the Indian outage map (screenshot below). Downdetector had over 560 reports of outages at the time of writing. According to the UK-based Daily Mail, Downdetector revealed nearly 3,000 issues reported by users in the country.
Twitter's official tech support account, @TwitterSupport, has yet to confirm the outage or explain why it occurred. Some users who could access Twitter still tweeted to flag the outage.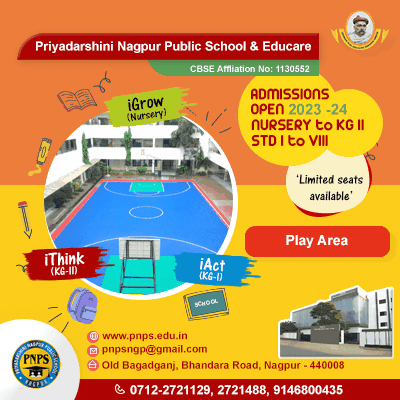 The latest outage on Twitter comes just days after Elon Musk's company laid off 200 more employees. Musk has been on a cost-cutting spree since his hostile $44 billion takeover of Twitter, resulting in the layoff of thousands of Twitter employees worldwide. Prior to the takeover in October 2022, Twitter had approximately 7,500 employees worldwide. Twitter is said to have around 1,800 employees left.
On Saturday, Twitter fired at least 10% of the approximately 2,000 employees still employed by the social media platform. The latest firing comes after a week since the company made it difficult for Twitter employees to communicate with each other, as per media reports.
Employees were barred from chatting with one another or looking up company data after the company's internal messaging service Slack was taken offline, according to current and former employees quoted in the report.