Amy, an actress, model, and great dancer, has turned up the heat on the internet. Amy remains very active on social media. She has over 1 million Instagram followers.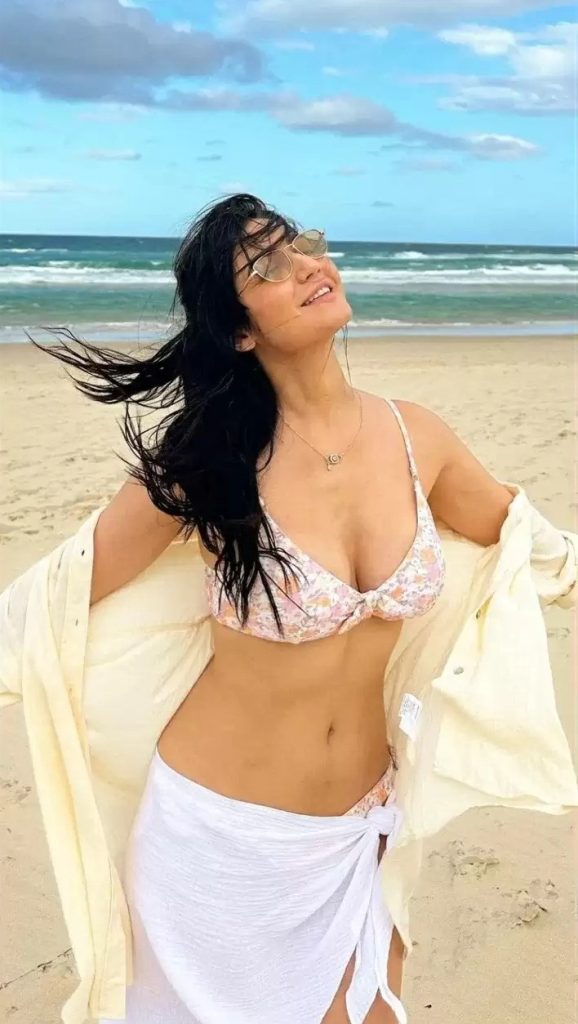 Amy is an Indian-origin Australian model who has also appeared in numerous Bollywood films. Amy was most recently seen in Vicky Kaushal's film Naam Govinda. Amy previously appeared in Ajay Devgan's film 'Runway 34'.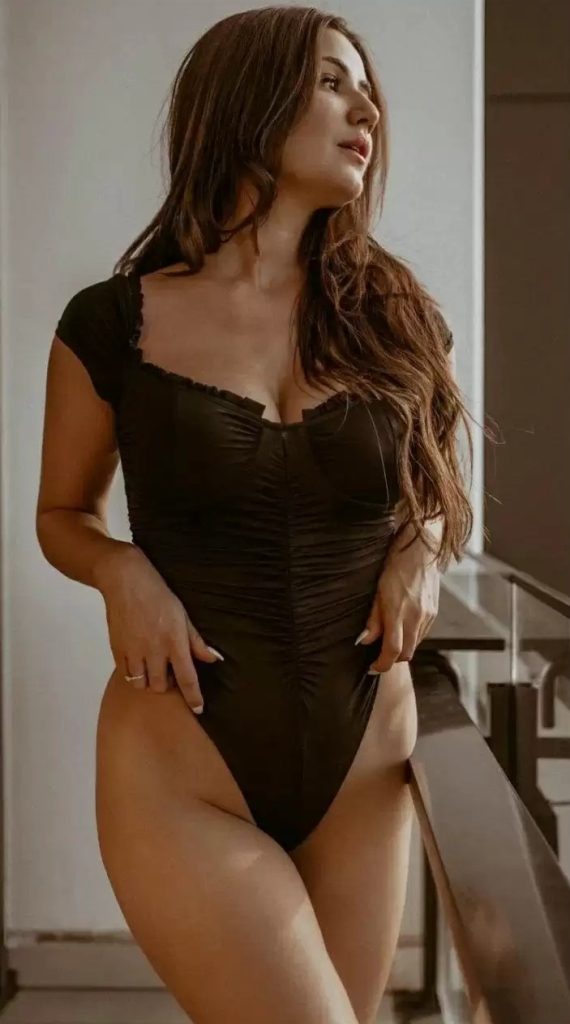 Amy is also a great dancer and businesswoman. Amy's appearance is strikingly similar to that of actress Katrina Kaif. Fans are eager to catch a glimpse of her.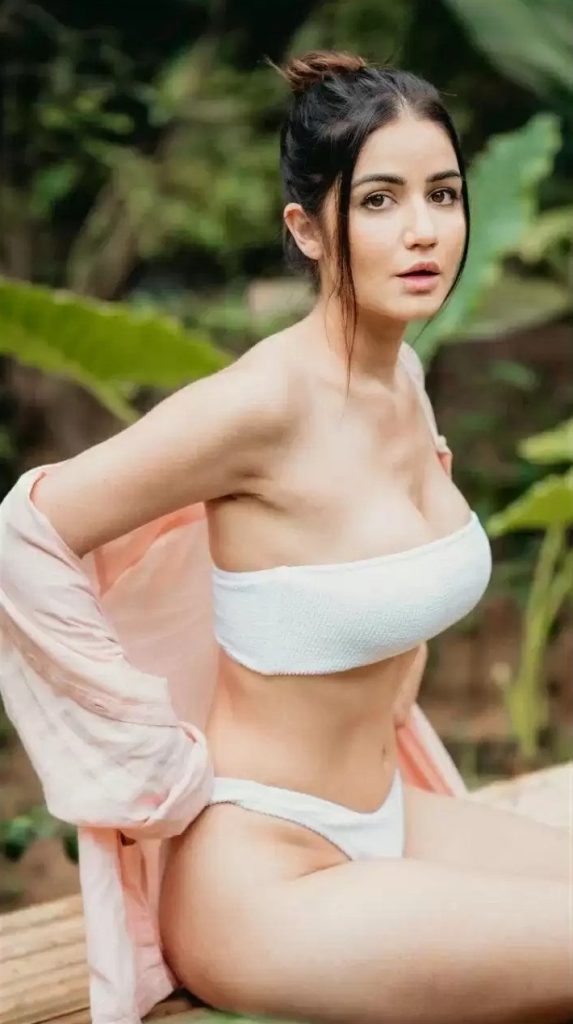 Amy Ella is being talked about for her bold looks, in addition to her killer looks. Amy Ella in a bikini is turning heads with her seductive and sensual looks.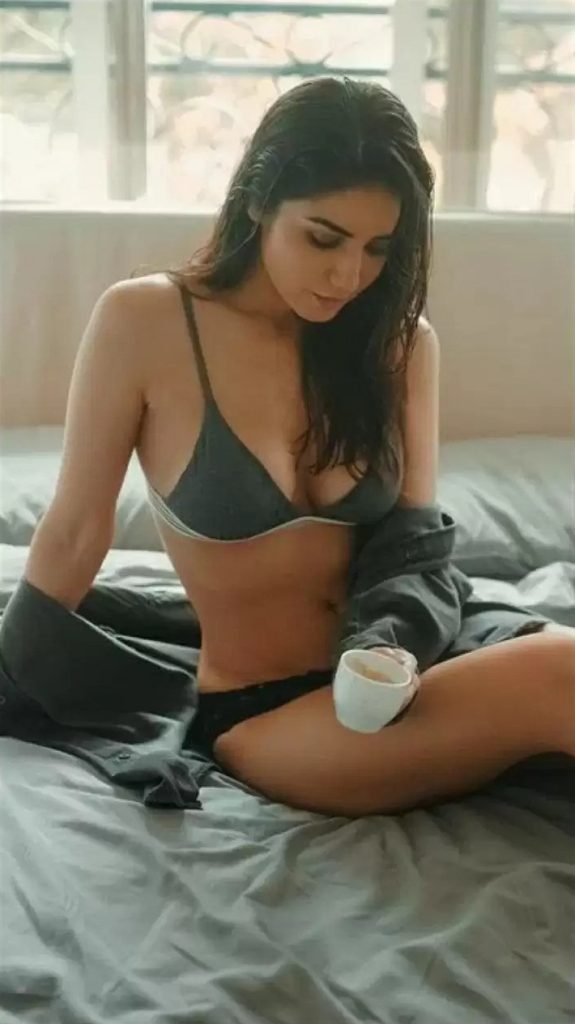 Amy enjoys dancing and frequently posts videos of her amazing dance moves on social media.