Sushmita Sen, an actress, recently suffered a heart attack. She took to Instagram to share details about it. Fans and followers of the actress wished her well.
'Keep your heart happy & courageous, and it'll stand by you when you need it the most Shona" (Wise words by my father @sensubir ) I suffered a heart attack a couple of days back…Angioplasty done…stent in place…and most importantly, my cardiologist reconfirmed 'I do have a big heart'. Lots of people to thank for their timely aid & constructive action…will do so in another post! This post is just to keep you (my well wishers & loved ones) informed of the good news …that all is well & I am ready for some life again!!! I love you guys beyond!!!! #godisgreat #duggadugga," she wrote in her post.
Sushmita's fans wished her good health. "Get well soon. Wishing you speedy recovery," wrote one. "OMG! Take care of yourself! Good to know that you are doing well now Alhamdulillah! Much love to you always," wrote another.
Sushmita will soon be seen in Aarya season 3. Earlier in 2019, Sushmita had said that the reason for her to join Instagram was her ill health. She was quoted by Pinkvilla as saying: "I was very very sick and I have hair that's falling. I have become moon-faced and I have steroid deposits. During this time, a thought crossed my mind, if this does kill me, people would never know who I was. So one night, I just got on to Instagram and opened that page."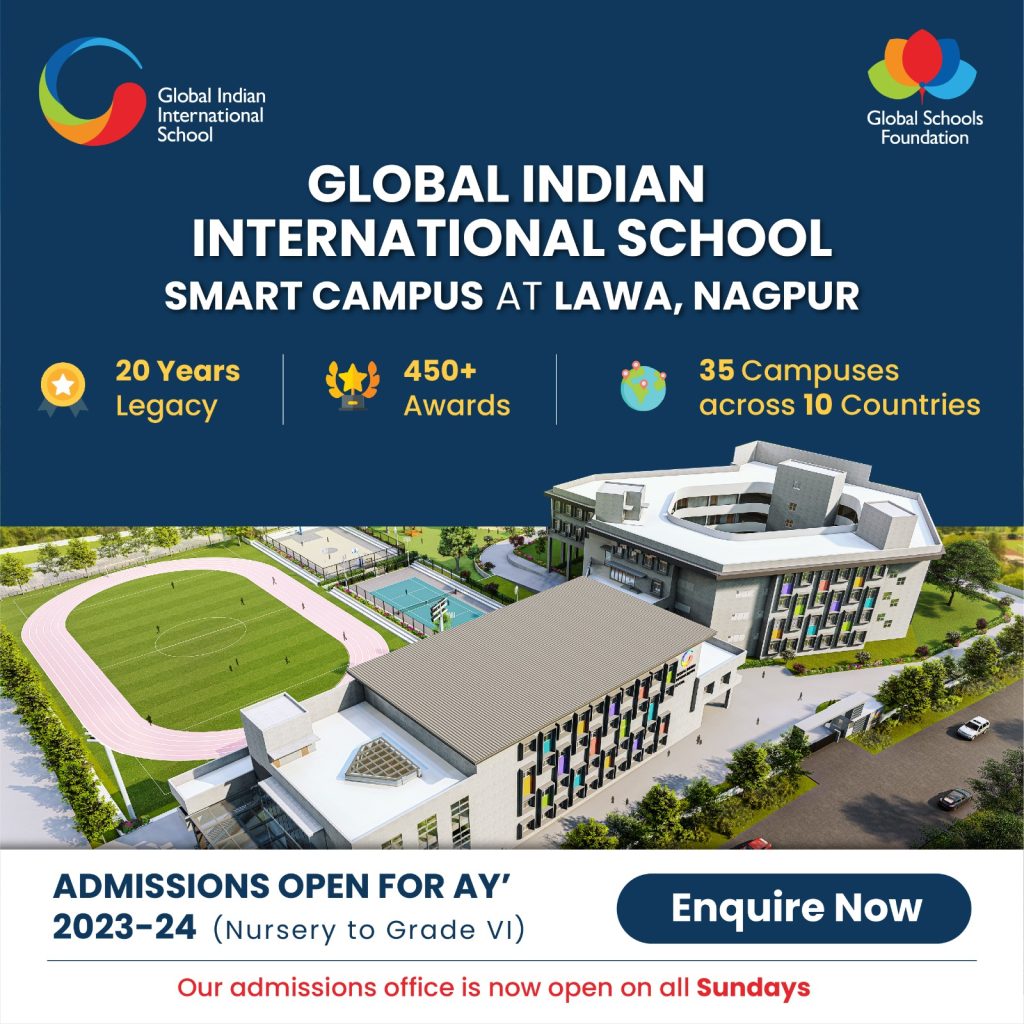 She also discussed her illness in a 2020 interview with Anupama Chopra. "The reason I am also excited is because all through the last ten years, out of which five were lovely, watching my little one grow up and being there a hundred per cent… After that, the last five years were pretty traumatising. They really took me to the darkest of places that I had never been before. And all through that, there was this light at the end of the tunnel; I did not know it would be called Aarya but I knew that something good is coming and I have to hold on and fight whatever it is I am facing now, because I am not done. And by that, I don't mean a film or web series, but just something to look forward to," she said.