An evening full of laughter and entertainment this weekend at Casa Unplugged, Hingna T-Point. The stand-up comedy show 'Imported Santre' is organised on March 4 at 7.00 pm.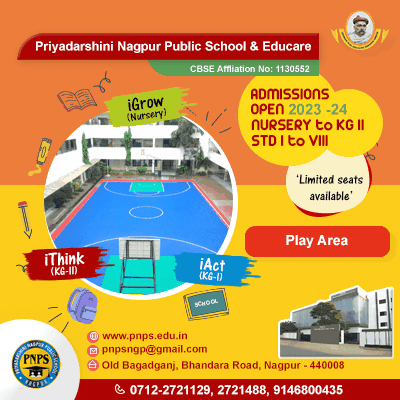 The stand up-comedians Akash Singh, Kabeer Kang and Paras Batra will be performing in the show.
The tickets for the show are available on the Paytm Insider application starting from Rs 99/- (Early Bird) onwards. The regular ticket is available for Rs 150/- per head and the group passes are available for 5 people at Rs 499/-.