In a significant development that has shaken corporate circles in Nagpur, the Enforcement Directorate (ED) has carried out a raid in the city and is undergoing in the Ramdaspeth area. According to reports, the ED searched R Sandesh Group.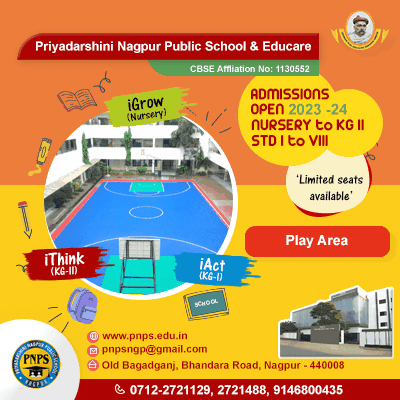 According to reports, EDE conducted a raid at Ramdev Agarwal's home and workplace in Nagpur, which belongs to R Sandesh Group. It is becoming known that these raids are connected to the R Sandesh group's acquisition of land.
On Canal Road in the Ramdaspeth neighborhood, the ED team arrived at Gauri Heights. Ramdev Agarwal works in the construction and pharmaceutical sectors. The action has been taken in regard to the land transactions in the city. The ED representatives have not yet provided information on the subject.