In a huge operation against illegal drugs, the Nagpur Police's Anti-Narcotics Bureau arrested two dealers and recovered roughly 2 kilograms of mephedrone (MD) worth Rs 1.91 crore.
This may be the greatest quantity of MD ever found in Nagpur Police records. The accused have been identified as Kunal Govind Gabhane (18) a resident of Zenda Chowk and Gaurav Sanjay Kaleshwarrao (22) a resident of Shantinagar.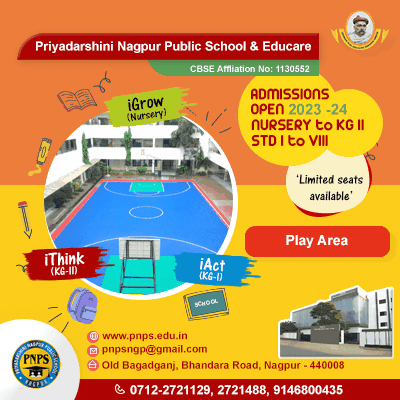 According to police sources, the Nagpur Crime Branch's Anti Narcotics Division obtained top-secret information regarding two individuals who were bringing MD into the city of Nagpur. After that, the police set up a trap on Wardha Road and caught the accused duo driving an Activa. They discovered 1.911 kg of MD when they searched the vehicle.
The arrest was made by the anti-drug cell team, which also included Senior Police Inspector Manoj Sidam, APIs Rahul Dongre and Vikas Dande, PSI Balram Zadokar, Police Constables Pramod Dhote, Sunil Ingle, Samadhan Gite, NPC Sushil Gavai, Vivek Adhau, and Manoj Neware.
The operation was supervised under the guidance of Commissioner of Police (CP) Amitesh Kumar, Joint Commissioner Aswati Dorje, and DCP (Detection) Mumakka Sudarshan.