Nagpur District Sports Officer has appealed to the heads of schools and junior colleges to submit proposals of students appearing for SSC and HSC examinations, for awarding marks for excellence in sports.
The proposals in the prescribed format should reach the sports officer by March 31. Separate bunch for players at district, regional, state, national and international levels should be submitted, along with a covering letter signed by the head of the institution.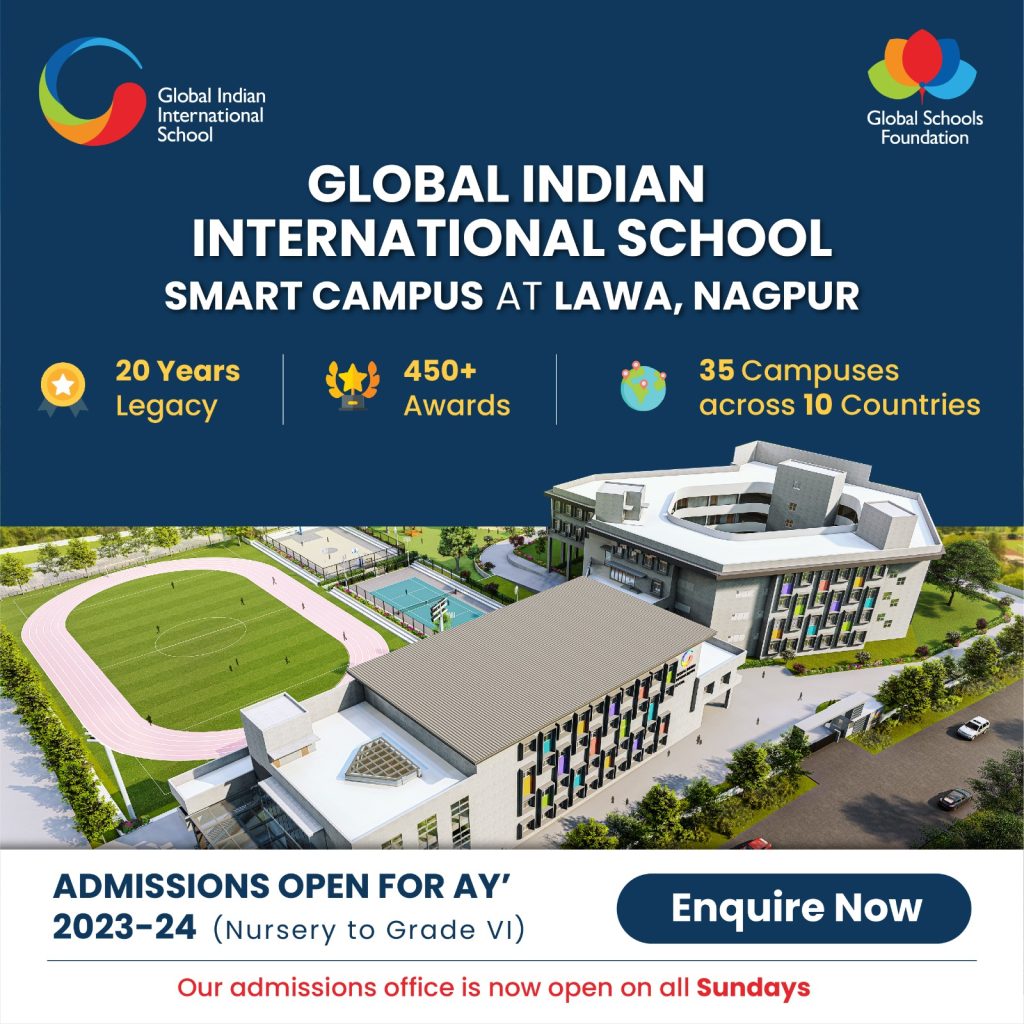 In case of any difficulty, Sports officer Anil Borawar (ph 9422159083) for SSC students and Abhay Mahalle (Ph 9850424525) for HSC students may be contacted.