On Monday, March 6, 2023, Education Minister Dharmendra Pradhan will launch the 'Sathee' platform. Sathee is a platform that aims to provide self-paced interactive learning and assessment to students. It will assist students in their preparation for competitive and other exams. M. Jagadesh Kumar, Chairman of the University Grants Commission, announced this.
SATHEE or Self Assessment Test and Help for Entrance Exam platform has been built in association with the Indian Institute of Technology, IIT Kanpur. UGC Chairman Tweeted, "This platform aims to bridge the gap for the students in society who can't afford the costly entrance exam guidance and coaching. It aims to make the students learn the concepts and focus on their weak topics so they feel confident to give any exams by watching videos prepared by IIT and IISc faculty members."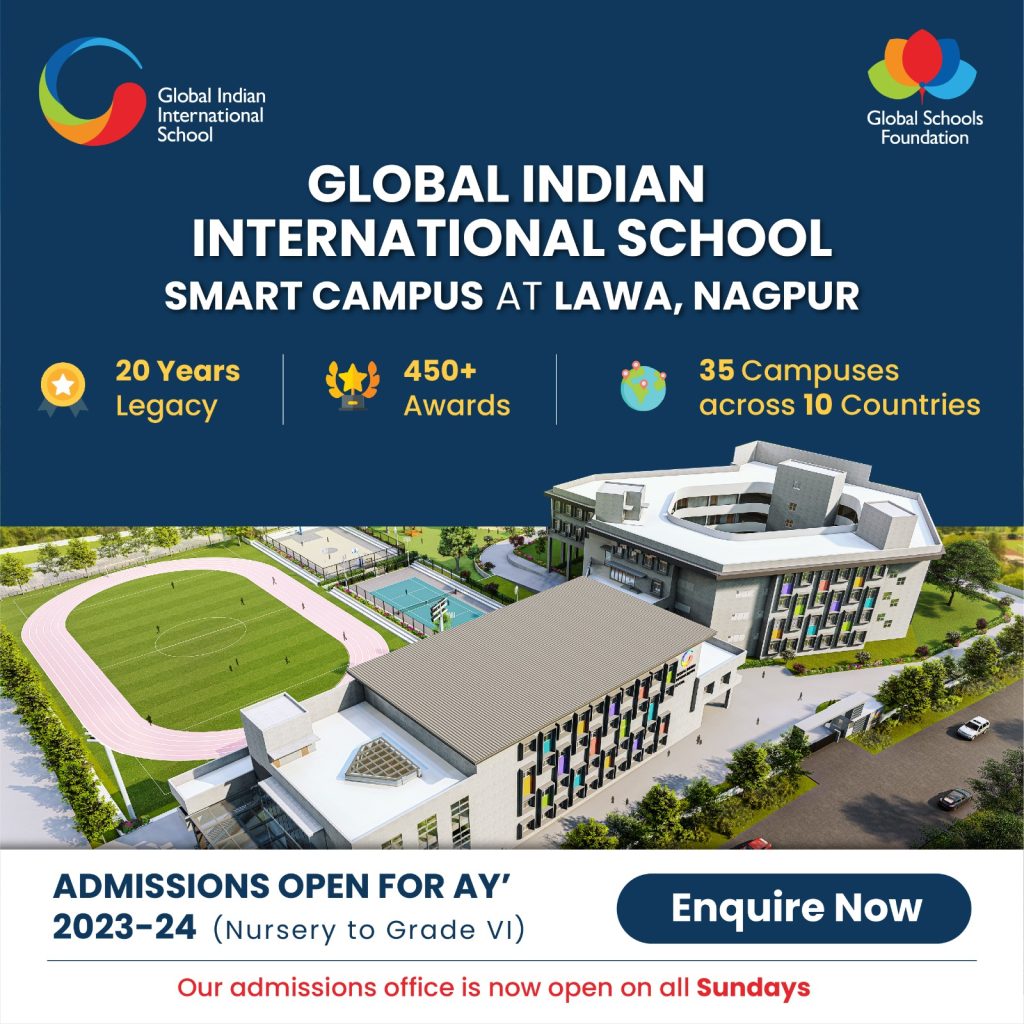 Good news for JEE, NEET aspirants!
It is unquestionably good news for JEE and NEET aspirants who will be able to attend free coaching classes. Affordability will no longer be an issue with the launch of this platform. Union Education Minister will launch the platform on March 6. The exact launch date has not yet been announced. When the details are released, they will be posted here as well.
In another event Union Education Minister Dharmendra Pradhan and Australian Education Minister Jason Clare would be signing an agreement to enhance student mobility between the two countries. As per reports, the Australian Education Minister stated that this would be the "broadest and most favourable recognition agreement."