The Women's Premier League (WPL) will bring a new era for women's cricket in India by giving players the exposure they need to advance their careers as well as the benefits of a lucrative competition. The first encounter of the 21-match competition, which pits Gujarat Giants against the India skipper Harmanpreet Kaur-led Mumbai Indians, will take place on Saturday. The task of leading a star-studded MI team has been given to the current India captain, Harmanpreet Kaur. Kaur would like to see India close the gap with Australia and England thanks to the tournament.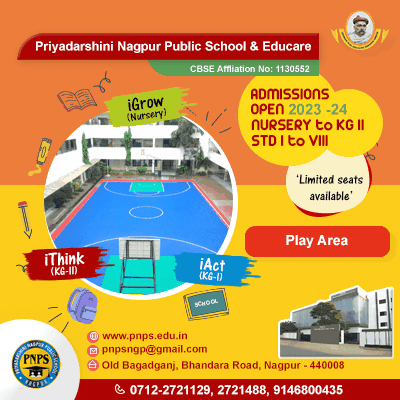 We have been lacking this competition for a very long time, so I believe this is a tremendous opportunity for all Indian players "At a Wednesday virtual media event, she had stated."The WBBL and Hundred have undoubtedly been successful for Australia and England, and as a result, they have a wealth of young talent. "We're also going to have some strong players after the WPL, and I'm sure we'd love to narrow the gap you're referring to between the sides of India and Australia. If you notice promising young players, you'll undoubtedly assemble a strong team for the WPL "she added.
Mithali is excited as a mentor :
In her role as the team's mentor and counselor, former India captain Mithali Raj is a steadfast presence at the Gujarat Giants* camp as well. She praised the promise that WPL brings and expressed her joy over it. "Just delighted that young girls in India can now participate in women's cricket as a viable sport on its own. Even club players outside of India in two to three years, "Mithali from the Gujarat Giants stated.